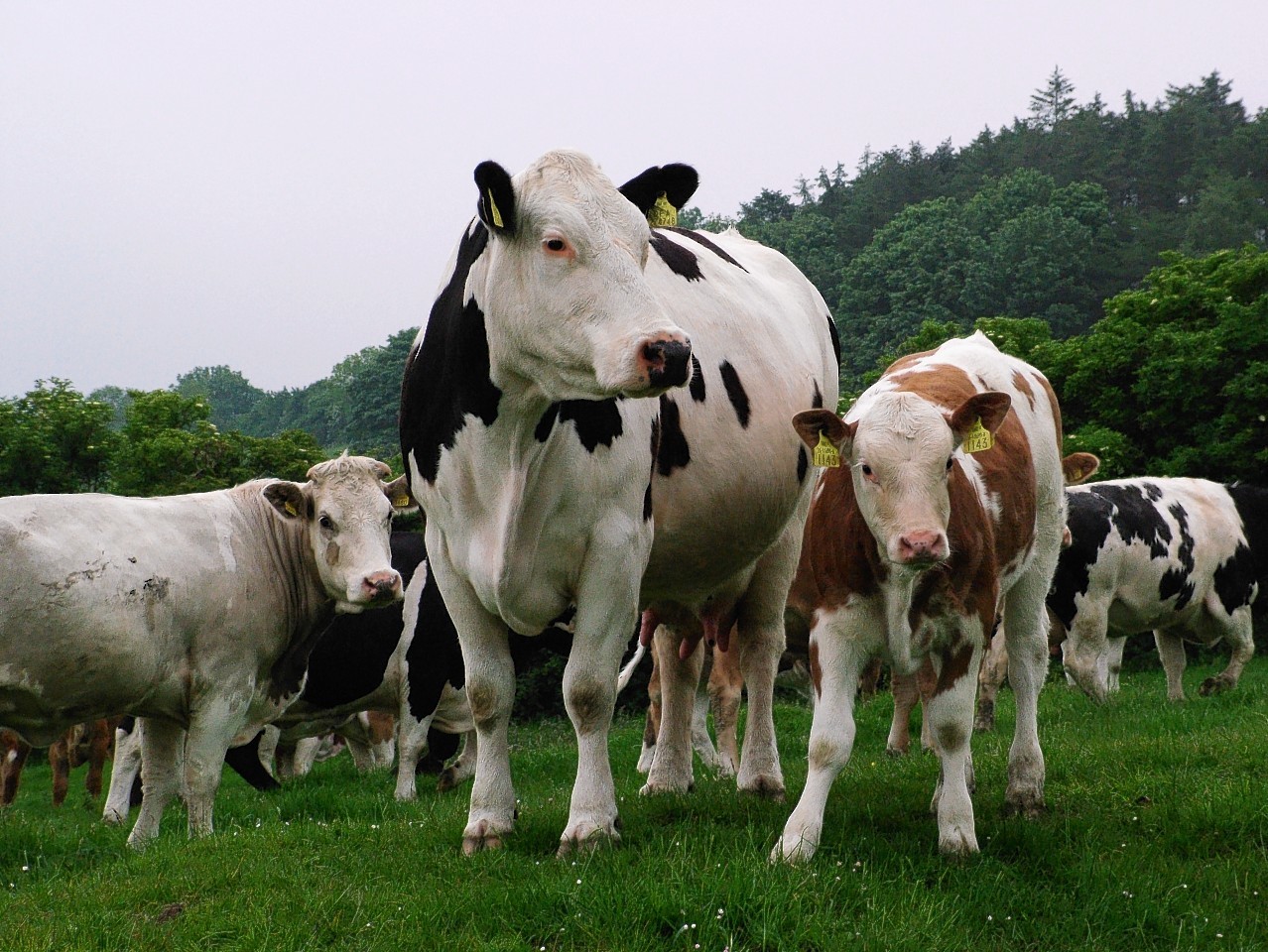 Farmers and vets from across the Highlands attended a crisis meeting this week over the proposed closure of the Inverness veterinary disease surveillance centre.
NFU Scotland has warned closing the centre would damage disease surveillance in the area.
The plans to close the centre are part of a cost-cutting drive by SRUC – they would result in farmers in the area having to take animal carcases for post mortem to centres in either Thurso, Perth or Aberdeenshire.
Last month the rural college, which runs the centre on behalf of the Scottish Government, launched a consultation which proposed closing the centre.
Instead, the college proposes training vets to carry out the post mortem or starting up a collection service for carcases.
Following this week's crisis meeting, NFU Scotland's regional chairman for the Highlands, Jim Whiteford, said: "The closure of this facility would be short-sighted and leave a huge area of Scotland without any veterinary lab facilities.
"Farmers would be faced with making use of the limited service in Thurso or taking carcases for post mortem all the way to Inverurie in Aberdeenshire. Can you imagine the sheer practicalities involved in taking a carcase from Skye to Inverurie for examination – a 10-hour round trip?"
He urged SRUC to keep the centre open and expand the facilities and services on offer to ensure a higher health status across the Highlands.
"Other elements of the SRUC business based at Drumondhill are already earmarked for relocating to the University of the Highlands campus," added Mr Whiteford.
"We firmly believe that, for the good of future livestock production in the region, the veterinary surveillance facilities should be part of that relocation – either to the same campus or to a new out-of-town site. That simple process of relocation may, in itself, stimulate greater use of the facilities."
Politicians are also outraged by plans to shut the centre and earlier this week it emerged that Holyrood's rural affairs committee will take evidence from SRUC on the plans in September.
An SRUC spokeswoman last night said: "The proposals on which we are consulting are driven by a need to ensure that we continue to maintain a disease surveillance service for the Highlands, Islands and Scotland, but one that is efficient, sustainable and robust. Our proposals follow the 2011 Kinnaird Review of Veterinary Surveillance commissioned by the Scottish Government
"We have already been involved in discussions about the future of the service in Inverness and the wider region with staff and other stakeholders including vets, farmers, crofters and MSPs. SRUC invites those still wishing to comment on the proposals to access the full consultation document, including other details, which is on our website at www.sruc.ac.uk/diseasesurveillanceconsultation."