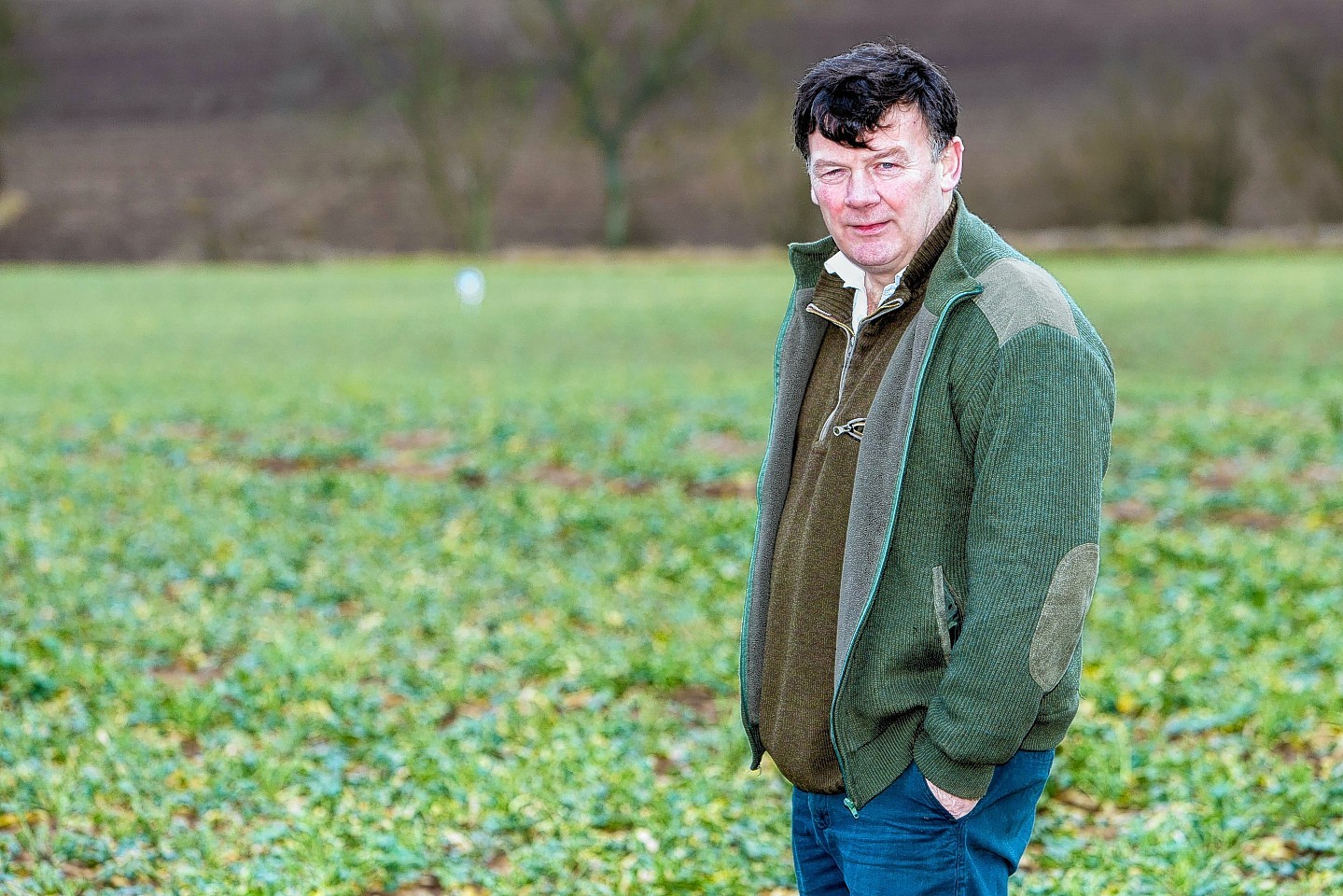 Scottish Government's failure to deliver vital subsidy payments to farmers and crofters is having a major impact on the health and well-being of producers, NFU Scotland's president Allan Bowie has warned.
Opening the union's annual meeting in St Andrews yesterday, Mr Bowie demanded government made all payments to farmers within the next two weeks to prevent further damage to the sector.
"Cash flows are under severe pressure, and that is starting to impact the health and well-being of our hard-working farmers," he said.
"We have done our bit – we have worked hard to put food on your plates in all weathers and overcoming various challenges.
We now need the Scottish Government to do theirs."
A healthy farming sector was the mainstay of the rural economy and the "bedrock of the Scottish food and drink sector", Mr Bowie added.
And without these vital subsidy payments, the farming sector and all the auxiliary industries supplying it, were at risk.
"The human impact of delayed payments is now real. Earlier this week we met on farm with farmers and agri-suppliers alongside politicians," added Mr Bowie.
"They are now acting as a counselling service to despairing and despondent farmers. Scottish Government failings are now taking a devastating toll on health and well-being across the industry – we cannot let this carry on."
He called on farm minister Richard Lochhead, who will address the union today , to resolve problems with the Rural Payments and Services IT system and get the £440million in outstanding subsidy payments out to farmers as a matter of urgency.
Meanwhile, the union's chief executive, Scott Walker, lambasted government after a leaked SNP document insinuated the union was partly to blame for the payment delays.
"The bottom line is that it's not us who have failed to deliver, it's them [government] who have failed to deliver. If they try and deflect it on us, I will not have it," said Mr Walker.
Both Mr Walker and Mr Bowie called for an inquiry into the failings of the IT system, which has cost around £180million to create.