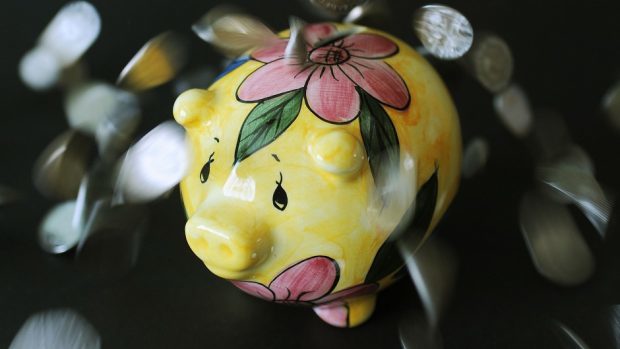 Defra will begin a review of Common Agricultural Policy (Cap) budget distribution within the UK this summer, UK Farm Minister George Eustice revealed yesterday.
Speaking at NFU Scotland's annual conference and meeting in St Andrews, Mr Eustice said he had written to Scottish Farm Minister Richard Lochhead on the issue of convergence uplift and said he would start a review of budgets once the Scottish Parliament elections had taken place.
Convergence uplift is extra Cap monies totalling around 230million euros (£180million) which were allocated to the UK from the EU to bring Scotland's per hectare subsidy support figure more in line with the European average.
Scottish farm leaders have long disputed that the distribution of Cap monies within the UK is unfair and that Scotland was not given this money.
Ahead of a review taking place, which is set for completion by the end of this year, Mr Eustice invited NFU Scotland to work with Defra officials on the issue.
He said even when a review is complete, it is unlikely that any change to budgets will occur until 2019 or 2020.
The minister also made reference to the long-running issue of red meat levy money repatriation.
He said he was currently looking at proposals, which were lodged by UK levy bodies including Quality Meat Scotland (QMS) in December 2015, outlining a new way to distribute the cash.
At the moment levy money is collected at the point of slaughter, rather than the point of origin of the animal – an issue QMS estimates is costing it £1.6million in lost levies every year.
Lastly on the possibility of a referendum over the United Kingdom's membership of the EU Mr Eustice confirmed that Defra was not working on a Plan B for farm subsidies in the event of Britain leaving.
"The onus is on those advocating we leave (Europe) to explain what leaving means," said Mr Eustice.
"From the moment the campaign starts these issues will get an airing. Those wanting to leave the EU will have to explain what kind of vision they have for farming. That will be a case made by the 'leave' campaign."
And in a case of one-up-manship to the Scottish Government, Mr Eustice said Defra had paid 80% of farmers all of their subsidy monies.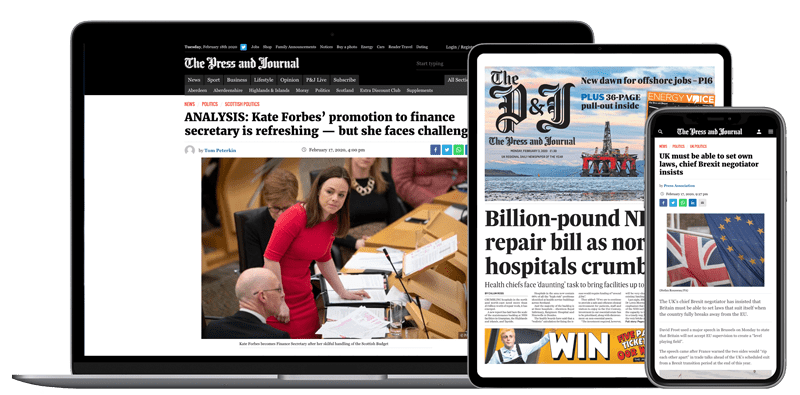 Help support quality local journalism … become a digital subscriber to The Press and Journal
For as little as £5.99 a month you can access all of our content, including Premium articles.
Subscribe