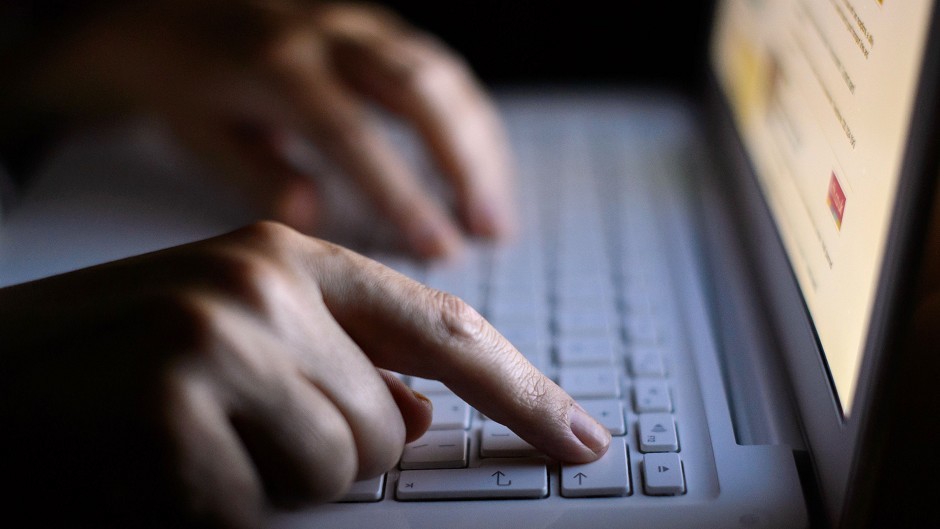 Farmers and crofters were last night given an extra five days to submit their applications for the Agri-Environment Climate Scheme (AECS).
The original application deadline was midnight last night however government has extended this to close of play on Monday, April 25.
In a statement, it said: "During the weekend some people may have experienced technical issues whilst reviewing the schedule of works or uploading supporting documents. These issues have now been resolved.
"As the usual maintenance routine means Rural Payments and Services will be unavailable overnight on Thursday [today], farmers and land managers have now been given until Monday April 25 to submit their AECS applications."
Government said the deadline for submitting supporting documents remains unchanged at May 16, 2016.
It also confirmed that the Rural Payments and Services site will be down from 6pm today until 6am tomorrow.
NFU Scotland last night welcomed the extension to the application deadline but called for the deadline for supporting information to be extended as well.
The union's chief executive, Scott Walker, said: "This welcome decision recognises the computer problems experienced by applicants last weekend and gives those looking to access this valuable pot of rural development funding an extra few days to complete their applications.
"However, we are disappointed that our request for an extension to the deadline for submitting supporting evidence for AECS applications has not been successful. That unfortunately means that the AECS evidence deadline of May 16 overlaps with the deadline for submitting SAF 2016 – a crucial date in the farming calendar for those looking to access support through the new Cap schemes."
He said the clash of dates needed to be avoided if government wanted farmers and crofters to be submitting quality AECS applications.
"Longer term, NFUS has always supported a continuous application and approval process. Such an approach would avoid this annual single AECS application window clashing on an annual basis with SAF application," added Mr Walker.
"We believe Scottish Government should revert to the original concept of an on-going application process to avoid approval bottlenecks and allow the most effective, targeted proposals the chance to deliver what is best for the environment and ensure the best value for limited rural development money."