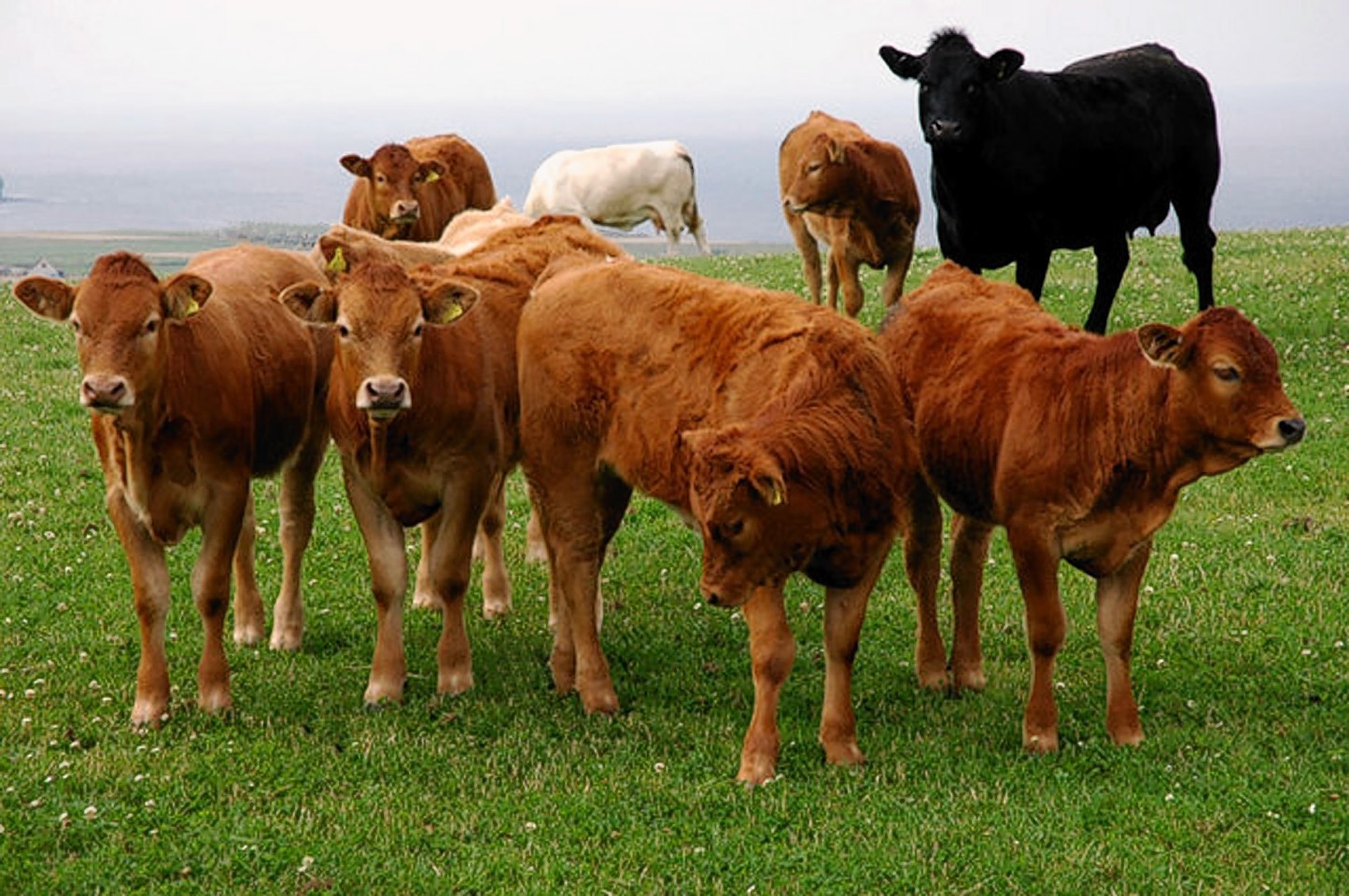 The Scottish Government yesterday announced an extension to the deadline for the new Beef Efficiency Scheme (BES).
The deadline for the scheme, which will run for five years and provide payments of around £45million to industry over three years, had originally been set for May 31.
However, newly appointed cabinet secretary for rural economy and connectivity, Fergus Ewing, has extended the deadline to June 15.
Mr Ewing said the funding for the scheme, which had been provided by government rather than Common Agricultural Policy (Cap) funds, represented an "unprecedented investment in the sector".
He said: "Signing up makes sound business sense – eligible producers will receive financial support for improving the quality of their herd to increase on-farm efficiency and maximise profits. The longer-term environmental benefits are also sizeable.
"That is why I want to give farmers and crofters as much time as possible to sign up. It is quick and easy to do, and I urge all beef producers to apply if they've not already done so. We will be closely monitoring the number of applications later in the year to see if further action is needed to increase participation."
NFU Scotland livestock committee chairman Charlie Adam said: "The extension will come in handy for farmers who are struggling to get their form in before the end of May. This late spring means May has been a busier month than usual therefore the extra time is welcomed."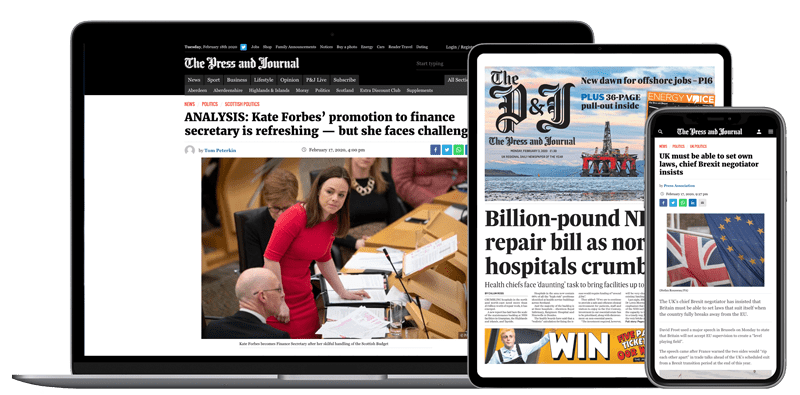 Help support quality local journalism … become a digital subscriber to The Press and Journal
For as little as £5.99 a month you can access all of our content, including Premium articles.
Subscribe