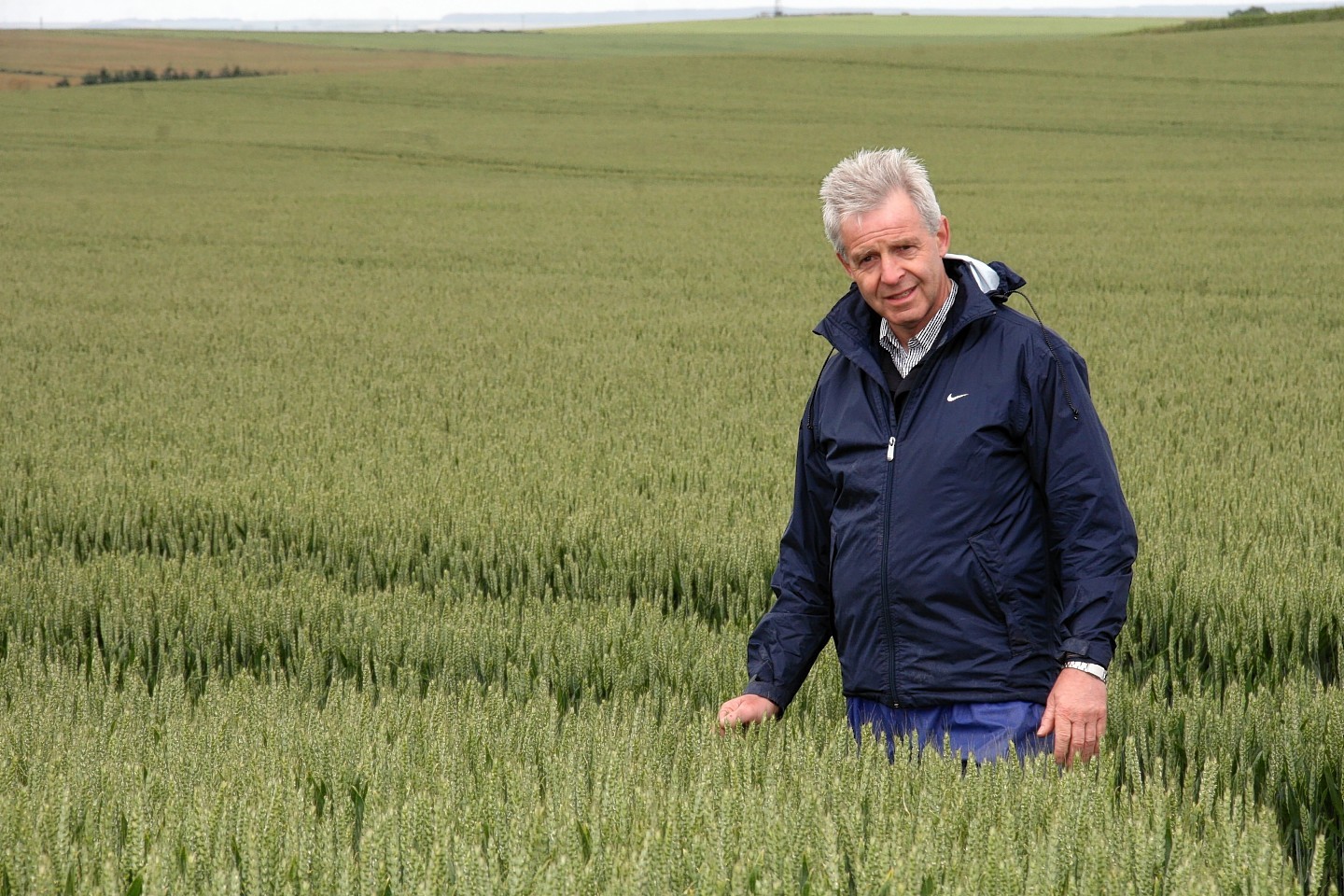 The herbicide Glyphosate has been given an eleventh hour reprieve by the  European Commission.
Just two days before the chemical's licence was due to expire, Health and Food Safety Commissioner, Vytenis Andriukaitis confirmed an 18-month extension to the product which is commonly known as Roundup.
The extension to Glyphosate's licence is for a  far shorter period than the farming industry wanted and comes after months of wrangling over its safety.Some studies suggested the chemical was a carcinogen but those findings conflicted with the European Food Safety Authority's conclusion that it was "unlikely" to cause cancer in humans.
The stay of execution for Glyphosate will allow time for the European Agency for Chemical Products (ECHA) to do further research on the its safety.
The decision was welcomed by Andrew Moir, chairman of the farm cooperative, Ringlink who farms at Thornton Mains, Laurencekirk.
"I'm pleased that we've been given more time and it's the sensible solution," he said.
"It's vital for arable and livestock farmers and has been used by the industry for 40 years. It is a good chemical and we've all signed up to use it correctly.
"This shouldn't be a political issue but a scientific one."