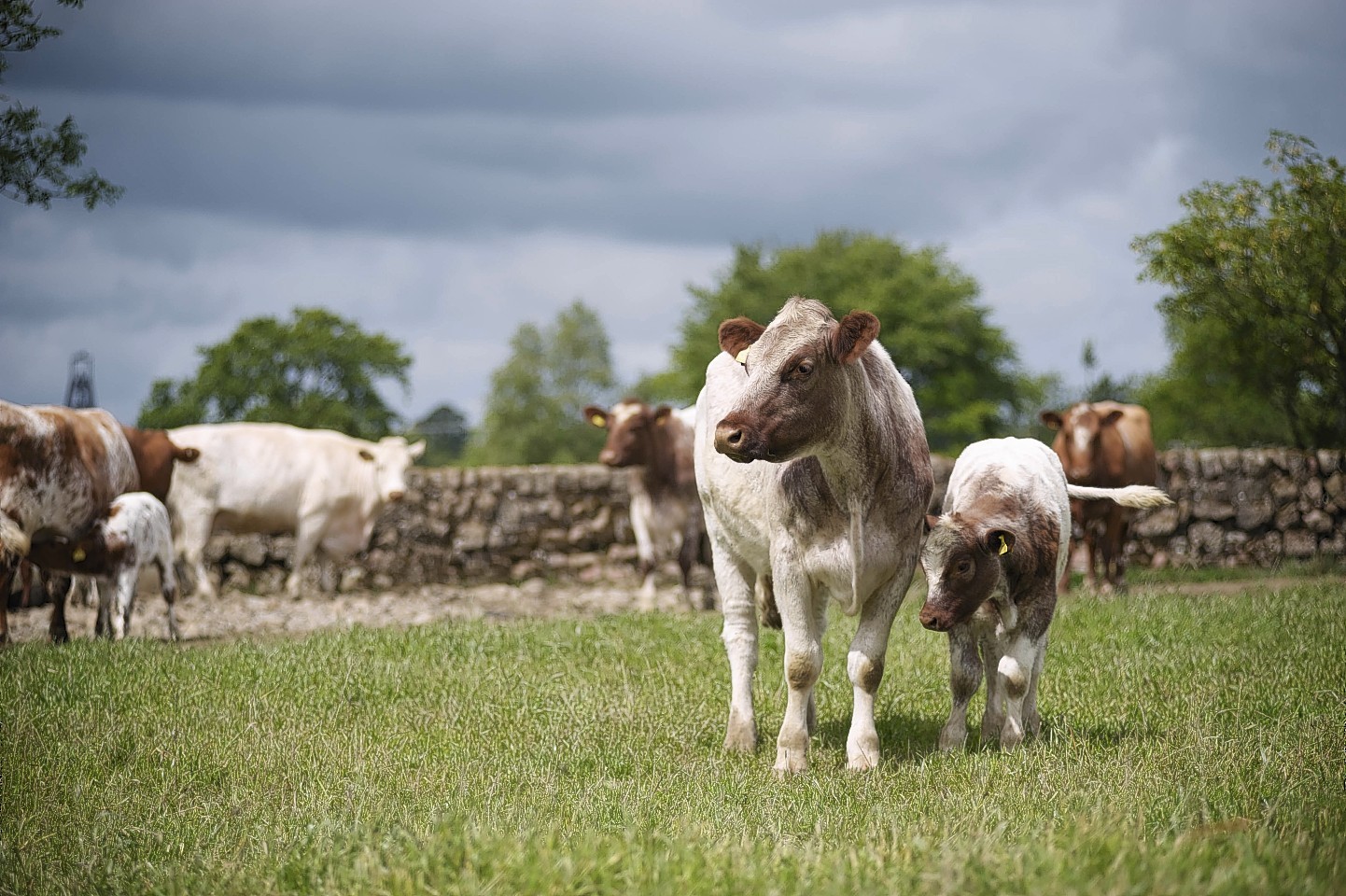 A new range of Beef Shorthorn beef is to be launched by Morrisons later this year.
The retailer, which has been paying farmers a premium for Shorthorn beef for the past six years, will launch the brand under its 'Best' range.
The range, which will be available in stores from September and feature the official breed logo, will be first of its kind in a UK supermarket.
The retailer's category director for fresh meat, Tom Richardson, said: "We are proud to be launching our new Shorthorn Beef range which we believe delivers unequalled eating quality, the Shorthorn beef is carefully managed from field to fork and processed in our own meat facilities meaning that we assess quality at every stage."
Morrisons also confirmed it was on the hunt for more Beef Shorthorn cattle to provide meat for the range and the retailer's head of livestock procurement, Joe Mannion, asked any farmers interested in signing up to get in touch.
In order to qualify for the scheme farmers need to consign cattle under 30 months old which have been sired by a registered Beef Shorthorn bull.
The cattle must have been finished for the last 90 days on a specific balanced diet and producers will be paid a maximum of 25p a kilo above Woodhead's base price for carcases 280-380kg deadweight which grade -U, R and O+ 3, 4L and 4H.
Once processed, the choice steak cuts will be gently dry aged before sale.
Outgoing Beef Shorthorn Society chief executive, who officially retired at the Great Yorkshire Show, said: "We are thrilled to witness what is a landmark – the launch of the Shorthorn Beef brand, which will help to connect farming with consumers. We look forward to continuing the journey working with Morrisons to help increase the supply of Shorthorn cattle and make available this very high quality product."