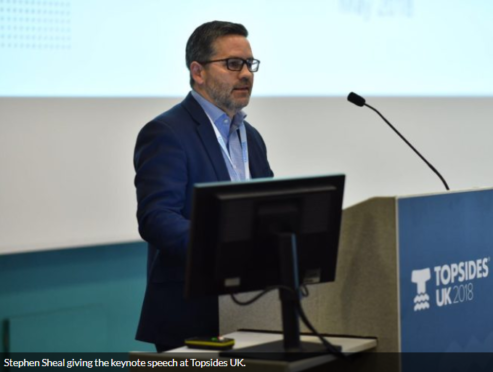 The Oil and Gas Technology Centre (OGTC) has said that small tech developers need to overcome "naivety" in order to meet the needs of North Sea operators.
Stephen Sheal, the OGTC's external relationships director, made the keynote speech at the Topsides UK conference at the AECC.
He said that although many small and medium-sized enterprises (SMEs) the centre works with have "tremendous technological ideas and sophistication", they lack adequate understanding of how operators work.
Read more on Energy Voice here.