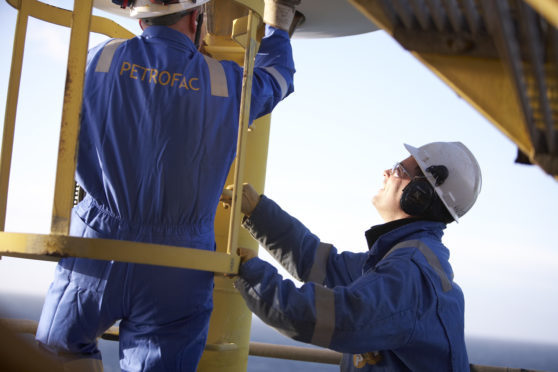 Oil service firm Petrofac said today that it had spotted "early signs of recovery" in the UK North Sea, despite continued low activity, utilisation and order intake.
The UK-headquartered firm's  engineering and construction business recently installed the jacket for the Borwin 3 offshore wind project in the North Sea. Sail-away of the topside platform from the UAE is slated for the third quarter.
It also secured extensions and new awards with a range of clients, including Chevron and ENI.