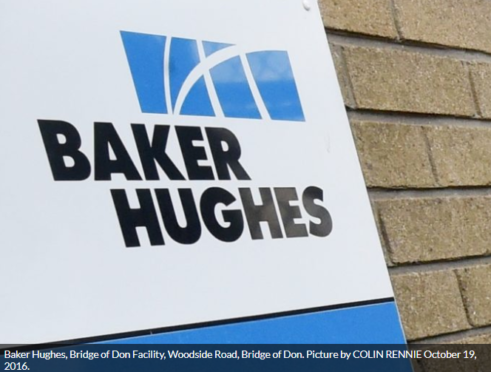 Multinational energy conglomerate Generel Electric (GE) plans to "fully separate" from the oilfield services subsidiary it acquired in a £23billion deal only a year ago.
GE confirmed yesterday that it will divest its 62.5% interest in Baker Hughes GE (BHGE) in "an orderly manner over the next two to three years".
The decision comes almost a year to the day since GE Oil and Gas merged with Baker Hughes, which has a large presence in the north-east, to become BHGE.
Read more on Energy Voice here.