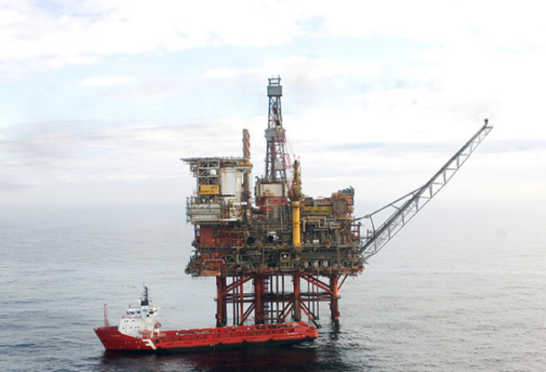 Inspectors have condemned a "significant failing" by Apache to meet health and safety standards in the use of trainees offshore.
The Health and Safety Executive (HSE) found the operator had been using "not fully competent" trainees in its day and night rotas on the Beryl Bravo platform.
Apache said steps were taken to reduce workload in order to ensure completion of safety-critical activities, and the reduced manning was a result of "unforseen circumstances".