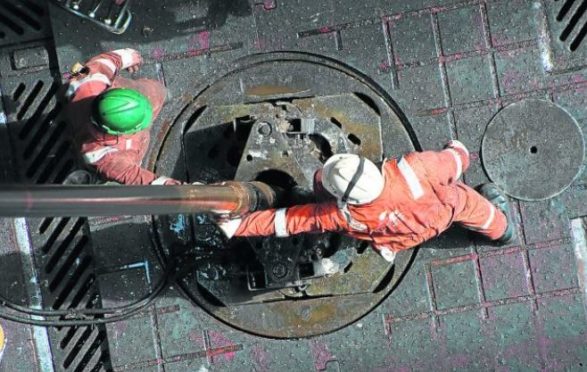 Changes to off-payroll working rules will "acutely impact" the North Sea oil and gas sector, a tax expert has warned.
Campbell Reith, partner at accountancy firm RSM, said companies would face additional − and often substantial − challenges and costs.
Mr Reith urged employers not to underestimate the reforms, and to get their houses in order early.