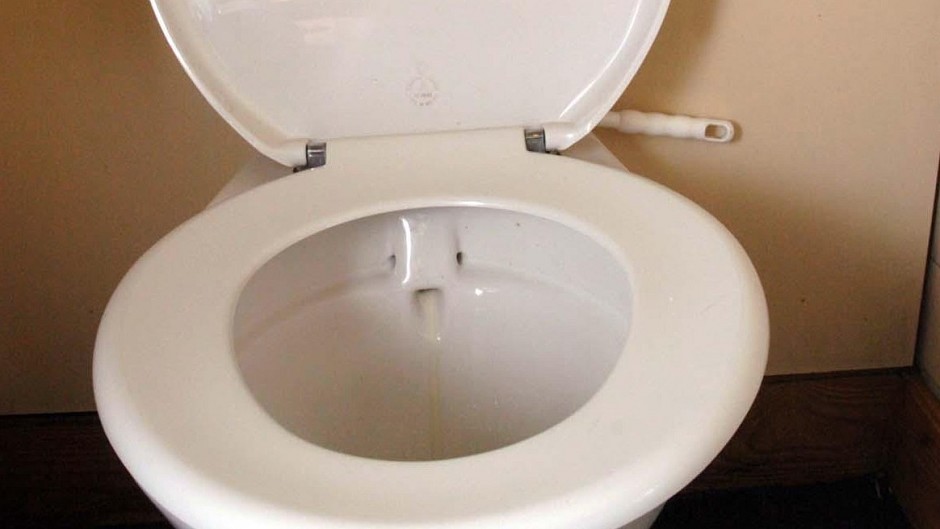 A controversial logo for a new public toilet initiative in Moray will be re-examined next year after the current one sparked a flurry of complaints.
A "comfort scheme" is being launched by the council in order to create extra facilities in towns and villages across the region.
Many public toilets have been closed as a cost-cutting measure, but the authority hopes to encourage businesses to open up their loos to members of the public.
The symbol chosen for the initiative was passed by a single vote by councillors earlier this month amid concerns from some it did not take the issue seriously enough.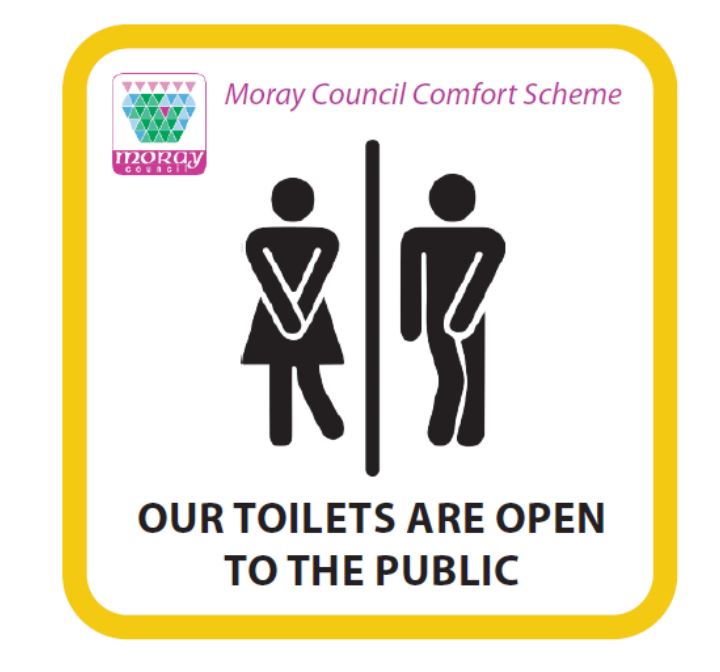 Now it has been received that the British Toilet Association (BTA) has received complaints describing the chosen logo as "offensive" to people who suffer from conditions causing them to have a sudden and urgent need to find a cubicle.
Yesterday, Raymond Martin, managing director of the campaign group, who suffers from a similar medical issue himself, explained he was sympathetic to the concerns but believed the logo was suitable.
---
>> Keep up to date with the latest news with The P&J newsletter
---
However, Forres councillor Claire Feaver has submitted a motion to have the toilet symbol debated again by the council next month after receiving complaints calling the choice "insensitive, demeaning and disrespectful".
Mr Martin said: "People do have conditions that cause them to be embarrassed that they have an urgent need for the toilet and are offended when that isn't taken seriously.
"I've been across the world and seen every toilet sign you can imagine with stiletto heels, smoking pipes, top hats, frilly bonnets, cockerels and hens.
"I understand the objections but the sign doesn't seem particularly offensive to me. My primary concern is ensuring there are as many publicly accessible toilets as possible."
Moray Council has launched the comfort scheme after closing 12 public toilets earlier this year – leaving just one in each community.
The authority says it has had a "positive" response from hotels, restaurants and bars willing to open up their toilets to members of the public without asking them to purchase goods.
The logo has been designed to be displayed in windows in order to show that the firm is participating in the scheme.
Mrs Feaver said: "At the original meeting I expressed considerable unease about the sign that was being considered.
"The other Conservative members were also unhappy about it.
"We felt the rather jokey presentation was inappropriate for the scheme and that some members of the public would be offended."