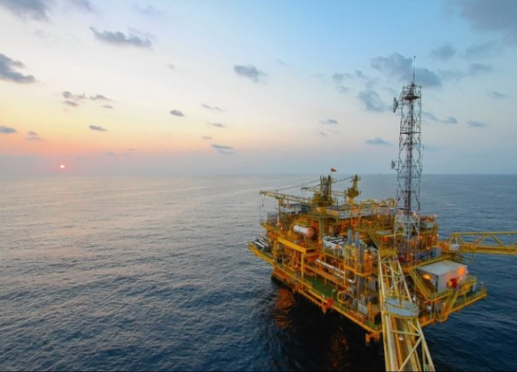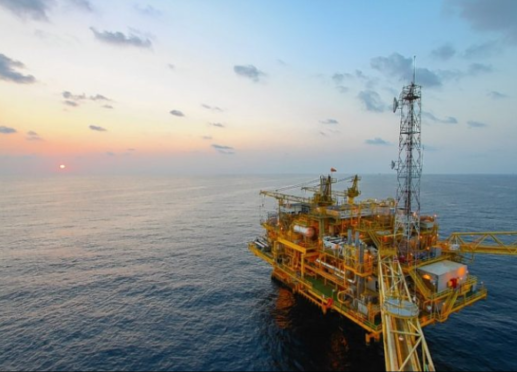 Future asbestos-related deaths arising from construction in the 1970s North Sea oil boom are "inevitable" according to a legal team supporting victims.
Exposure to asbestos can take up to 40 years to develop into a disease, and the Asbestos Action campaign group has said 16 of its north-east clients have died in the last year as a result.
Digby Brown solicitors, which work with the group, said this is being attributed to the 70s "oil boom" when older platforms were being constructed were being constructed for the North Sea with the use of asbestos.