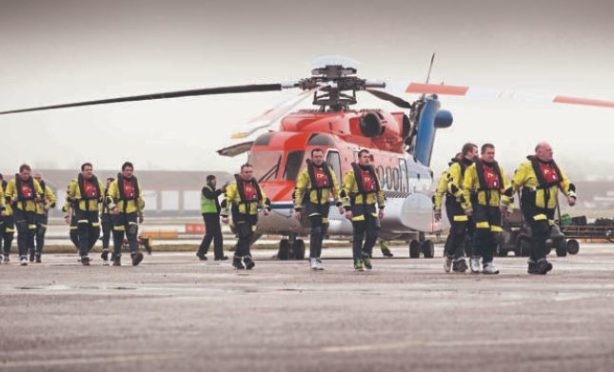 Unite union members have voted to accept a pay offer from the OCA, according to a offshore union representative.
John Boland, Unite regional officer, confirmed members voted to "accept the pay offer on a 71% return ballot".
The agreement on the pay deal will avert potential North Sea strike action.