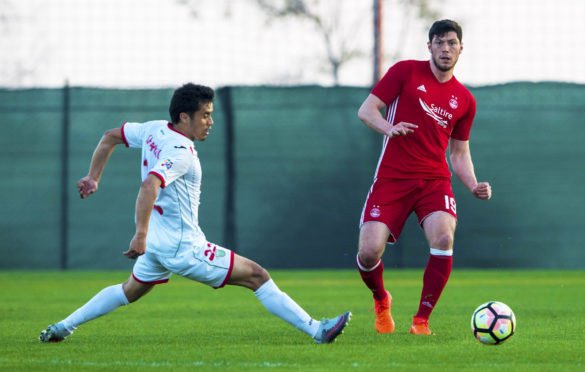 Dubai is the go-to place for football clubs desperate for a break from winter. Aberdeen are no different.
The Dons head out today for a warm-weather training camp, away from the dismal wintry conditions of Scotland and into an environment made for football.
After a hectic December in which they played nine games in 27 days, respite from the rigours of the regular is much-welcomed. And at a time of year when the Dons may have difficulty finding pitches that are suitable to train on, a week in the Emirati state provides quality surfaces.
Stuart Gibb, the sports general manager at the Jebel Ali Resort where Aberdeen will be based, has seen the boom of "sports tourism" at first hand and January always proves to be a busy month.
He said: "We have Spartak Moscow, Astana, Lokomotiv Tashkent, Brondby, Midtjylland and Shanghai all booked. Australia came out on Christmas Eve ahead of the Asian Cup. We expect a few last-minute bookings from the local teams as well.
"The sports tourism market is huge. We're the only property that has it's own football fields and straight away that's an attraction for teams. It's not too close to town but at the end of the day the guys are here to work. You're not guaranteed the same weather in Spain and Portugal anymore and the Eastern European market is our main market as they have a longer winter break.
"From hotel to pitch it's a five-minute drive and you don't really get that in the UAE."
Celtic and Hibernian are also heading for Dubai this winter as the three-week break in the Premiership allows clubs to jet away ahead of the Scottish Cup. This is the third year in a row Aberdeen have been out to the Middle East, with the same complex being used in the last two years.
The Dons have usually incorporated a week's training with a sponsors' golf event, which allows companies and ex-pats the opportunity to play a competitive round of golf with the first-team staff. The week should finish with a bounce game on Sunday. In 2017 and 2018 Aberdeen faced Uzbek champions Bunyodkor and Lokomotiv Tashkent respectively. An opponent has yet to be named for this weekend.
Gibb added: "Aberdeen have a good following out here, due to the oil companies in the area. About 200 people came last year (to the game). A lot of teams want privacy and they do get left alone. What players seem to like about the UAE is they can go about and not be bothered by people.
"Aberdeen have been great to deal with. A lot of the time we go through agents, which can be difficult. But everything is done through director of football operations Steven Gunn and, since the first camp, we've learned as we've gone. We've changed the menus and know what's required on the field by now.
"I think Derek McInnes and Tony Docherty are quite happy they're not going into the unknown and they know the pitch is going to be ready. It's comfortable for them."
Gibb raised the possibility of organising a stadium-based game in the future, as a potential step forward for their profile in Dubai.
Gibb has Scottish parents – from Glasgow and Greenock. He has lived in Dubai for 31 years but visits Scotland in the summer, with relatives  living in Edinburgh.
The main competition for Jebel Ali and the UAE market comes from Turkey, with more high-quality opposition available for teams looking for bounce games. But Gibb hopes to see teams such as Aberdeen continue to come through their doors.
"The hospitality we give and facilities we have make it ideal for a training camp," he said.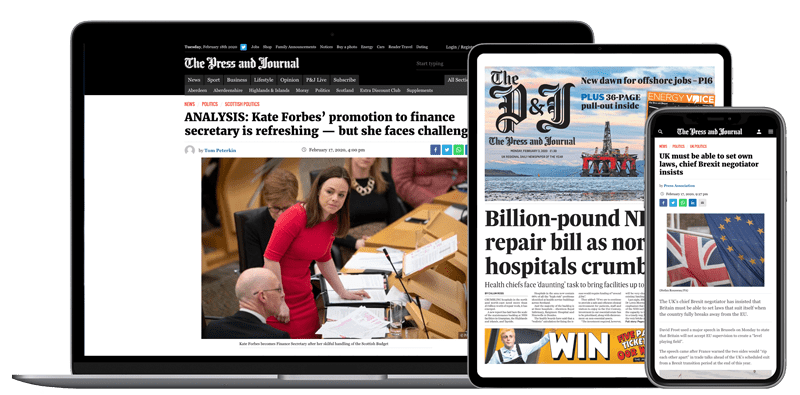 Help support quality local journalism … become a digital subscriber to The Press and Journal
For as little as £5.99 a month you can access all of our content, including Premium articles.
Subscribe