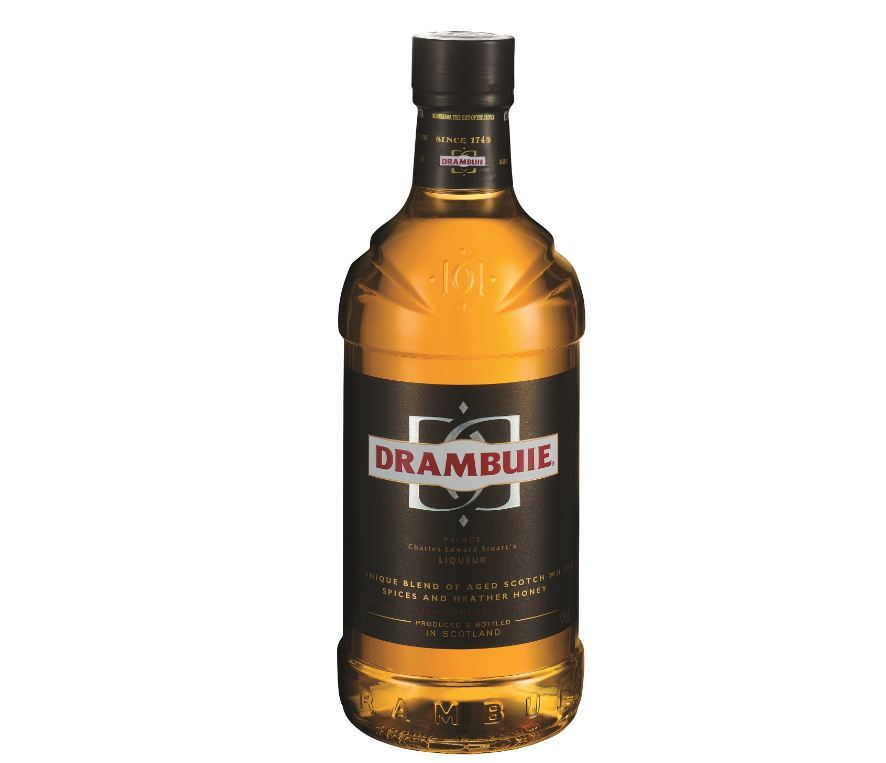 William Grant and Sons is the new owners of the Drambuie whisky liqueur brand.
The Dufftown-based  firm – owners of the The Balvenie and Glenfiddich malt whiskies and Henrick's Gin – has announced the acquisition of the Drambuie Liqueur Company.
The transaction comes after a bumper year for the drinks firm, which saw turnover top £1billion last year.
Drambuie is a unique blend of aged Scotch whisky, spices and heather honey which boasts a history going back to 1745.
The iconic brand rose to fame as the key ingredient of the Rusty Nail, the classic cocktail favoured by the Rat Pack in the 1950s.
William Grant and Sons chief executive, Stella David, said they were delighted to make the acquisition.
"We have a passion and a reputation for nurturing and building brands," she said.
"Drambuie is a natural fit for our portfolio, it has a very rich history and a great story to tell and we are delighted to be in a position to start to re-engage with existing drinkers and to connect the brand with an entirely new generation of consumers."
Drambuie's boss, Michael Kennedy, added: "We are pleased to complete this process with William Grant and Sons, a company who holds true those family values which will help nurture Drambuie to begin its next chapter of growth.
"As part of the William Grant and Sons stable of brands, we believe that Drambuie can truly achieve its potential as it will benefit from being part of a larger and more diverse organisation.
"I look forward to working with the team as we smoothly integrate the acquisition and help realise the benefits for both companies."
The acquisition comes just days after William Grant announced group operating profits for 2013 totalled £138million, a 10.6% rise from £124.8million the year before.
Turnover grew by 5.2% to £1.12billion despite challenging global economic conditions.
Among the firm's whisky brands, Glenfiddich "continued to maintain its position as the world's number-one and most awarded single malt".
A family spokesperson for William Grant and Sons said: "We have always been secret admirers of Drambuie.
"We are very grateful to the MacKinnon family for entrusting the future of this iconic brand to our family, and we will do our best to make them proud in the decades ahead."