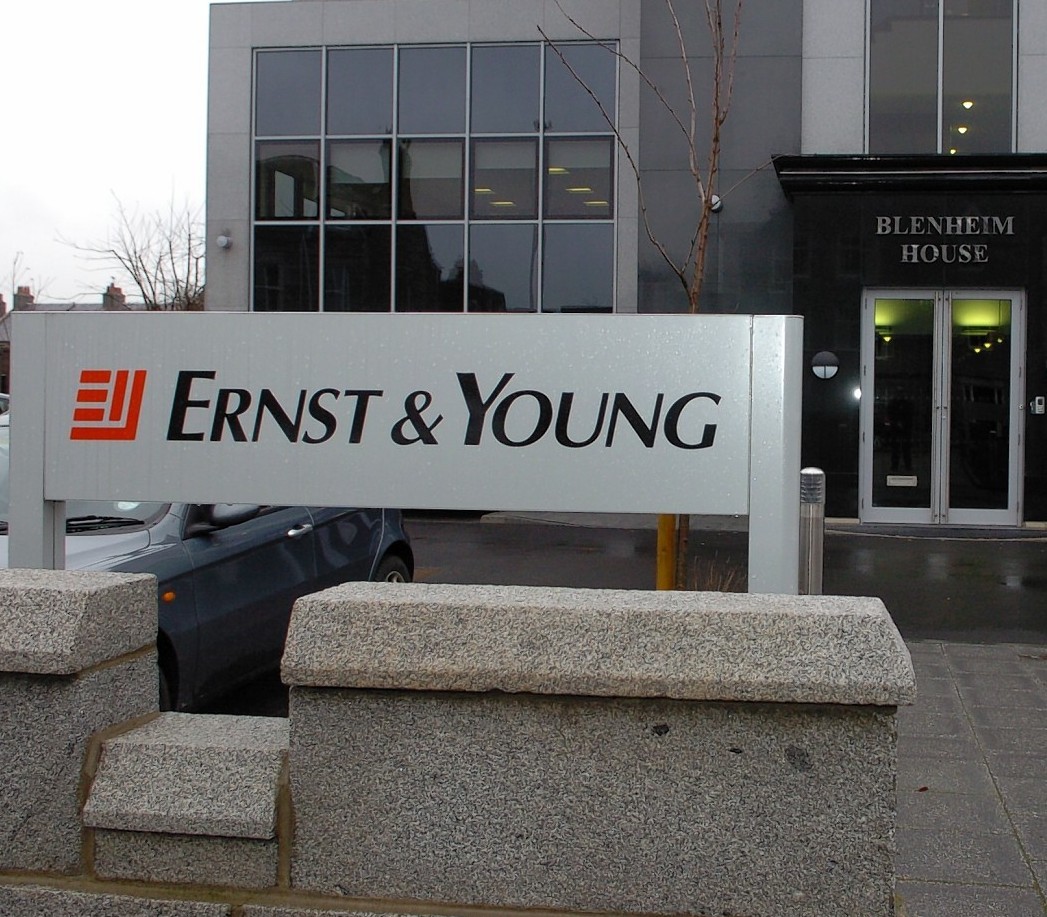 There was double success for the north-east at last night's prestigious EY Entrepreneur of the Year Awards in London.
Deborah O'Neil, founder and chief executive of Aberdeen biotechnology firm Novabiotics came away with the top honour in the health products and services category.
Steven Gray, managing director of Westhill-based subsea specialist Rovop received the accolade celebrating achievement by an entrepreneur who has successfully developed their businesses internationally.
The judges, led by John Spence, chairman and chief executive of luxury holiday resort owner Karma Royal Group, said Ms O'Neil's work deserved special recognition.
NovaBiotics has spent 10 years developing a new fungal nail infection treatment, Novexatin.
It is also working on a drug which could dramatically improve the lives of cystic fibrosis sufferers.
The Craibstone company is a spin-out from research at Aberdeen's Rowett Institute and was established in 2004.
Ms O'Neill has grown it into a leading global biotechnology business, backed by more than £12million in private-equity finance, with its two clinical-stage products each having the potential for revenue estimated in excess of £600million.
Last year, the firm secured a global licensing deal with Taro Pharmaceuticals for Novexatin – a brush-on treatment for a condition affecting more than one in 10 people worldwide.
The US market alone is expected to be worth about £2billion a year by 2020.
Taro agreed to take on future development costs as Novabiotic's lead product moved towards commercialisation.
Mr Gray's award recognised the international growth of a business he founded three years ago to provide remotely-operated vehicle services to the oil, gas and wind industries.
Rovop now has more than 100 employees working in 10 countries.
Ms O'Neil and Mr Gray were at last night's UK final as winners of the EY Scotland Entrepreneur of the Year event, held at Gleneagles in June.
It continues a a memorable year for their two companies, with Rovop having also won a new enterprise gong at the Subsea UK Awards in February.
In June, Ms O'Neil became the first woman to win a Grampian Awards for Business Excellence entrepreneur of the year title.
Professional services giant EY holds its annual Entrepreneur Of The Year programme in more than 60 countries.
The overall UK winner, Ambassador Theatre Group co-chief executive and founder Rosemary Squire is among the contenders for the world award, to be presented in June.
In a good night for Scotland in London, Hamid Guedroudj, founder of Edinburgh-based engineering software firm Petroleum Experts came top in the technology category.
Robin MacGeachy, managing director of Renfrew company Peak Scientific Holdings, collected the manufacturing gong.
EY Scotland senior partner Jim Bishop said: "This is the second year in a row that Scots have won more entrepreneur of the year categories than any other region of the UK, highlighting the depth of Scottish entrepreneurial talent and the strength of our programme north of the border.
"In a year when Scotland-based events have dominated headlines, it's satisfying to see Scots recognised at UK level for their entrepreneurial qualities and not just their politics or ability to host world-class events."