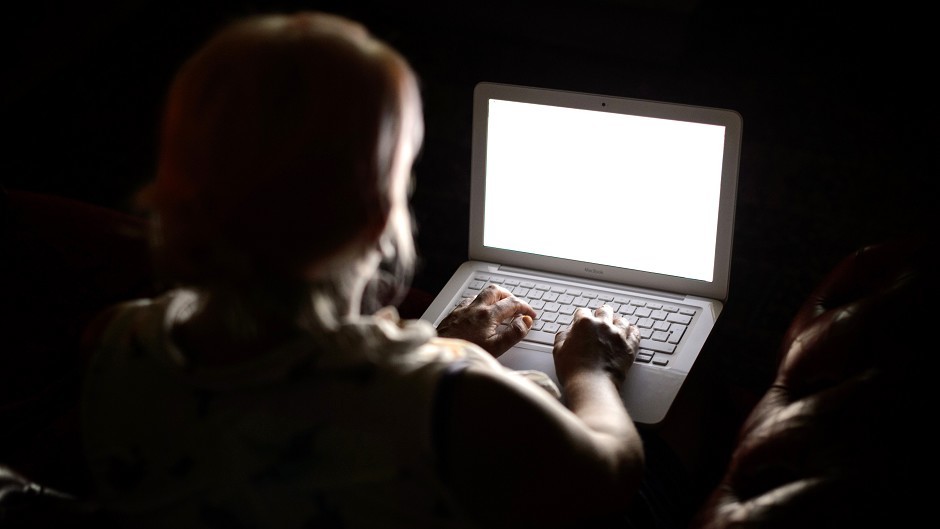 Nearly 10% of UK companies don't know how many cyber security attacks they have had this year and 14% don't know how they happened, a report has found.
The annual survey, released by PwC, revealed an escalation in the frequency, severity and impact of cyber-attacks. However, prevention, detection methods and innovation are also on the rise as business leaders' wake up to risks.
The report found firms faced a 38% increase in detected information security incidents and boosted security budgets by 24% in 2015.
Colin Slater, cyber security partner, PwC in Scotland, said: "Here in Scotland, reality still hasn't hit home that the vital cogs in the wheel of our growing Scottish economy – our financial services, oil and gas and manufacturing industries in particular – are not impervious to cyber threats.
"The results themselves aren't a surprise but the scale, complexity and focus required to translate these into business risks, and developing robust action plans in response, is clearly still challenging organisations in Scotland as well as globally."
Adapting traditional cyber security measures to an increasingly "cloud-based" world is an example of this effort. According to the report, 69% of respondents use cloud-based security services to protect sensitive data and ensure privacy and the protection of consumer information.
As the number of internet-connected devices continues to surge, the "Internet of Things" will inevitably increase the stakes for securing cloud-based networks, the report said. Investment intended to address these issues doubled in 2015, but only 36% of UK survey respondents have a strategy specifically addressing the Internet of Things.