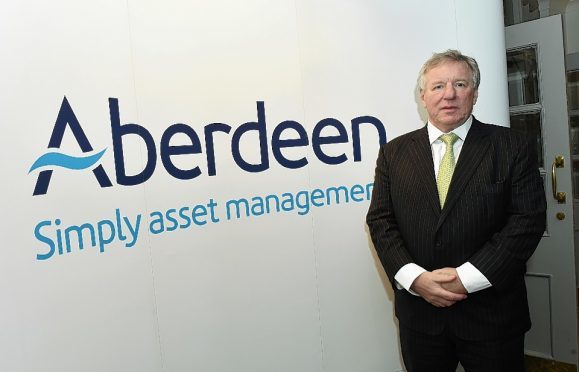 Aberdeen Asset Management became the latest firm to temporarily suspend trading in its property funds in the wake of a post-Brexit investor panic.
Yesterday the firm said it would extended a suspension of its funds, the Aberdeen UK Property Fund and the Aberdeen UK Property Feeder Unit Trust, to Monday after having announced a 17% cut to its value. This comes after it initially said on Wednesday it would pause the fund for 24 hours.
At least seven property funds have suspended trading following the UK's vote to leave the European Union as investors fear that the decision will hit UK property values.
Henderson Global Investors, Canada Life, M&G Investments, Aviva and Standard Life Investments have all suspended trading in their UK commercial property funds since Monday, while Legal & General yesterday made a deeper cut in the value of its property fund.
The Investment Association has sought to allay concerns, saying earlier this week the ability to suspend trading "prevents fund managers from being forced to sell, in this case property interests, too rapidly and helps them achieve a better outcome for all their clients".
Another analyst explained: "The problem these funds face is that it takes time to sell commercial property to meet withdrawals, and the cash buffers built up by managers have been eroded by investors heading for the door."
Aberdeen Business Park, which is owned by the frozen Aviva property fund, is not thought to be affected by the lull.
Aberdeen advised shareholders that those who wished to proceed with a sale faced being hit with the reduction in value.
Martin Gilbert, chief executive of Aberdeen Asset Management, said: "Feedback regarding our approach has been positive. Investors appreciate that we are continuing to provide liquidity, albeit at a discounted price which reflects current market conditions and the fact that short term trading in the property market has relatively penal consequences. However, investors who placed trades yesterday have asked for more time to consider whether to withdraw their redemptions which we have now made arrangements to provide them with."