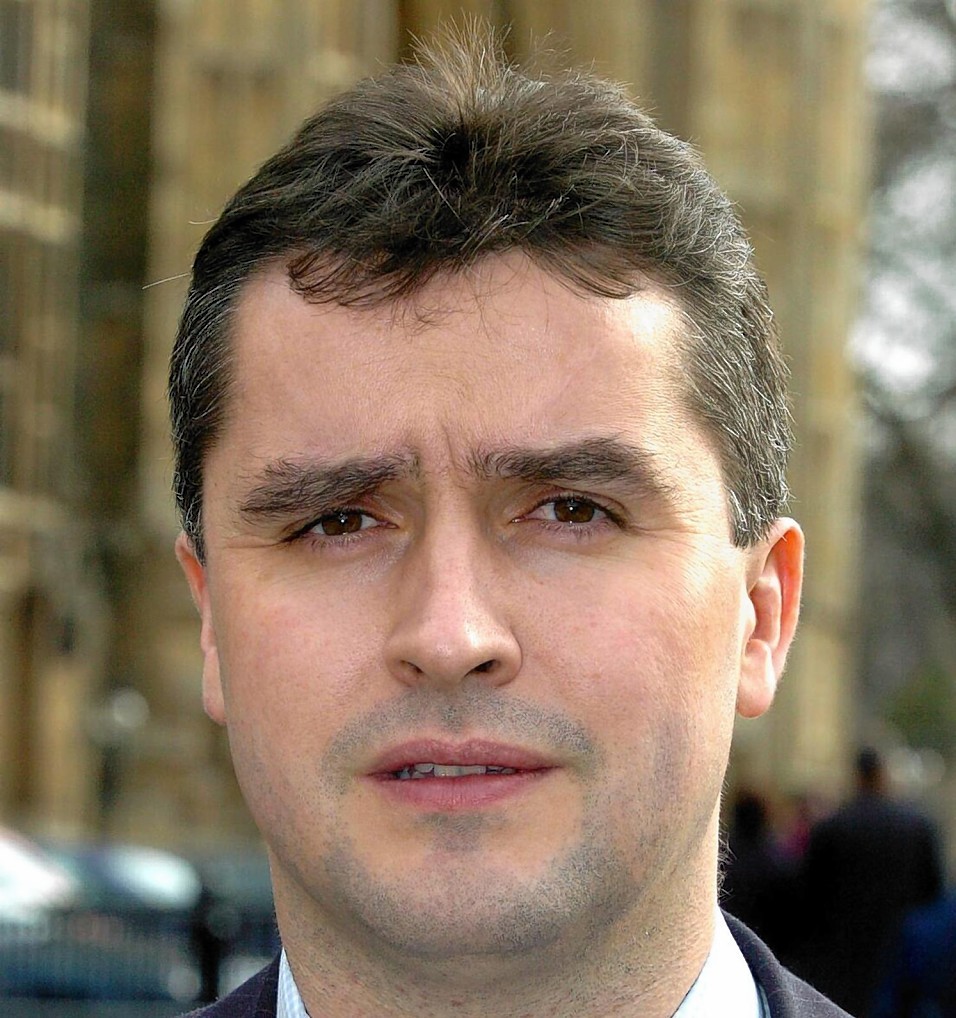 Immigration Minister Robert Goodwill has shown "willingness" to help tackle fishing crew shortages off the west coast, Western Isles MP Angus MacNeil said yesterday.
He was speaking after a meeting in London between the minister and a delegation which also included Scottish Fishermen's Federation chief executive Bertie Armstrong, Western Isles Fishermen's Association secretary Duncan MacInnes and Argyll and Bute MP Brendan O'Hara.
Mr MacNeil said: "Fishing industry representatives felt it was a constructive meeting.
"Mr Goodwill said they (Whitehall officials) will look at the details of a scheme which was run in the past under the former immigration minister, Damian Green, which enabled non-EEA (European Economic Area) fishermen to come in.
"This problem does still remain, although there seems to be increased willingness to address this issue."
Tighter rules for migrant workers have led to west coast boats having to be tied up in port because of a lack of skilled crew.