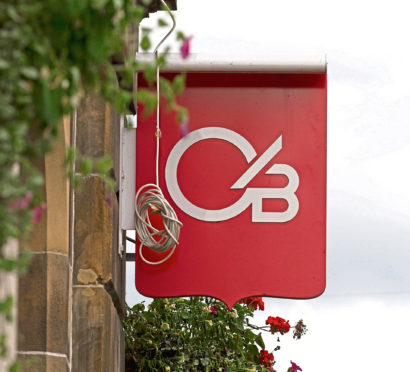 Clydesdale Bank owner CYBG and Virgin Money said yesterday their proposed merger would create the UK's "first true national banking competitor".
Shares in Glasgow-based CYBG, which also owns Yorkshire Bank, jumped yesterday after the group sweetened its offer for Virgin Money.
A joint announcement by the two firms confirmed they were in talks over an all-share deal, which would give 1.2125 new CYBG shares for each Virgin Money share.
While it marks an improvement on the previous exchange ratio of 1.1297, a recent decline in CYBG's share price means it effectively values each stock at £3.54, down from £3.59 in early May.
The potential deal still values Virgin Money at around £1.6 billion. Virgin Money shareholders would hold about 38% of the combined group, compared to 36.5% in the previous offer. The news sent CYBG shares up as much as 3% in morning trading, making it one of the best performers on the FTSE 250.
CYBG shares were up more than 2% to 298.2p at market close, while Virgin Money was about 0.5% higher at £3.45.
The two groups said a merger would offer a sound alternative to both business and personal banking customers.
CYBG's sweetened deal came in hours before a deadline requiring the banking group to table a firm offer. Virgin Money has extended that deadline to June 18 to allow talks and due diligence processes to continue.
Alasdair Ronald, a senior investment manager with financial services firm Brewin Dolphin in Scotland, said: "Providing CYBG does not overpay for Virgin Money, this move should be good for the group in the long term and would create a new competitor to the biggest banks. There is value in challenger banks at present and an increasing interest rate environment should be good for profitability.
"However, it's important to note that, while it seems reasonable to expect the discussions with Virgin Money to prove successful, the revised terms announced by CYBG shouldn't yet be taken as a firm offer.
"CYBG has two weeks from today to make a firm offer and it's believed that the revised terms will be enough to win control."
But Ian Gordon, a banking analyst at Investec, said the revised offer "hardly appears over-generous".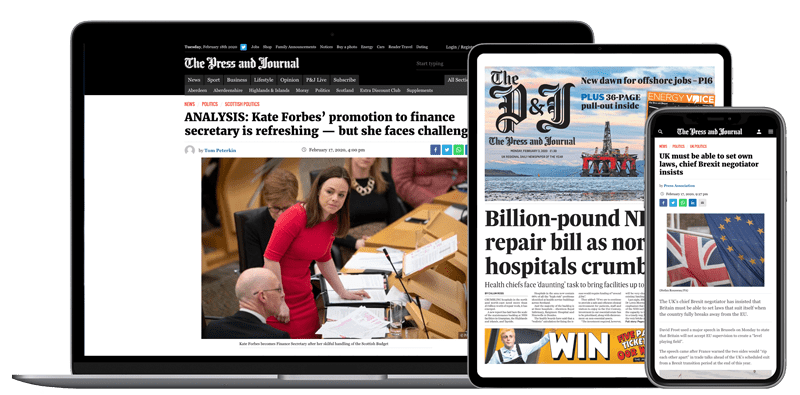 Help support quality local journalism … become a digital subscriber to The Press and Journal
For as little as £5.99 a month you can access all of our content, including Premium articles.
Subscribe