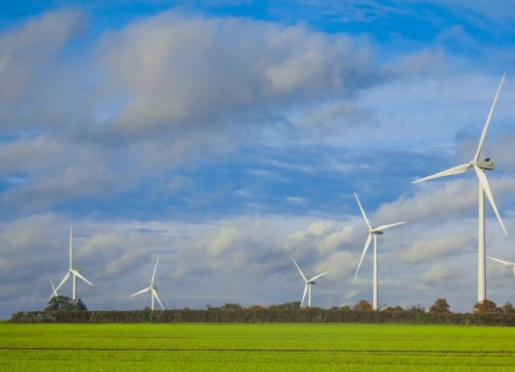 Wind farm workers are putting themselves in mortal danger if safety training is not kept up to date, a new study has found.
Research published today by Glasgow Caledonian University (GCU) claims that wind farm technicians often struggle to recall key safety instructions.
Testing 30 wind technicians, researchers found that average competency levels dropped off dramatically within one month without fresh training being provided.