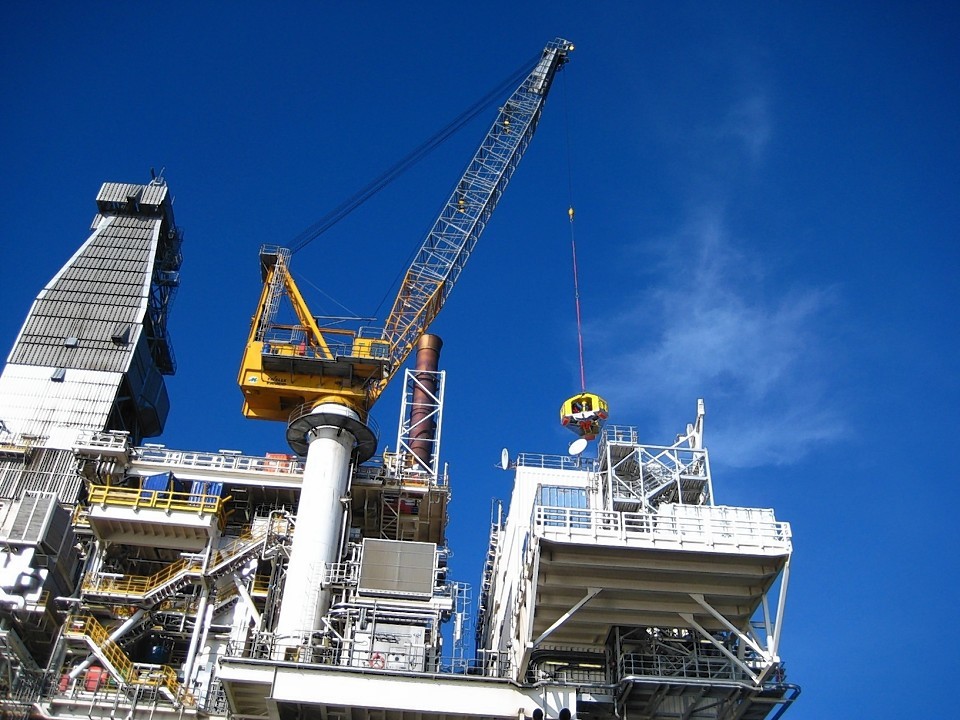 Transferring oil and gas workers to offshore installations by boat and crane is 11 times safer than using helicopters, risk management firm DNV GL says.
Its finding is from a study carried out for the recently-launched Marine Transfer Forum (MTF), which brings together oil and gas firms, vessel operators, lifting specialists and transfer system manufacturers.
But while the use of boats and cranes may result in fewer fatalities, it is seldom suited to the harsh conditions of the North Sea.
Jake Molloy, regional organiser for the RMT union, told the Press and Journal transferring hundreds of workers by boat – perhaps seasick – to installations in Scottish waters would be a different ball game.
He added: "We don't see it as a conducive driver of improving health and safety; putting people on ships for up to three days at a time in conditions nothing like what you might expect in the Gulf of Mexico or off the coast of Africa."
While DNV GL found that crane transfers globally carry a smaller chance of fatality, compared with helicopters, the firm says the practices, standards, training and equipment used varied greatly.
It analysed data on global marine transfer accidents gathered by offshore crew shifting specialist Reflex Marine.
A total of 5.15million passengers were transferred from vessel to installation by crane in 2012, DNG GL says, adding: " From 2009 to 2013 there were five fatal accidents, meaning the average rate was approximately one fatal accident per year worldwide or a one in 5million chance of fatality in each transfer.
"This compares to one in 400,000 chance of fatality if transferred by helicopter, 11 times higher than crane transfer.
"It should be noted that the crane transfer data excludes risks in transit, whereas helicopter data covers the complete journey to and from shore."
Reflex Marine chief executive Philip Strong said the study findings would be used to improve risk assessments of marine transfer.
He added: "Each year the offshore industry makes about 5 million personnel transfers from crew boats.
"This is not far short of the 9million annual transfers by helicopter but marine transfer attracts little attention, compared to the well organised and resourced offshore helicopter industry."
MTF, whose founder members include Reflex Marine, Enermech, Seacore Marine and DNV GL, was formed to encourage knowledge sharing and mitigate risk.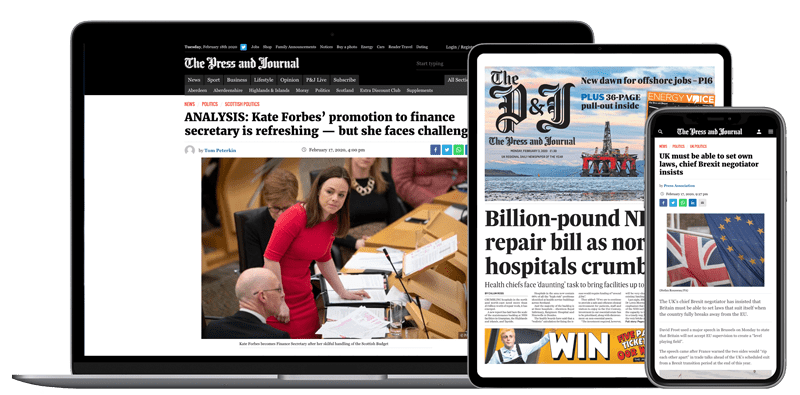 Help support quality local journalism … become a digital subscriber to The Press and Journal
For as little as £5.99 a month you can access all of our content, including Premium articles.
Subscribe