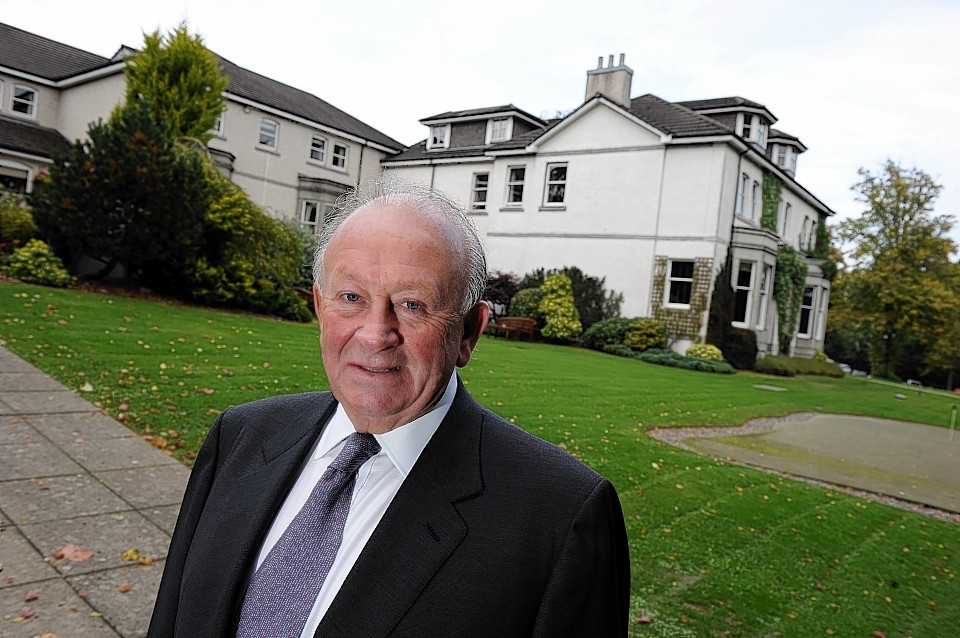 Award-winning hotelier Stewart Spence told the Press and Journal yesterday he would have loved to sell his five-star Marcliffe Hotel to US billionaire Donald Trump.
There was never any serious interest from Mr Trump in buying the Marcliffe to go with his £750million golf resort at the Menie Estate in Aberdeenshire.
But the boss of his luxury hotels business, which operates sites in locations including New York, Washington DC, Chigaco, Miami, Vancouver Rio de Janeiro, had several meetings with Mr Spence and stayed at the Marcliffe.
"It would have been fantastic to have a Trump hotel here," Mr Spence said, adding: "I think it would have been a huge success."
The Marcliffe's owner said its banqueting reputation would have given the Trump Organisation a year-round operation in the north-east, compared with a more seasonal business at the luxury hotel Mr Trump had intended to build at Menie.
Plans for a second course, clubhouse and hotel at Menie remain on hold amid a bitter dispute over a proposed offshore windfarm in the North Sea.
Mr Trump recently added the illustrious Turnberry hotel in Ayrshire and the former Doonbeg Lodge Hotel in Ireland to its burgeoning golf portfolio.
The Marcliffe is due to close at the end of November, when Mr Spence bows out of the hospitality trade after more than half a century, and it is still not clear what will happen to it.
North-east construction boss Stewart Milne revealed last week that his company had an option to acquire the North Deeside Road site.
Mr Spence had previously struck a deal with developer Gibson McCartney, which tabled plans for a £90million office complex.
Accounts released by Companies House yesterday showed the Marcliffe's parent, Pitfodels Holdings, grew operating profits by 50% to £1.26million in the year to September 30, 2013, as Mr Spence started taking costs out of the business.
Pre-tax profits rose by more than 70% to £1.03million as turnover surged by 10.6% to £7.46million.
Mr Spence – the winner of several recent lifetime achievement awards honouring his contribution to business – said sales in the first eight months of the current trading year were up by 5.5%, compared with a year ago.
Average room rates rose by £6 to £151 but occupancy levels fell by 9%, which Mr Spence said was partly due to people thinking the illustrious hotel had already closed.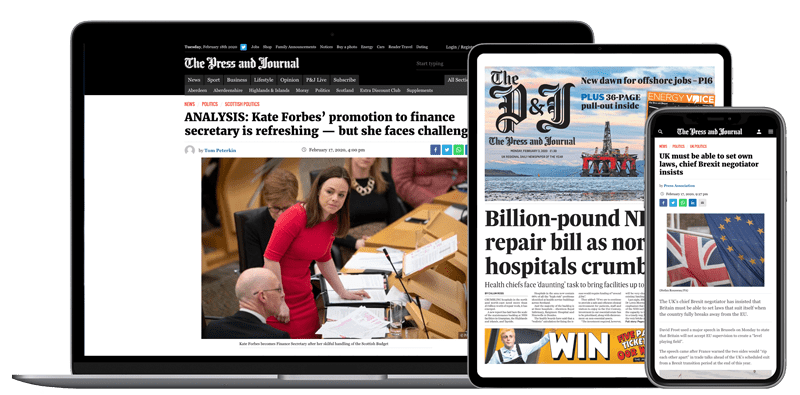 Help support quality local journalism … become a digital subscriber to The Press and Journal
For as little as £5.99 a month you can access all of our content, including Premium articles.
Subscribe