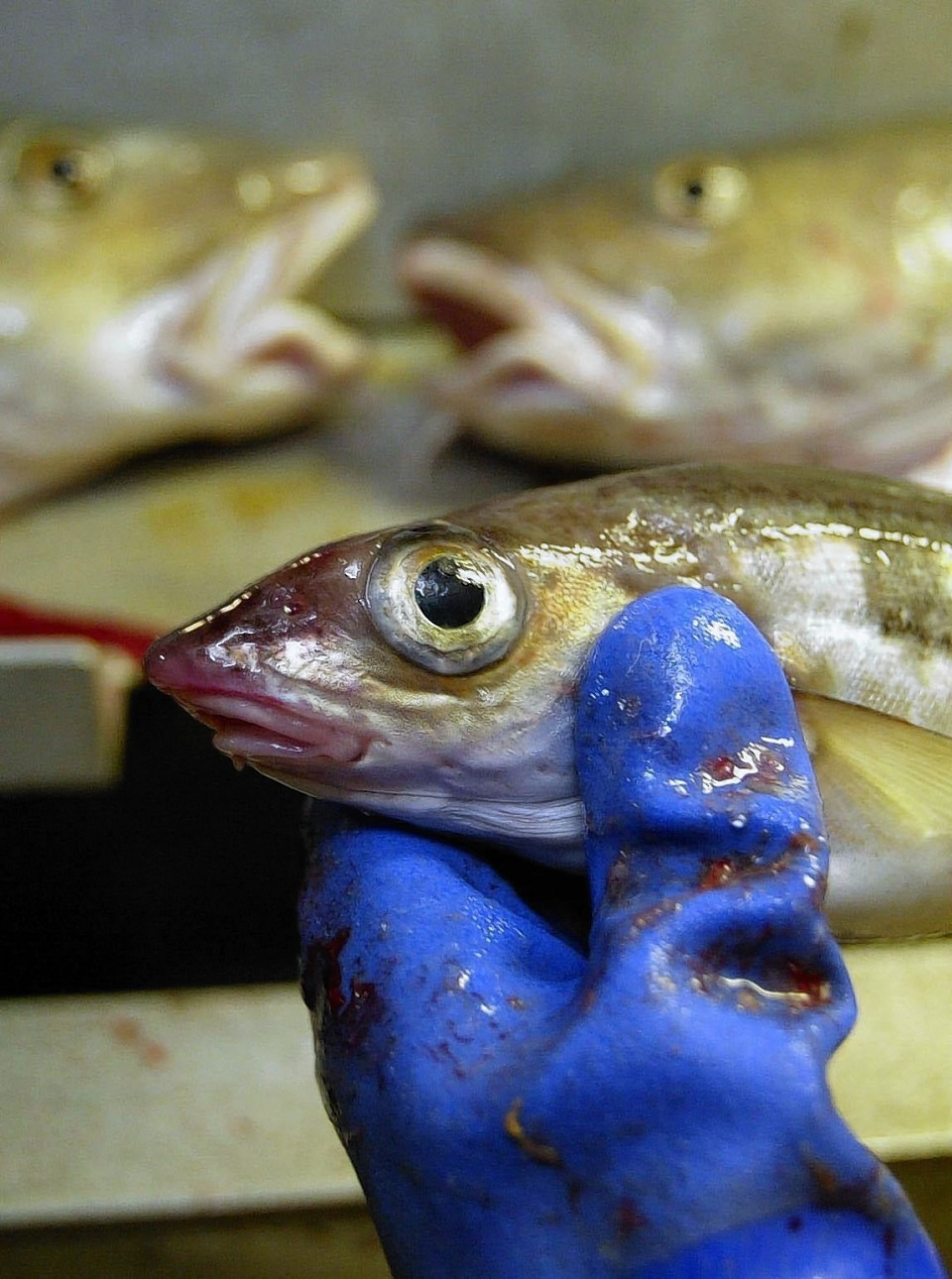 North Sea haddock, plaice and prawn numbers are growing, leading scientists say.
The Scottish Government said yesterday the latest assessments from influential science body the International Council for the Exploration of the Sea (Ices) should mean bigger quotas for these species next year.
Catches of other key North Sea stocks such as cod, whiting, saithe and herring are likely to stay at current levels and possibly decrease in line with management plans.
Fisheries Secretary Richard Lochhead said: "As usual, this scientific advice shows a mixed picture.
"I am greatly encouraged by the prospects for increased catches in 2015 for North Sea haddock and nephrops (prawns), particularly after the cuts sustained this year.
"These are two of the most valuable stocks for our fleet and this will be very welcome news for our fishermen.
The latest Ices' findings mark the start of the annual cycle of negotiating fishing quotas for the coming year.
Mr Lochhead said: "My officials and I will continue to work closely with all parts of the fishing industry over the summer to explain the science in detail and to hear what impact these new assessments will have for them.
"This will help to shape our priorities we will take into the autumn's talks to secure the best outcome possible for Scotland."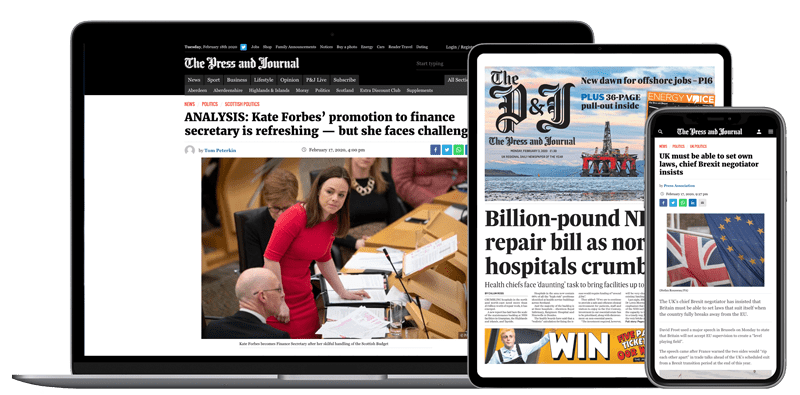 Help support quality local journalism … become a digital subscriber to The Press and Journal
For as little as £5.99 a month you can access all of our content, including Premium articles.
Subscribe