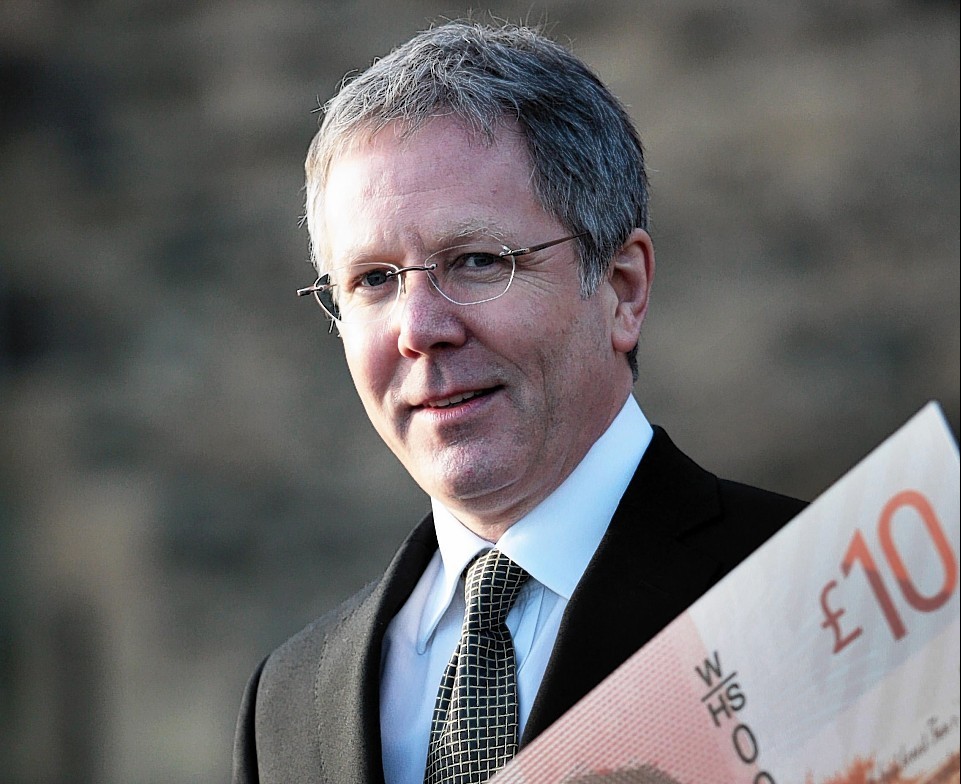 Clydesdale Bank boss David Thorburn has named the day of his leaving in advance of his permanent successor, David Duffy, taking over.
Mr Thorburn, who has been chief executive since July 2011, when he replaced Lynne Peacock, said he would step down on February 28.
Recently installed chief operating officer Debbie Crosbie will take on the role of acting CEO before then, on February 16, to pave the way for Mr Duffy's arrival sometime within the next few months.
Clydesdale parent National Australia Bank (NAB) revealed last month that Mr Duffy, currently CEO of Allied Irish Banks (AIB), was crossing the Irish Sea to take over from Mr Thorburn.
Mr Duffy's immediate task will be to make sure Clydesdale and sister business Yorkshire Bank, which he will also head up, are in shape for a stock market listing or sale.
The start date for his new job has yet to be finalised and he will remain in post at Dublin-based AIB for a spell to support the board in identifying his successor.
Mr Thorburn's announcement of his departure date coincided with a NAB trading update for the first quarter of its financial year.
The Australian group said cash earnings rose by 6% to £840.2million, wwith a 4% rise in revenue generating net profits of £917million.
NAB said its UK banking cash earnings increased, reflecting lower charges for bad and doubtful debts, while revenue fell slightly due to a one-off gain a year earlier.
Mr Thorburn said good progress continued to be made in moving the UK business forward in the first quarter of the financial year.
He added: "Further significant steps were also taken…to increase our support for customers, delivering a wide range of product and service improvements from current accounts and mortgages through to mobile and internet banking. More improvements are in train."
Mr Thorburn joined Clydesdale Bank in 1993 and was appointed to the executive leadership team, as chief operating officer, in 2002.
NAB, Australia's fourth-biggest lender by market value, said in October it had made an exit from Britain an "absolute priority" and was looking at options including a sale or initial public offering.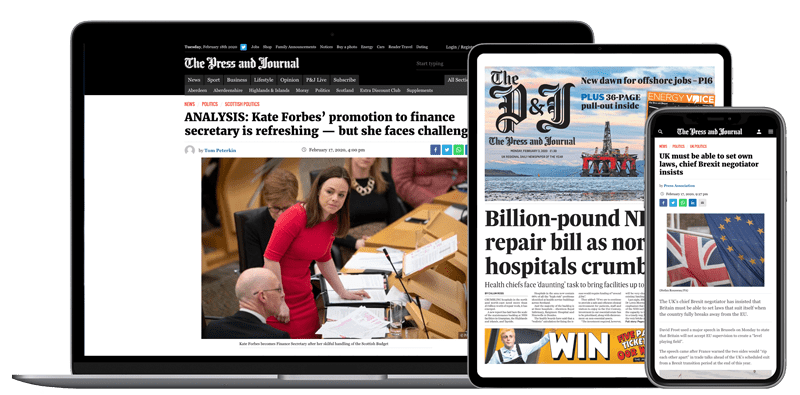 Help support quality local journalism … become a digital subscriber to The Press and Journal
For as little as £5.99 a month you can access all of our content, including Premium articles.
Subscribe