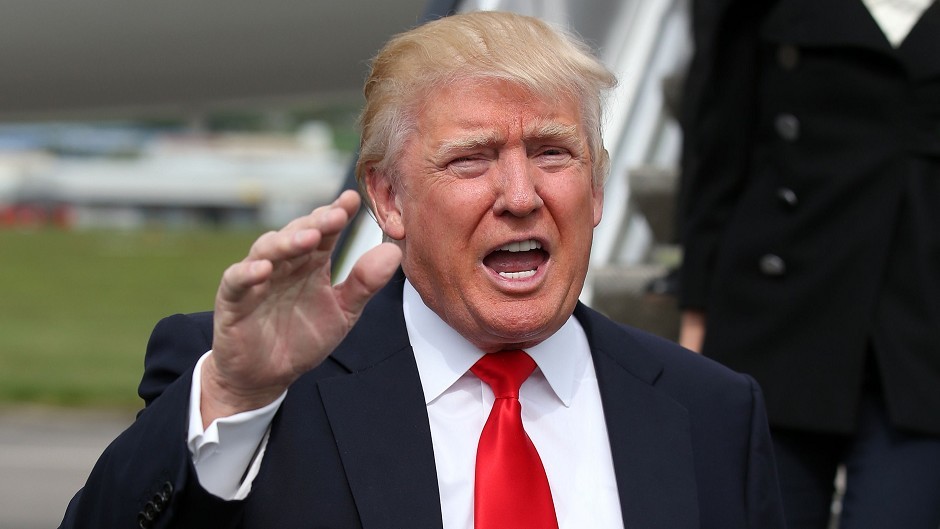 Big hitters from Scottish business life are backing a new campaign to highlight the key role played by the newspaper industry in their success.
A total of 66 leading lights from a wide range of organisations have put their names to supporting what the Scottish Newspaper Society (SNS) calls the " irreplaceable contribution newspapers in Scotland make to business and society."
The list includes US billionaire Donald Trump, Aberdeen Asset Management chief executive Martin Gilbert and Mike Brown, managing partner at Aberdeen-based accountancy firm Anderson Anderson & Brown.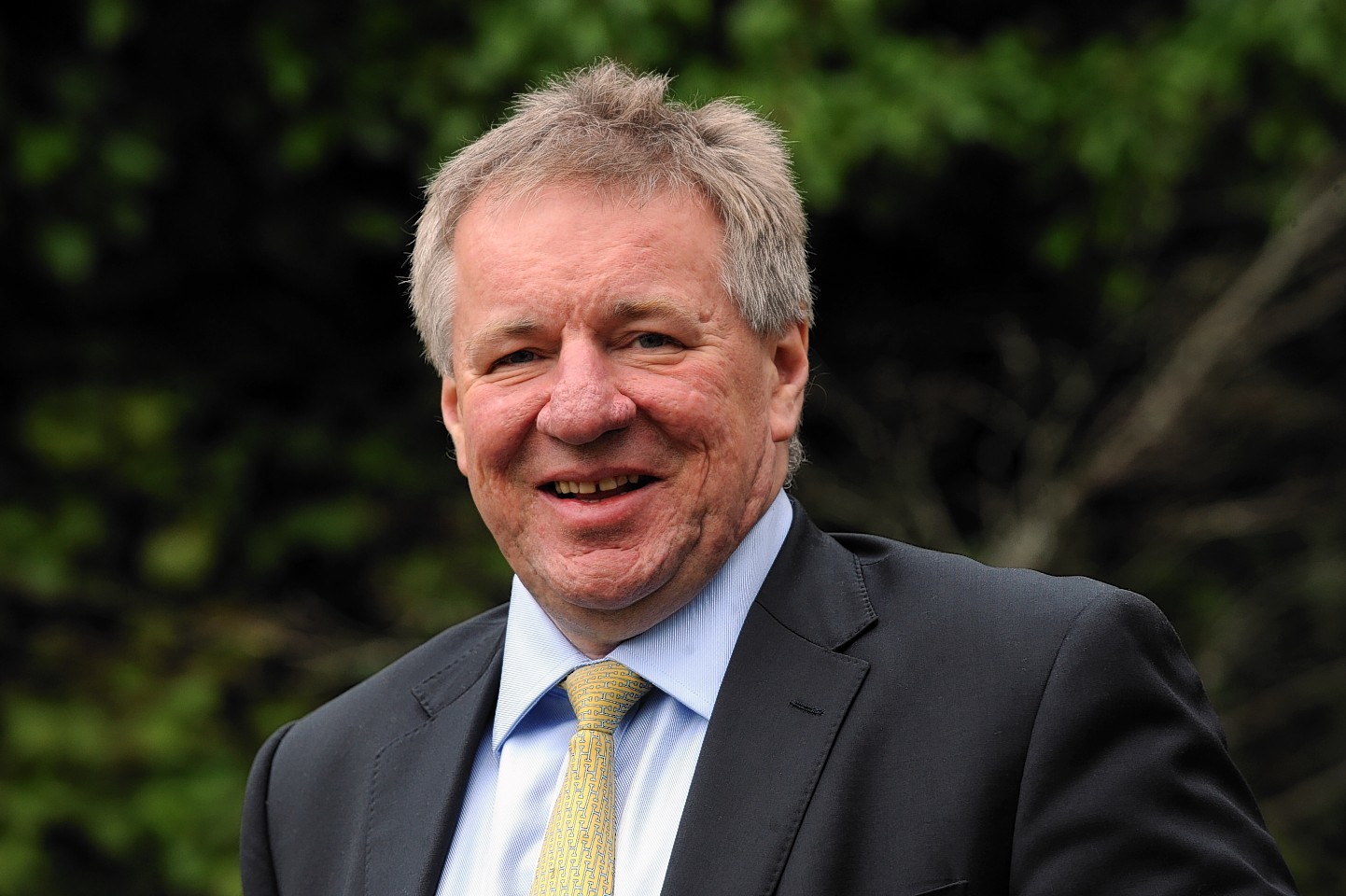 Mr Trump, the subject of countless headlines over the development of his golf resort at Menie Estate, near Aberdeen, and also for his controversial views on windfarms, said: "I've had my battles with the Scottish press and seen my fair share of tough headlines.
"But the impact of advertising in the Scottish media – particularly the Press and Journal and Evening Express – can't be underestimated.
"When we advertise my five-star hotel (MacLeod House and Lodge), restaurant and the world's finest golf course in Aberdeenshire, people respond immediately. It's a totally efficient and effective way to gain business."
Mr Gibert said: "Scottish newspapers play a vital part in reinforcing our message about our focus on asset management and helping to drive recognition of our brand. I'm a proud and loyal supporter of the vibrant and buoyant Scottish newspaper industry."
Mr Brown added: "It's easy to get lost in the digital world and think that focusing on marketing activity in this area alone is the way forward, but from a brand awareness perspective press cannot be left behind.
"Appearing in the Scottish press, whether that be advertising our brand and key messages, or advising of topical issues and developments in an article, is a fundamental part of our marketing plan and will continue to play this vital role in reinforcing our messages."
The newspaper industry's support for smaller firms prompted Andy Willox, the Aberdeen-based Scottish policy convenor of the Federation of Small Businesses, to support the SNS campaign.
"Our 19,000 Scottish members do business across the length and breadth of the country," Mr Willox said, adding: "They know how important newspapers are to both local communities and economies."
The campaign launch coincides with the centenary of the Scottish Daily Newspaper Society, which amalgamated with the Scottish Newspaper Publishers Association in 2009 to form SNS.
John McLellan, SNS director, said: "Newspapers are evolving their business models and offering new ways for readers to connect with them online and via mobile and tablet technology.
"Our message to readers is that our publications are as important now as they were 100 years ago; and to businesses that our brands deliver measurable bang for their bucks."