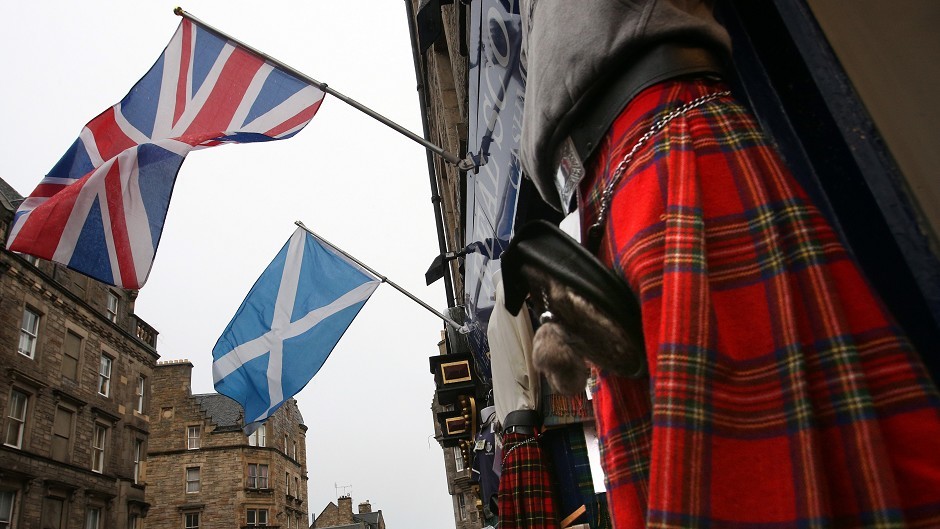 Scotland is more entrepreneurial than the rest of the UK, new figures show.
The country is well known around the world for its proud history of invention, economic thinking and political philosophy, but research by business software firm Inform Direct has found the entrepreneurial spirit is alive and well north of the border today.
Another generation of business leaders are getting ready to take the place of the likes of Aberdeen's Sir Ian Wood, Martin Gilbert, Jimmy Milne and Ian Suttie, or Highlander Roy MacGregor, it seems.
According to Inform Direct, which manages the records of thousands of companies, the number of businesses in Scotland grew at a higher rate than either England, Northern Ireland or Wales last year.
There were 31,900 new businesses formed and 18,097 dissolved north of the border in 2014, bringing the total number operating in Scotland to a record 198,585, it says.
This means Scotland's growth rate for the number of active companies grew by 7.5% last year.
By comparison, the number of Northern Ireland businesses rose by 7.4%, English companies increased by 6.7% and Wales saw 5.7% growth.
Over five years, the number of companies based in Scotland increased by more than 40%, again ahead of each of the other countries of the UK.
Inform Direct chief executive Henry Catchpole said: "The figures are quite astounding. They indicate that Scotland is the best place in the UK to start and grow a business from scratch.
"This is where businesses are flourishing and managing to survive what is the most difficult time for any fledgling company – the first year.
"Growth in active companies over the five-year period also suggests that long-term prospects for new businesses in this area are good too.
"In short, it seems to be a place bursting with entrepreneurial spirit and determination to see things through."
He added: "With 198,585 companies based in Scotland on the register at the end of 2014, I think we can safely say the country now has its 200,000th company."
According to Inform Direct, there were 6,161 companies formed in Edinburgh last year – followed by 5,748 in Glasgow, 2,403 in South Lanarkshire, 1,784 in Aberdeen and 1,473 in Fife.
Its figures for the UK as a whole show 586,784 new businesses were registered with Companies House last year, taking the total number to a record high of 3.5million.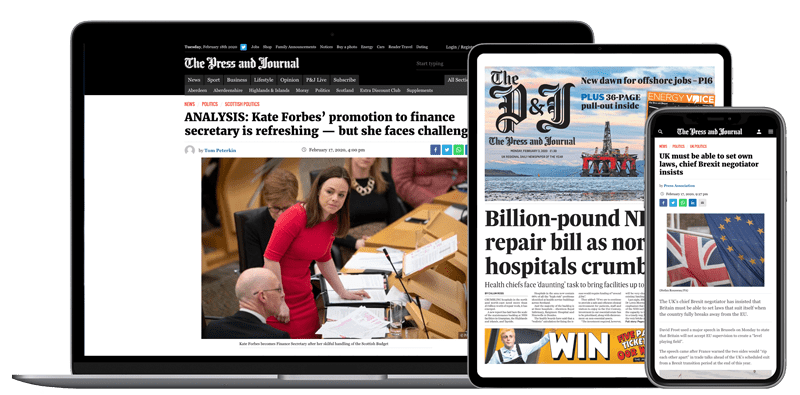 Help support quality local journalism … become a digital subscriber to The Press and Journal
For as little as £5.99 a month you can access all of our content, including Premium articles.
Subscribe