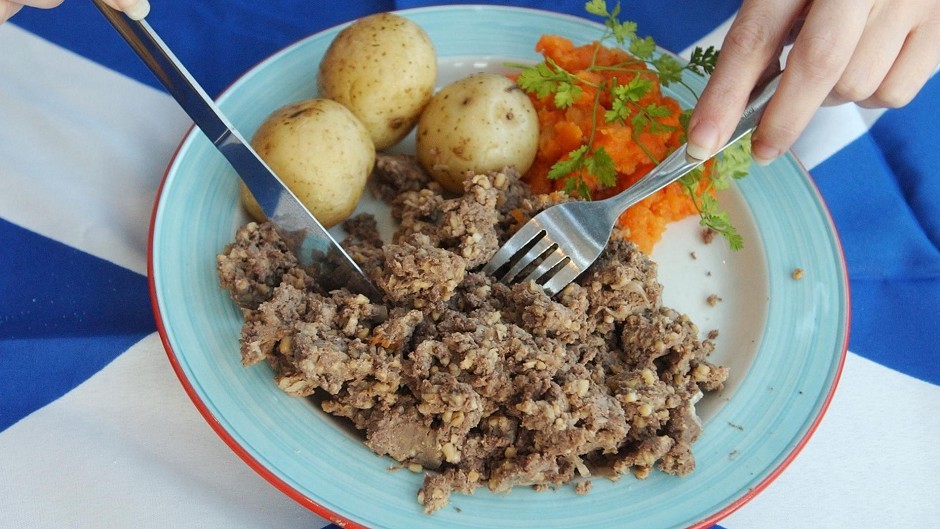 A Scots MEP has invited America's ambassador to the European Parliament to "feast upon the haggis" – and persuade the US government to end its ban on imports of the delicacy.
Ian Duncan's move to have the 44-year-old ban overturned could, if successful, end decades of frustration for Scottish exiles pining for their national dish.
It follows a meeting in Strasbourg earlier this week, attended by US Ambassador Tony Gardner and MEPs in the European Conservatives and Reformists Group.
Mr Duncan said: "The ambassador was very sympathetic to the plight of millions of Americans who claim Scottish descent but are unable to enjoy Scotland's national dish. He promised to investigate and report back as soon as possible.
"I pointed out that the ban was brought in under Richard Nixon, and President Obama could avoid being thought of in the same company by taking action now."
He added: "I invited the ambassador to the Scottish MEPs' Burns supper in Brussels, where he will be able to experience for himself the wonders of haggis and, hopefully, announce some good news."
In his official letter of invitation, Mr Duncan said: "Scots the world over celebrate the birth of Robert Burns each January with poetry, whisky and song.
"The highlight of the evening is the ceremonial arrival of the haggis, hoisted aloft on a silver platter and accompanied by its own bagpiper.
"I would like to take this early opportunity to invite you to the supper organised by Scotland's members of the European Parliament, where you can witness the spectacle and feast upon the haggis.
"If your investigations prove successful, it may even be possible to announce to the gathering that progress has been made on securing the return of the haggis to the dinner tables of the American people."
The consumption of sheep lung, a key ingredient of haggis alongside heart and liver, has been banned in the US since 1971, while all British lamb has been banned since 1989 following the BSE crisis.
There have been many official approaches and public petitions over the years in an attempt to persuade the US to end the ban and open up a market potentially worth millions of pounds to Scotland's haggis makers.