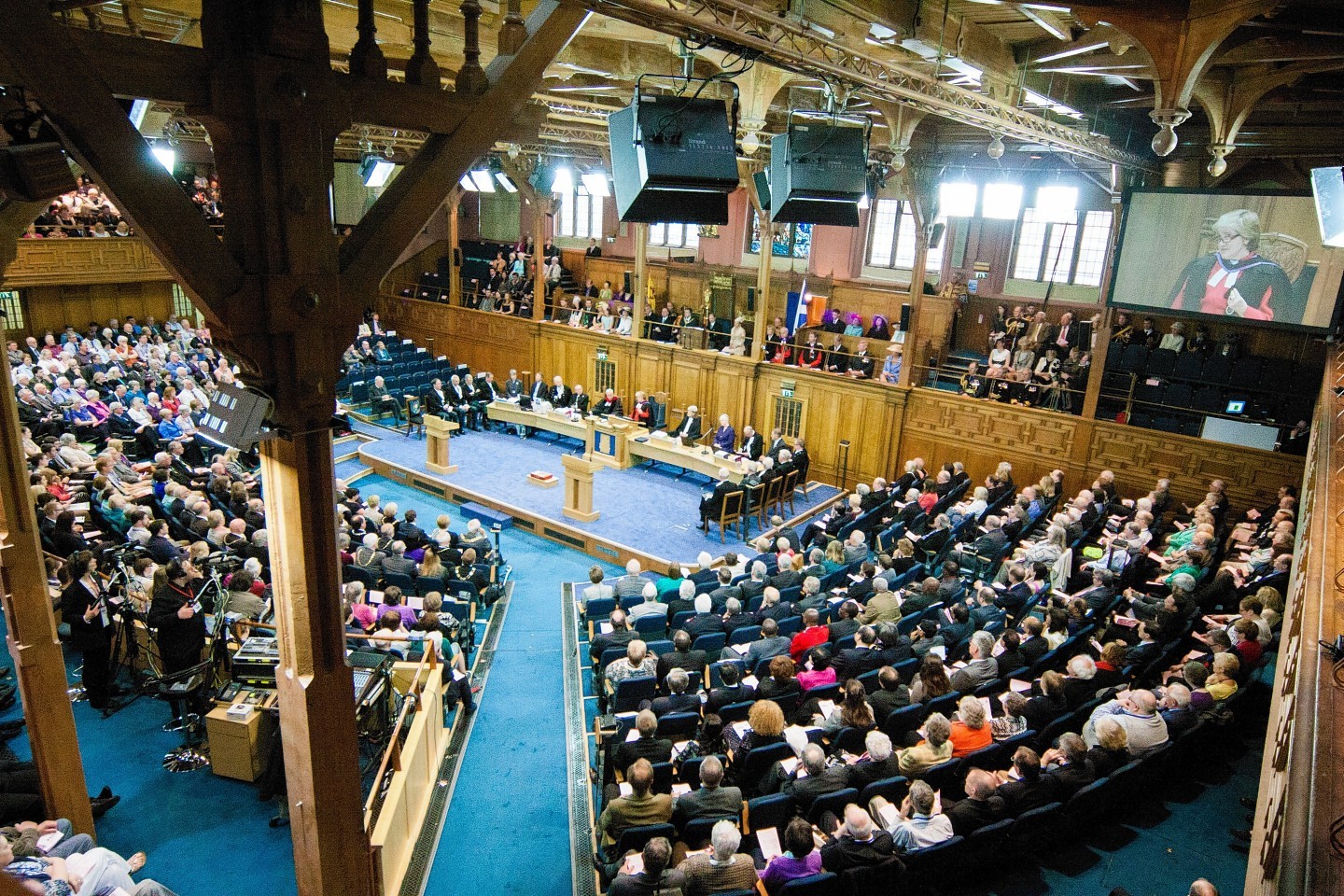 A former Church of Scotland minister has claimed his ex-colleagues had embarked on a course of unstoppable "self-destruction" that had placed the denomination on the "extreme fringes" of global Christianity.
The Rev David Randall, who grew up in Aberdeenshire, said controversial decisions on gay clergy taken last week illustrated that the Kirk was "intent on following the world and not the word".
Kirk General Assembly commissioners approved plans to give congregations the freedom to call a person in a civil partnership as their minister if they wished by 309 votes to 182.
They also decided to ask Kirk presbyteries if they thought people in same-sex marriages should be allowed to lead congregations by 215 votes to 195.
The debate was triggered by the appointment of the Rev Scott Rennie to Queen's Cross Church in Aberdeen in 2009.
The P&J exclusively revealed on Saturday that the 43-year-old has converted his civil partnership to David Smith into marriage.
Mr Randall, whose father David senior was the Kirk minister at Macduff for 39 years until he retired in 2010, joined the Free Church in 2013 after he resigned from his job as leader of the Loudoun Newmilns congregations in Ayrshire.
The clergyman, a graduate of Robert Gordon and Aberdeen universities who now leads a congregation in Falkirk, said he felt "ongoing pain and frustration" over decisions made by the Church of Scotland.
"I reflect on these things not because I can't let go of my own past, nor because I want to kick former colleagues when they're down but because what happens in the national church affects the wider church and the nation," he added.
"The fact is that the Church of Scotland has now demonstrated consistently over the past six years that it is intent of following the world and not the word.
"It has, by its rejection of the authority of Christ in his church, now placed itself on the extreme fringes of global Christianity.
"The Church of Jesus Christ is not a pick-n-mix counter, where you just pick what you want and leave what you don't!
"It really is an astonishing self-destruction that we're witnessing in the Kirk.
"Its General Assembly is hell-bent on its own destruction, and it seems nothing is going to stop it."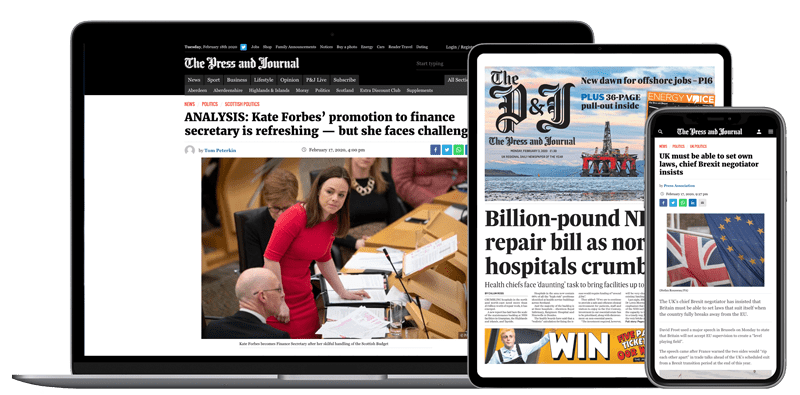 Help support quality local journalism … become a digital subscriber to The Press and Journal
For as little as £5.99 a month you can access all of our content, including Premium articles.
Subscribe