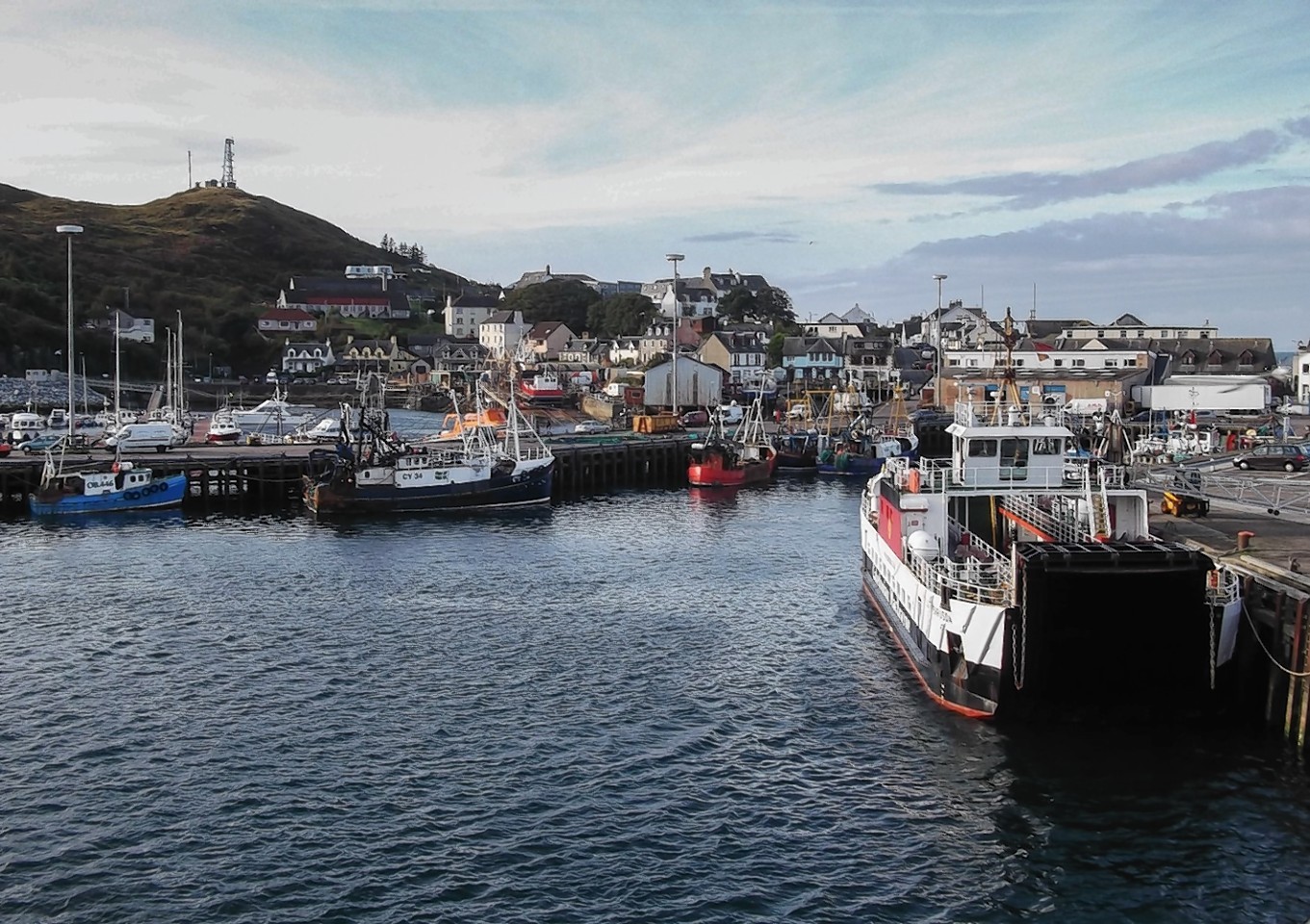 Angry west coast inshore fishers want an "urgent" meeting with Fisheries Secretary Richard Lochhead to discuss the likely impact of Marine Protected Area (MPA) management measures.
There is industry-wide unrest after the Scottish Government last week announced steps it said would mean only "modest" changes to fishing.
But Mallaig and North West Fishermen's Association (MNWFA) and Clyde Fishermen's Association (CFA) have both voiced concerns in recent days, with MNWFA chief executive Tom Bryan-Brown saying an industry appeal is in the offing.
In a letter requesting a meeting with Mr Lochhead, CFA chairman Kenny McNab said the "bombshell" measures, which will potentially affect more than 410 boats, would put "real pressure" on a crucial sector of Scotland's rural economy.
He added: "We appreciate that the marine area around Scotland is a common resource, with many stakeholders each having their own right to comment and input.
"However, there is a concern over the level of exclusion felt amongst many fishing communities and the industry.
"Fishermen are first-hand stakeholders and sustainable users and guardians of the marine environment.
"Projects like the recently celebrated Fishing for Litter scheme and the continuing efforts in conjunction with Marine Scotland to improve gear selectivity go some way to demonstrating our industry's progressive commitment.
"Many industry representatives feel they positively and genuinely participated throughout the MPA consultation process in good faith.
"It would certainly have been possible for the fishing industry to lobby publicly against the management measures process earlier had we known the full extent of the outcome.
"We were willing and engaged in what we perceived to be a transparent and fair process."
Mr McNab said industry representatives and fishing communities were left feeling confused and let down by the outcome, adding: "The Scottish economy and brand for quality seafood could be impeded dramatically."
CFA's letter was sent on behalf of the Scottish Fishermen's Federation (SFF), which last week expressed disbelief and anger over the new management measures.
SFF chief executive Bertie Armstrong said they went far beyond the "proportionate and evidential approach" that was promised, and he accused the government of not taking industry input into account.
The new measures, aimed at protecting vulnerable marine habitats and "enhancing the health of Scotland's seas", are due to take effect from October 1.
A government spokesman said: "A consultation on management of Marine Protected Areas was conducted last year.
"Organisations and individuals interested in the draft marine conservation orders are welcome to provide a written representation to Marine Scotland by July 12.
"The government will give proper consideration to all responses and, of course, the cabinet secretary stands ready to meet with stakeholders as necessary."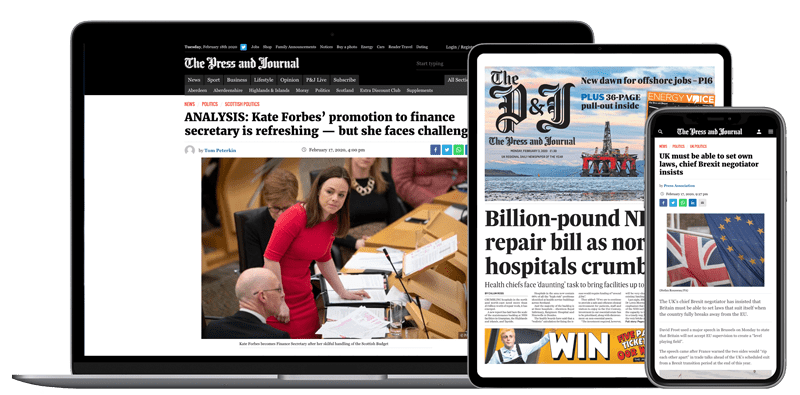 Help support quality local journalism … become a digital subscriber to The Press and Journal
For as little as £5.99 a month you can access all of our content, including Premium articles.
Subscribe