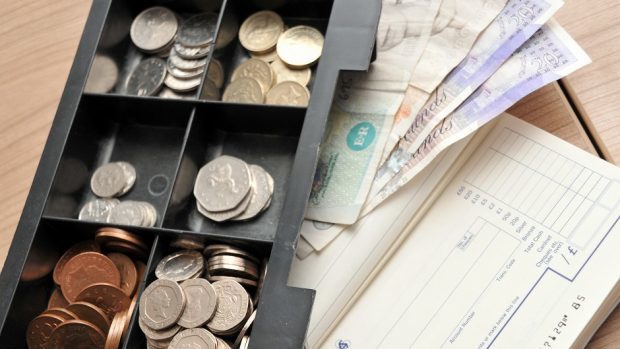 Scottish fraud increased by 80% in 2015, skewed by a £6million money laundering scam in Dundee, new figures show.
The latest FraudTrack report from accounting and business advice group BDO's says the total value of reported fraud in Scotland last year rose to £18.16million, from £10.04million in 2014.
Across the whole of the UK, the total value of fraud increased by 110% to £1.5billion.
FraudTrack, which covers all cases of reported fraud cases worth more than £50,000, highlights the £6million "cuckoo surfing" scam in Dundee as the biggest fraud in Scotland last year.
The practice involves replacing legitimate cash intended for bank transfers overseas with so-called "dirty" money. The cuckoo element refers to the depositing of funds in the accounts of unsuspecting individuals.
Scotland's second highest value reported fraud of £4million involved Glasgow convenience store operator Mohammed Ameen Mirza, who ran Nisa outlets in Cambuslang, the Gorbals and Haghill.
He was charged with fraudulently evading VAT by failing to declare earnings and police found £900,000 in cash at his home and premises.
Theft and cash were at the heart of 42% of all frauds during 2015, BDO says, adding: "Many businesses simply do not have sufficient checks and balances within their operation to ensure that trusted employees cannot exploit loopholes."
Sat Plaha, head of regional forensic services with BDO, adds: "Fraud is almost always about greed."