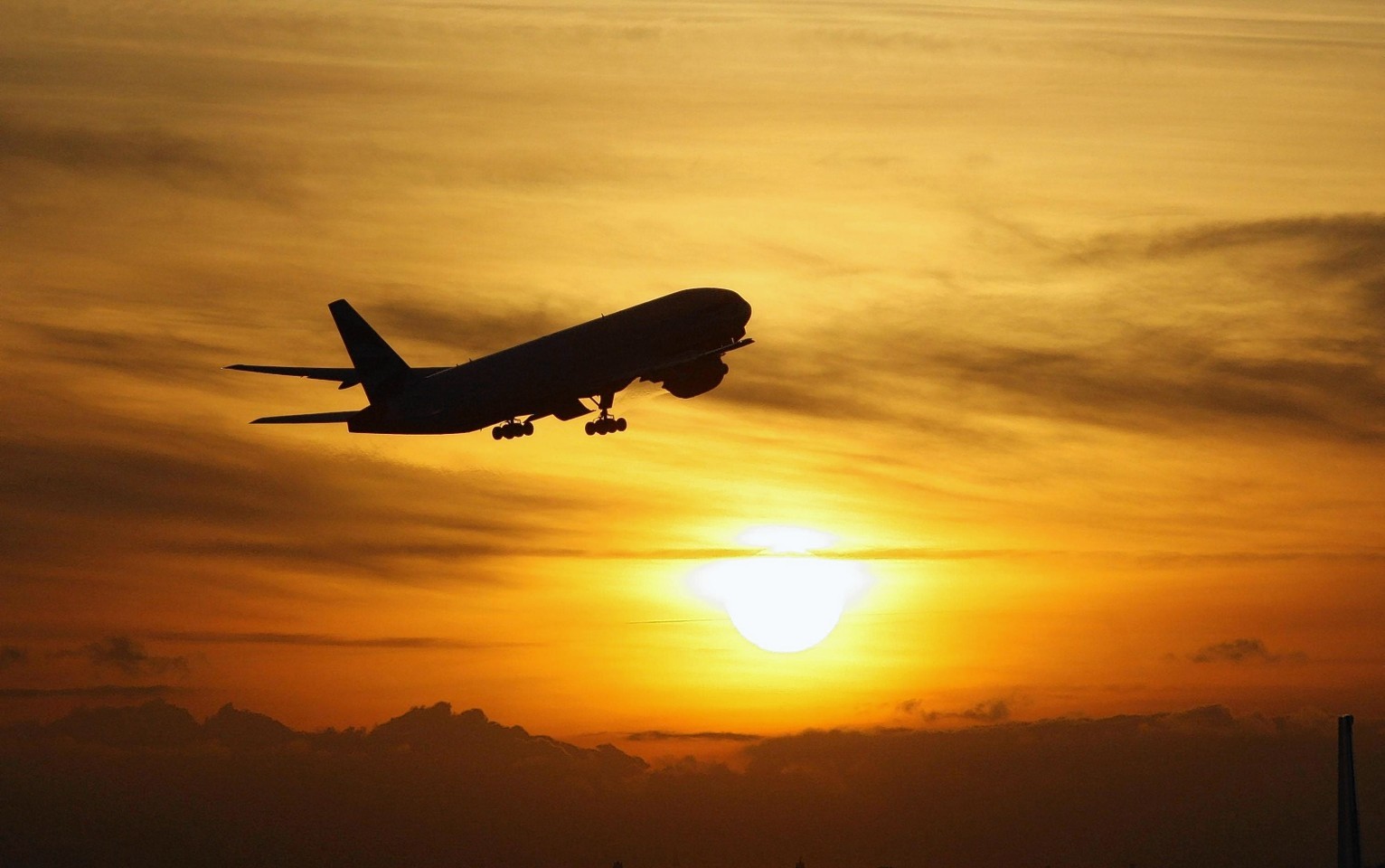 Going away this summer? It pays to keep your financial wits about you, says Vicky Shaw
With the summer months stretching out before us, our thoughts may well be turning towards a much-needed getaway.
But while this might signal relaxation with family and friends, it also marks a period where our spending can really ramp up.
According to MoneySavingExpert.com, the good news is that people heading abroad this summer should see their money go further.
But this doesn't mean you should not also try to boost your budget by sourcing the best rates and pre-ordering foreign money, rather than leaving it until the last minute and getting a poor deal.
When planning a holiday, it can pay to be the early bird and book well in advance to grab discounts quickly.
If you can be flexible and enjoy a bit spontaneity, leaving it until the very last minute – when firms are chopping prices to fill up any spare capacity – can also reap rewards.
MoneySavingExpert says it's important not to assume when you are trying to book your flight that websites comparing such deals will search all airlines.
For scheduled flights with the major airlines, MoneySavingExpert likes websites Skyscanner for ease-of-use and Kayak for its "gizmos".
If you are flying to a traditional package holiday destination such as Majorca, some charter flight operators sell off spare capacity. It could be worth checking for this on the websites Avro and Flightsdirect.
There is also online help available to let you work out the cheapest time to book for each destination. The "flight insight" tab on website Momondo can help with this, MoneySavingExpert says.
Don't assume that putting together your own DIY holiday is necessarily cheaper than an all-in-one package.
Package holiday prices can plunge towards the end of August and beginning of September, so it may be worth hanging on for a bit if you can.
If you're looking for a touch of luxury, the websites Lastminute.com and Hotwire offer high-end hotel rooms for knock-down prices.
Staying in a villa can also often beat a hotel break. For example, MoneySavingExpert found a deal at £375 per week for a three-bedroom villa in Sicily, while a hotel of a similar standard cost £1,800.
As well as the fun side of searching for a nice place to stay, there's also the more serious side of booking a holiday.
If you're heading overseas, it's important to make sure you are properly insured as the potential consequences from not doing so can be devastating.
Costs can range from £500 to treat a sprained ankle in a popular holiday resort like Corfu to £15,000 to £20,000 for a scheduled flight, stretcher and medical escort from Australia.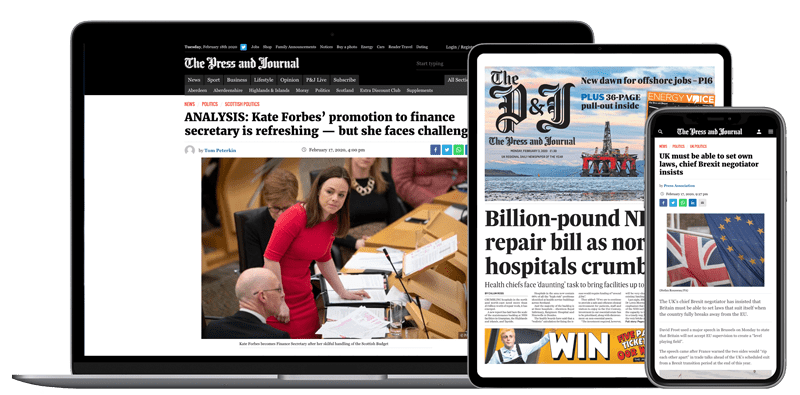 Help support quality local journalism … become a digital subscriber to The Press and Journal
For as little as £5.99 a month you can access all of our content, including Premium articles.
Subscribe