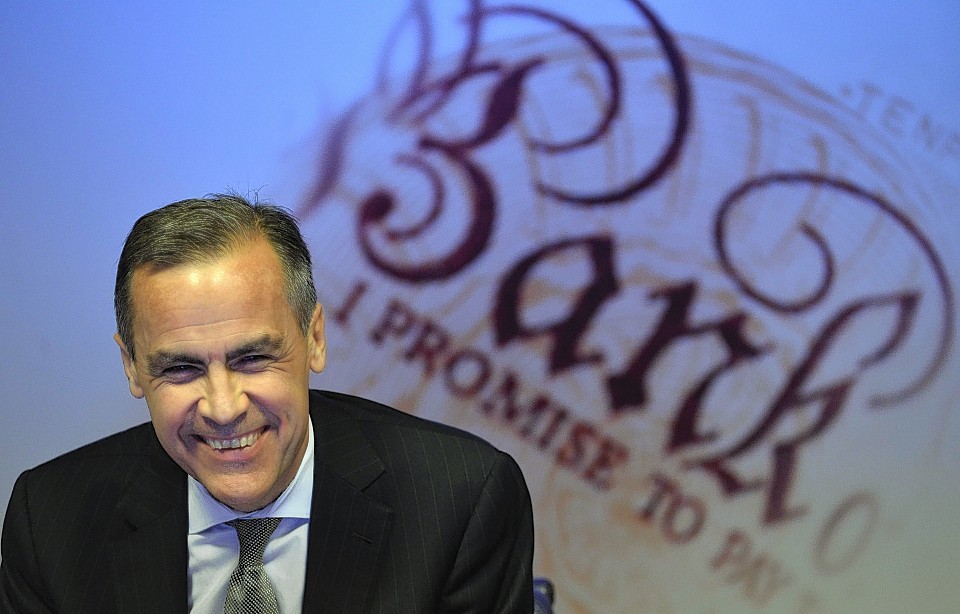 The Bank of England has upgraded its forecast for UK growth and employment.
The bank's governor Mark Carney said GDP was close to regaining its pre-crisis level and that 700,000 more people were in work than a year ago.
He said: "The UK economy continues to perform strongly. The economy has started to head back towards normal."
GDP is set to grow by 3.4% this year – unchanged from its previous prediction. But the "Old Lady of Threadneedle Street" has increased the target for next year from 2.7% to 2.9%. However, the forecast for 2016 has fallen from 2.9% to 2.8%.
Meanwhile, the Bank sharply revised down its expectations on unemployment, predicting that the rate would fall to 5.9% in two years.
The update has increased expectation that the bank will notch up interest rates sooner.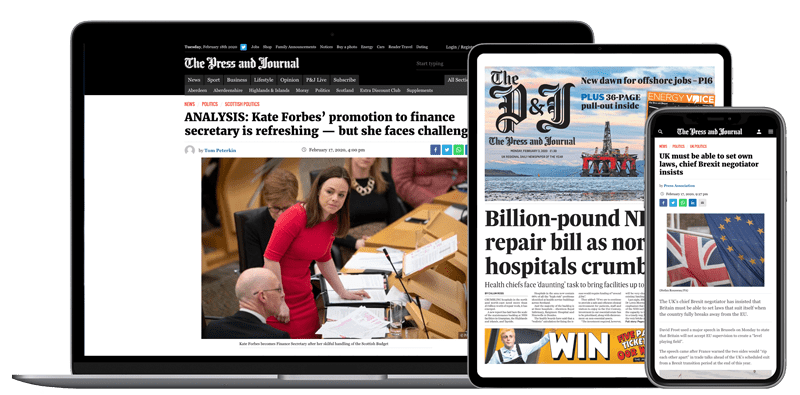 Help support quality local journalism … become a digital subscriber to The Press and Journal
For as little as £5.99 a month you can access all of our content, including Premium articles.
Subscribe