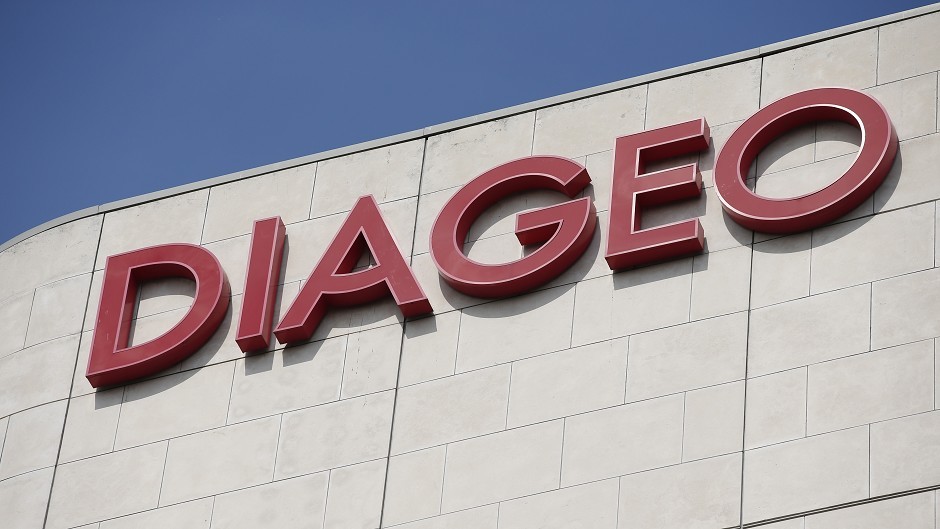 Union bosses have accused Diageo of "shameful corporate greed" in a row over proposed changes to the drink giant's final salary pension scheme.
According to the GMB union, Diageo – the firm behind whiskies including world best-seller Johnnie Walker, Bell's, Buchanan's and J&B – is looking to reduce pension terms across the whole workforce.
But the Press and Journal understands that only about one-third of Diageo's UK headcount will be affected by proposals now at the stage of a formal consultation.
It is thought options include moving workers onto the company's other pension schemes, with all accrued benefits to date unaffected.
Final salary pensions are increasingly rare, due to people living longer and the rising costs for companies contributing into them.
Diageo closed its final salary scheme in 2005 and is now weighing up options for the 1,700 people who still expect to benefit.
A spokesman for the company yesterday said: "We have been engaged with employees and their representatives in a consultative review of the company's final salary pension scheme since February and we have today entered a period of formal consultation on proposed changes.
"At this point no decisions have been made and we will continue to discuss the options with employees and their representatives."
Highlighting Diageo's near £3billion profits during the year to June 30, 2015, GMB claimed the company planned to end its final salary pensions "regardless of the arguments made by the trade unions"
A flyer from the union added: "This proposal affects all staff and is an attack on all employees' pensions. This is to save money, so that you can make them even more profit."
And threatening a consultative ballot of members at Diageo, potentially leading to industrial action, GMB said: "It is over £30million per year Diageo are looking to rip out of its workers pensions.
"We need to oppose this shameful corporate greed."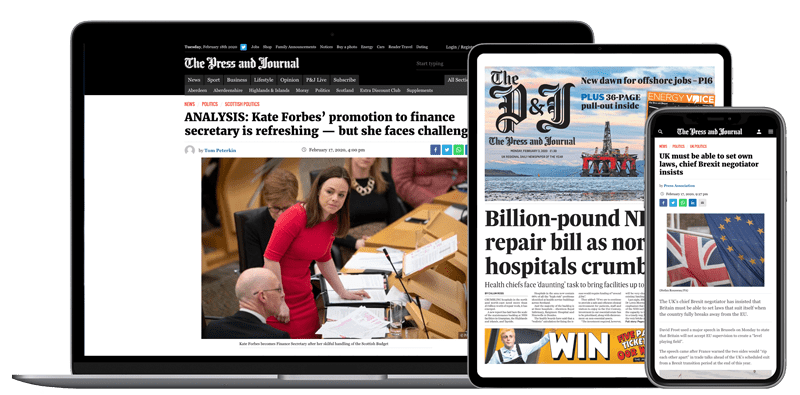 Help support quality local journalism … become a digital subscriber to The Press and Journal
For as little as £5.99 a month you can access all of our content, including Premium articles.
Subscribe