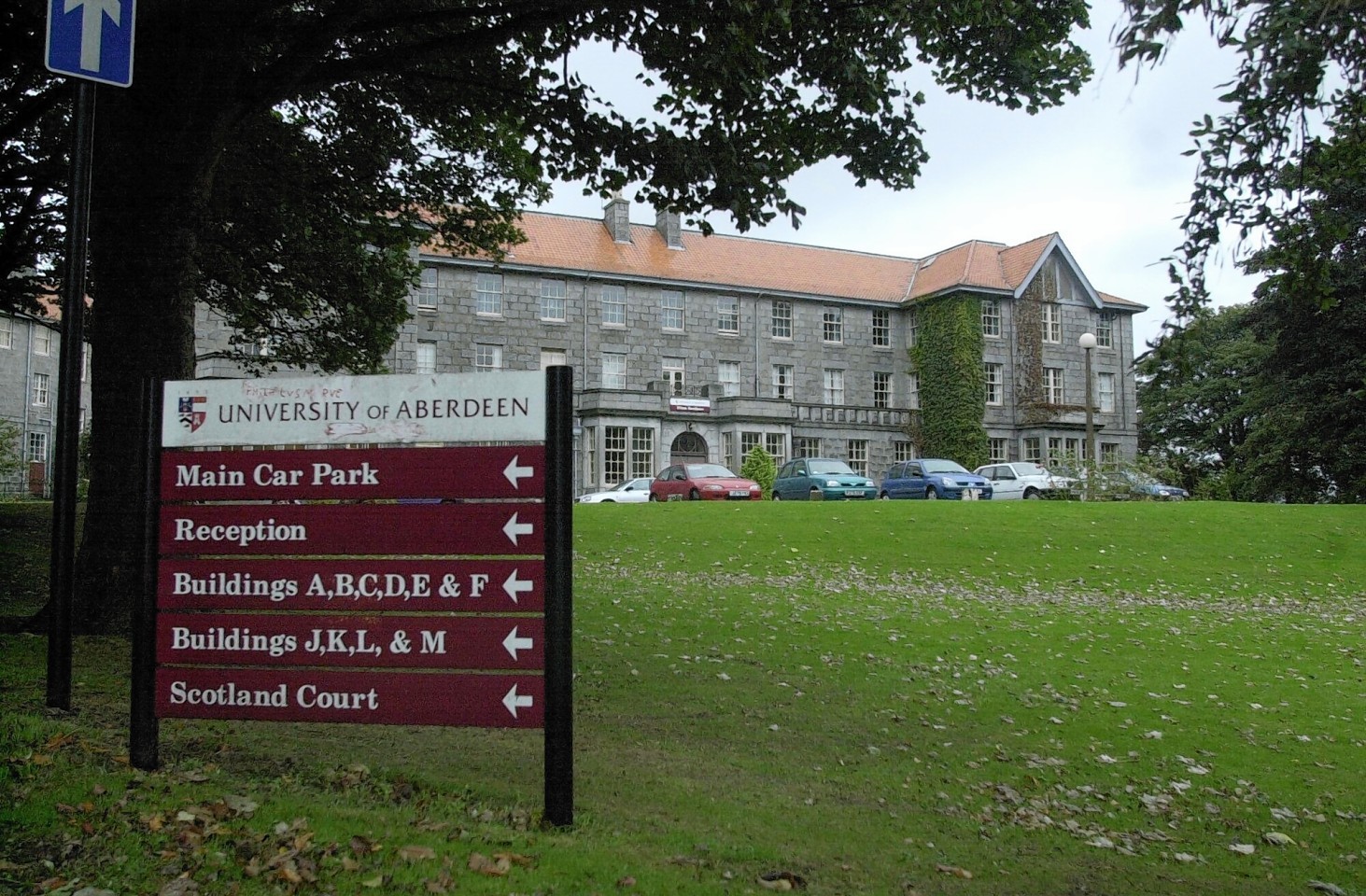 Aberdeen University has come under fire from the National Union of Students (NUS) for placing some first year students in hotel accommodation at the start of term.
More than 200 freshers were forced to live in temporary accommodation following an "unprecedented surge" in student applications to live on campus.
Some were placed in hotels, others in private lets and a number in hostel-style accommodation.
An Aberdeen University spokesman said there had been a 10% rise in the number of students applying to stay in campus accommodation this year.
Last night NUS Scotland president, Gordon Maloney, branded the situation "shocking", saying that an influx in applications for accommodation was "no excuse for poor planning".
He added: "Living in halls is an important part of many students' first year at university.
"It's a great way for freshers to adjust to living away from home and to make new friends.
"Having to stay in hostels and other types of temporary accommodation can be stressful, disruptive to studies and deprives first-years of the benefits of communal living.
"Aberdeen must do better at keeping its promise to provide decent accommodation for its freshers."
All of the affected students had now been placed into permanent accommodation, the university confirmed.
A spokesman admitted it had not been "an ideal situation" for the students.
"We did everything possible to resolve this situation as swiftly as possible," he added.