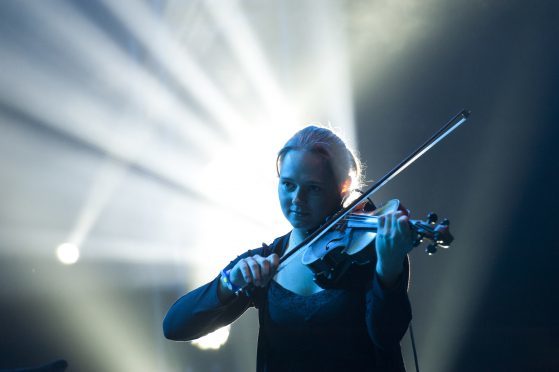 It may be four months away but excitement is already building for this year's Hebridean Celtic Festival.
This year's Hebridean Celtic Festival, fondly known as Heb Celt, will be launched in fine style when a trio of trailblazing female fiddle players from three Scottish island groups bring together their individual styles in a collaborative concert.
Jane Hepburn from the Hebrides, Louise Bichan from Orkney and Maggie Adamson from Shetland will perform together at An Lanntair arts centre in Stornoway at a special opening concert on July 19, which will officially launch the hugely popular and award-winning annual festival.
This is the second musical project organised by An Lanntair under the Between Islands banner and will explore the traditional tunes and playing styles of the three sets of islands.
The four nights of performances at the venue will also feature singer songwriter Willie Campbell, piper and singer Calum Alex Macmillan and Glasgow-based Gaelic folk group Na h-Òganaich.
This year's HebCelt is being held from Wednesday, July 19 until Saturday, July 22 in Stornoway and will be headlined by The Waterboys, Imelda May, Dougie Maclean and Lucy Spraggan.
HebCelt has also announced details of community events during the festival, with day tickets for the event now on sale.
The Between Islands event is a home gig for Lewis-born Jane Hepburn, who is among the elite group of acclaimed musicians to have joined the HebCelt Hall of Fame. She has performed everywhere from Harris to Ho Chi Minh City and has enjoyed playing at a wide number of festivals with Face the West.
Louise Bichan has performed as far and wide as Canada, Norway, Denmark, France, Lebanon and Oman, at festivals and also events including BBC TV's Hogmanay Live show. Her debut solo album Out of My Own Light was released in 2016 to great acclaim.
She was previously part of all-female folk quartet Gria, whose first ever performance won an award at the 2013 Danny Kyle Open Stage award at Celtic Connections, followed by another win at HebCelt's One Step Further competition.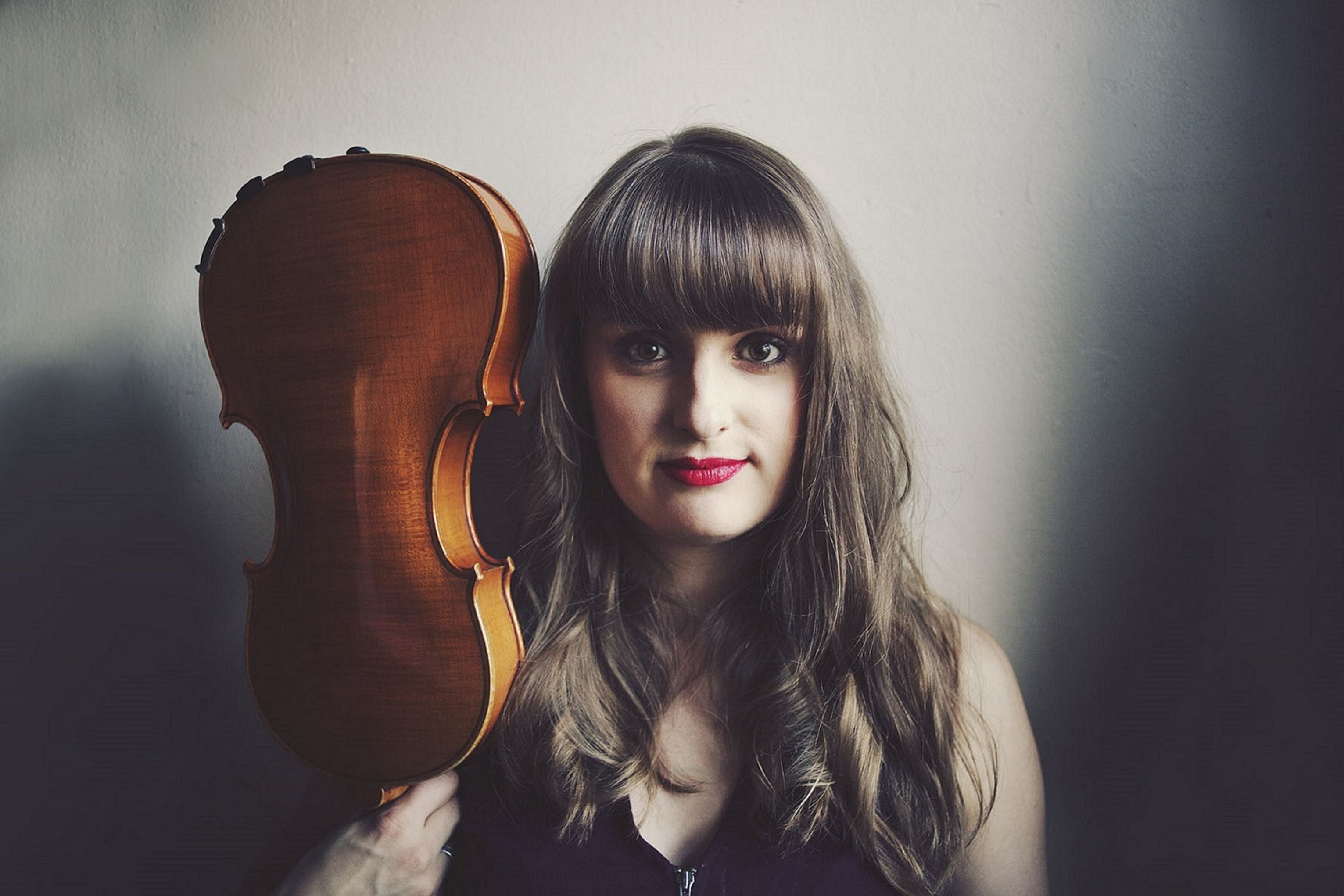 Maggie Adamson has played with several groups including Swingin' Fiddles but is perhaps best known for her collaboration with Shetland guitarist Brian Nicholson.
She has won several awards, including Shetland Young Fiddler of the Year (2007); Danny Kyle Open Stage Award at Celtic Connections (2008); seven prizes, including best overall junior fiddler and original composition at the National Association of Fiddle and Accordion Clubs' festival (2008); and was nominated for Up and Coming Artist of the Year at the Scots Trad Music Awards in 2009.
Thursday, July 20 at An Lanntair sees the first live performances in his home town of Willie Campbell's Dalma, an all-Gaelic album he issued in 2014 in collaboration with veteran Gaelic folk rock musician Calum Martin.
Willie, the co-frontman of Glasgow indie rockers Astrid and a member of the Open Day Rotation, wrote the album on his return to Lewis to re-assess his priorities after spending years in the Glasgow music scene. The music in Dalma spans the highs and lows of this journey.
Accompanying Willie on stage will be fellow members of the Open Day Rotation Chris Martin (bass), Dave Macdonald (guitar), Alex Tearse (keys) and DC Macmillan (percussion) with some special guests also.
Friday, July 21, sees the stage given over to singer and piper Calum Alex Macmillan who has recently launched a new album Till (Return) produced by Capercaillie's Donald Shaw, who will accompany him on keyboards and accordion.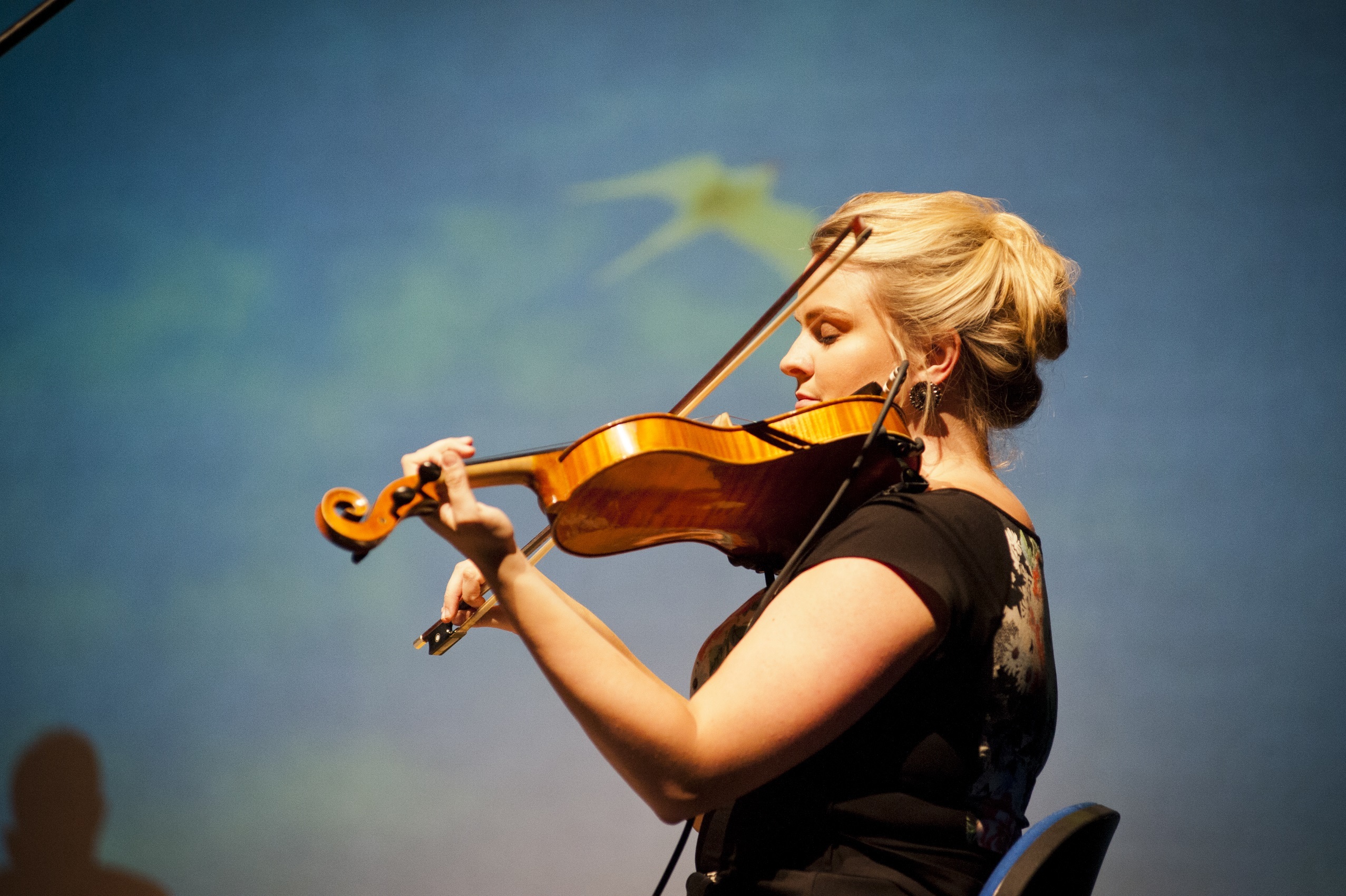 As well as maintaining a successful solo career, Calum Alex was part of the Gaelic supergroups Dàimh and Na Seòid.
Saturday sees the return of Na h-Òganaich, the group widely credited with reviving interest in Gaelic music in the 1970s and whose 2015 concert at Heb Celt was recorded as the fastest selling show in the festival's history.
Founded by sister and brother Margaret and Donnie MacLeod and Noel Eadie, they won the folksong competition at the National Mod in 1971 and the Celtavision Song Contest at Pan-Celtic week in Killarney in 1972. Their harmonies, accompanied by guitars, bodhran and whistles, have won them acclaim and cult status across Europe, Canada and the US.
The group have re-formed occasionally for one-off performances and recently have been accompanied by local musician Andy Yearley.
Alex Macdonald, head of performing arts and cinema at An Lanntair, said: "An Lanntair are delighted to once again host the Gaelic stage as part of our ongoing partnership with the Hebridean Celtic Festival. We are also particularly pleased to feature local artists, and look forward to what promises to be a lively and diverse series of concerts."
Na h-Òganaich will also be appearing in Tarbert, Harris, on Friday, July 21 as part of HebCelt's community programme of events.
Tide Lines, a Scottish band with strong traditional influences who launched earlier this year, will play at Breasclete, Lewis, on Wednesday July 19 and the following night, Canadian female fiddlers and dancers the Lumber Jills will play at Seallam! in Harris.
HebCelt director Caroline Maclennan said: "We are delighted to announce such a strong line-up for the An Lanntair programme and our community events.
"These concerts are integral parts of the festival week and demonstrate our commitment to staging top-class concerts outwith the main arena and support for a range of traditional artists."
Day tickets for this year's Heb Celt are now on sale at www.hebceltfest.com. Tickets are also available for the main arena, An Lanntair, late night ceilidhs/clubs and the community events.