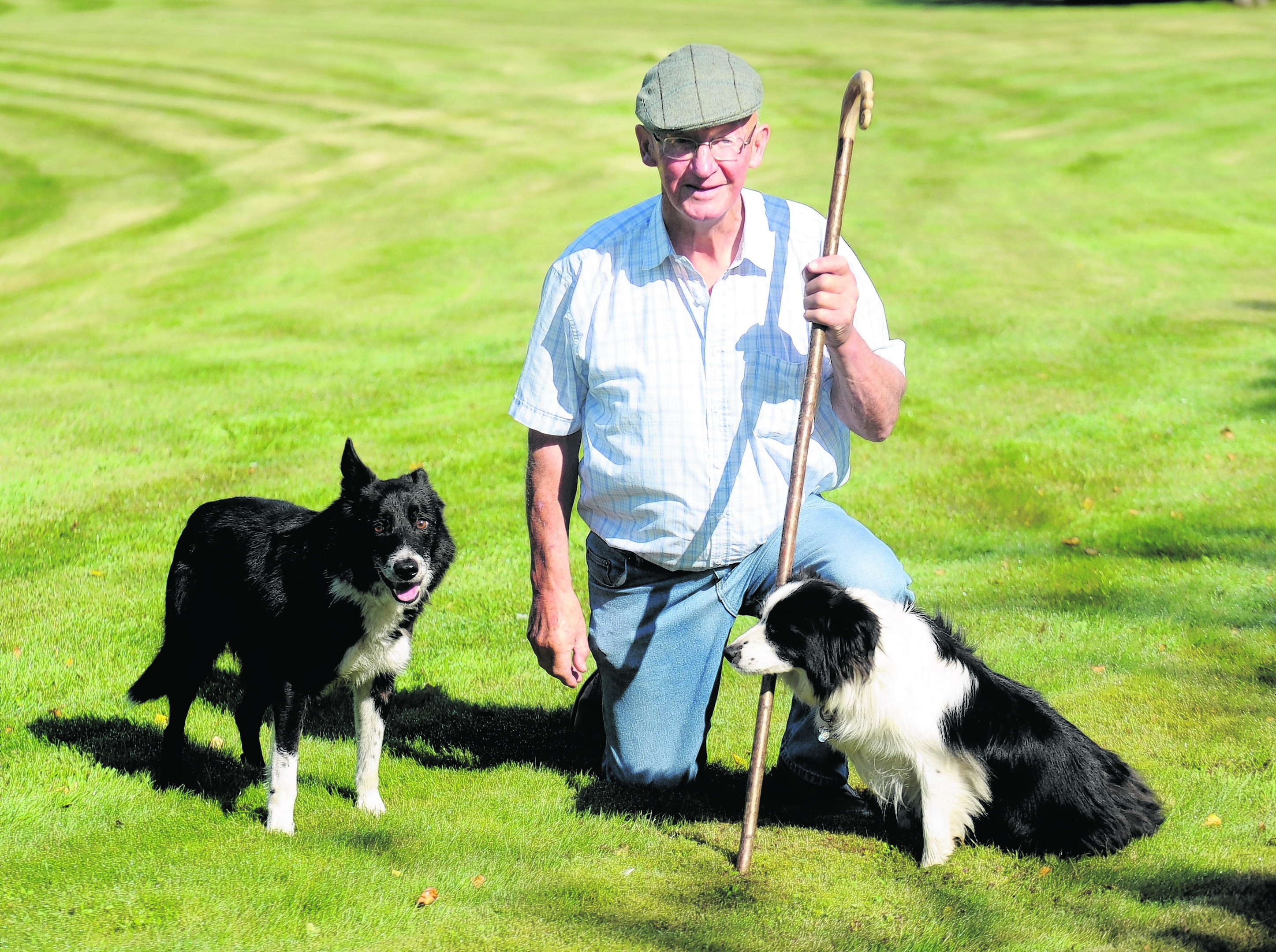 Highland Homecoming gets off to a flying start next week when the World Sheepdog Trials take place, writes Susan Welsh
In between the Commonwealth Games and the Ryder Cup, there's a major sporting event taking place that will get everyone hot under the collar.
It's the World Sheepdog Trials, taking place at Fearn Farm, near Tain, home of the Scott family.
This is the first time the event has been staged in Scotland and it has attracted some 240 competitors from 24 nations.
Several thousand spectators are expected to make their way to Tain for this fascinating event, which takes place over four days from Wednesday, September 3, until Saturday, September 6.
The trials offer a fascinating insight into the skill, dedication and care between handler and dog.
The harmonious partnership between shepherd and dog is something that dates back centuries and, while it makes for great entertainment, there's a huge amount of skill and dedication involved as one competitor, farmer Hamish Maclean, from Woodside, Inverness, explained.
"I've been farming for 40-odd years and this will be my fourth world championship," said Hamish, 76.
"I've been in the Scottish team around nine times, but only managed to get into the semi-final once, so I'm hoping that will change this year.
"Shepherds use their own dogs, which they've trained from pups.
"What makes a good sheepdog is good stamina, concentration, a steadiness and style – Border Collies make the best sheepdogs.
"I'm taking my dog, Roy, who is eight and a half, to Tain," said Hamish, who is reigning Scottish champion for the doubles – that's running sheep two at a time.
"It's a pretty punishing schedule training a sheepdog, so I'm out every day with Roy.
"On Sunday, I was doing a back gather on the hills, out of range of anybody, and spent the whole day there gathering sheep that escaped on to the mound."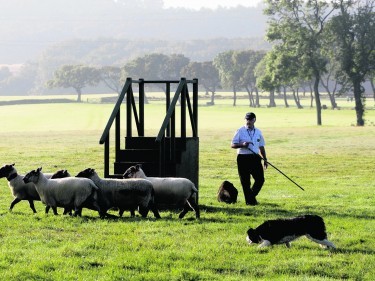 Roy is one of six dogs working on the farm, helping to keep in check 400 breeding ewes – and cattle.
"If things go well at the beginning of the run, I think we'll be in with a good shout; it would be great to be in the last 16," said Hamish.
Before the competition starts, there will be a truly fascinating event, one worth taking your camera along to.
It's a parade of competitors and their dogs through the centre of Tain at 7pm on Tuesday, September 2.
The qualification trials take place on Wednesday and Thursday, between 8am and 5pm, in three different fields, when dogs will run with five sheep and take on challenges including outrun, lift, fetch, drive, shed, pen and single.
The seven best dogs from each of the six qualifying trials then qualify for the semi-final, which takes place on the Friday from 8am.
The top 16 competitors from the semi-final go through to the nail-biting final, which takes place on the Saturday in field number one.
This time, the dog faces 20 sheep, split into two groups of 10 and gathered in opposing corners.
The dog has to take on two outruns, lifts and fetches then gather the sheep for the drive.
Further skill comes into play when the dog then has to separate five collared sheep from the others and put them into a pen.
"It is a real skill for the dogs to do this, but they are very clever," said Hamish, who said he had been giving Roy an extra bit of protein in the run-up to the trails for extra stamina.
"There can be a great understanding between handler and dog.
"Roy, for example, was working more than a mile away from me the other night, but knew to keep doing what he was doing until instructed otherwise."
As well as the sheepdog trials, there will be attractions throughout the event including various indoor and outdoor arenas showcasing local crafts and trade products, children's entertainment and a display of dogs working ducks and dog agility.
There will also be ceilidh music, dance and demonstrations showing how farm work has changed over the last 100 years.
This is the first event of the Highland Homecoming, a two-month-long celebration of contemporary Highland culture, which starts with sheepdogs and ends with the Mod Naiseanta Rioghail – The Royal National Mod – which takes place in Inverness.
Admission to the World Sheepdog Trials costs £10 for one day, £17.50 for two days and £30 for all four days. Contact 01234 352672 or visit www.worldsheepdogtrials.org