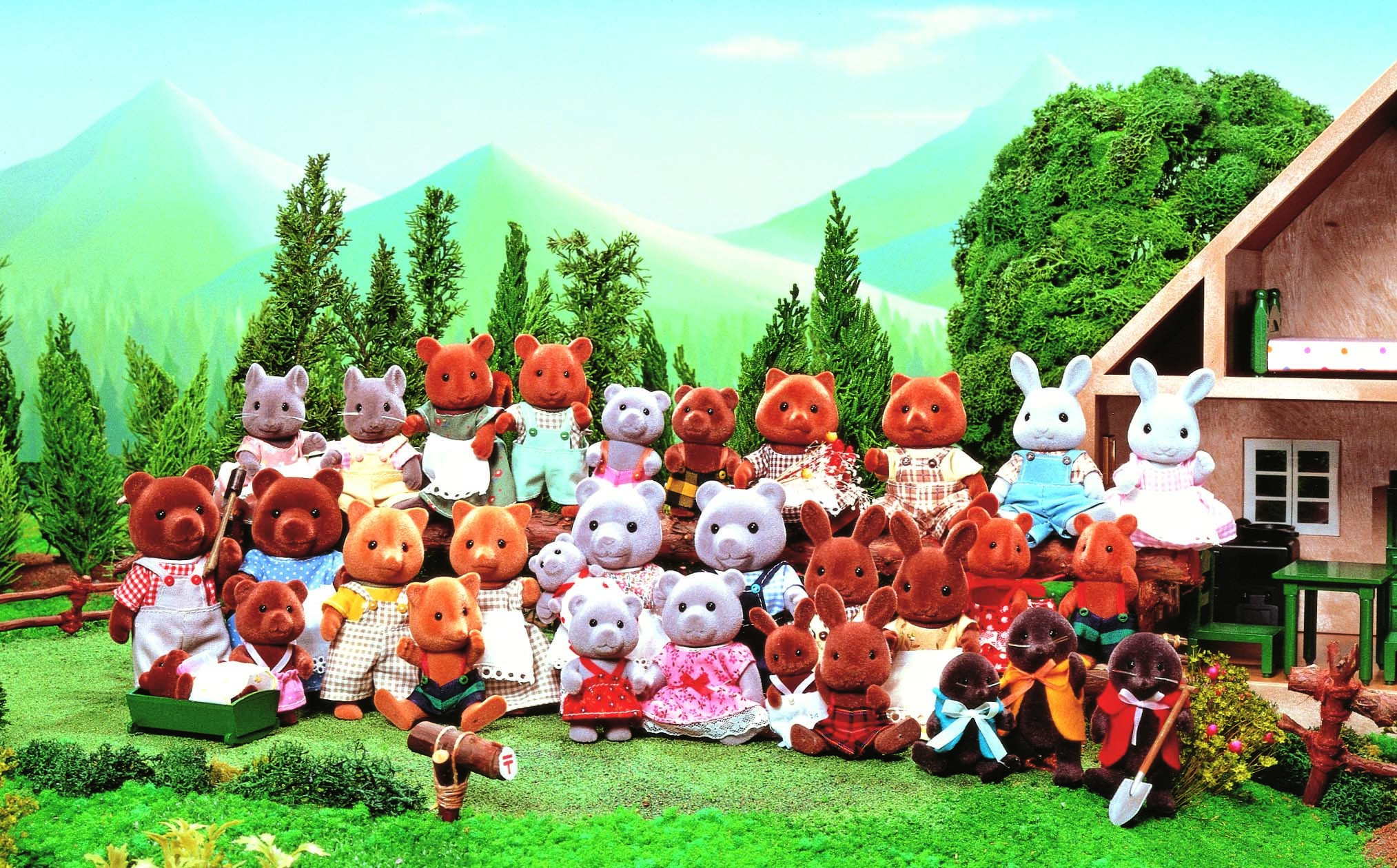 It might be hard to believe but Sylvanian Families is 30 years old.
To mark the occasion the toy company is launching a national search for a real village in Britain that can be 'twinned' with Sylvania.
As fans of the 1980s collectible toy range will know, Sylvania is a fictitious place inspired by the timeless concepts of nature, family and love. It is filled with picture-perfect houses, lush greenery and most of all, a happy community that help out each other when they can. If you live in such a place in Britain, then nominate it now if you want Sylvanian Families to consider your village their 'home away from home'.
Nominations can be submitted via the Sylvanian Families official UK Facebook page (https://www.facebook.com/SylvanianFamiliesUK) from today, and can include any of the following: photos showing the beauty of the surrounding woodlands or countryside; photos of 'Sylvanian'-style houses and shops; or short written anecdotes which demonstrate the caring, friendly nature of the local community. All villages must include a primary school, and at least one shop.
Nominations close on May 1, 2015. A shortlist of villages will be drawn up with fans voting via social media for the best match.