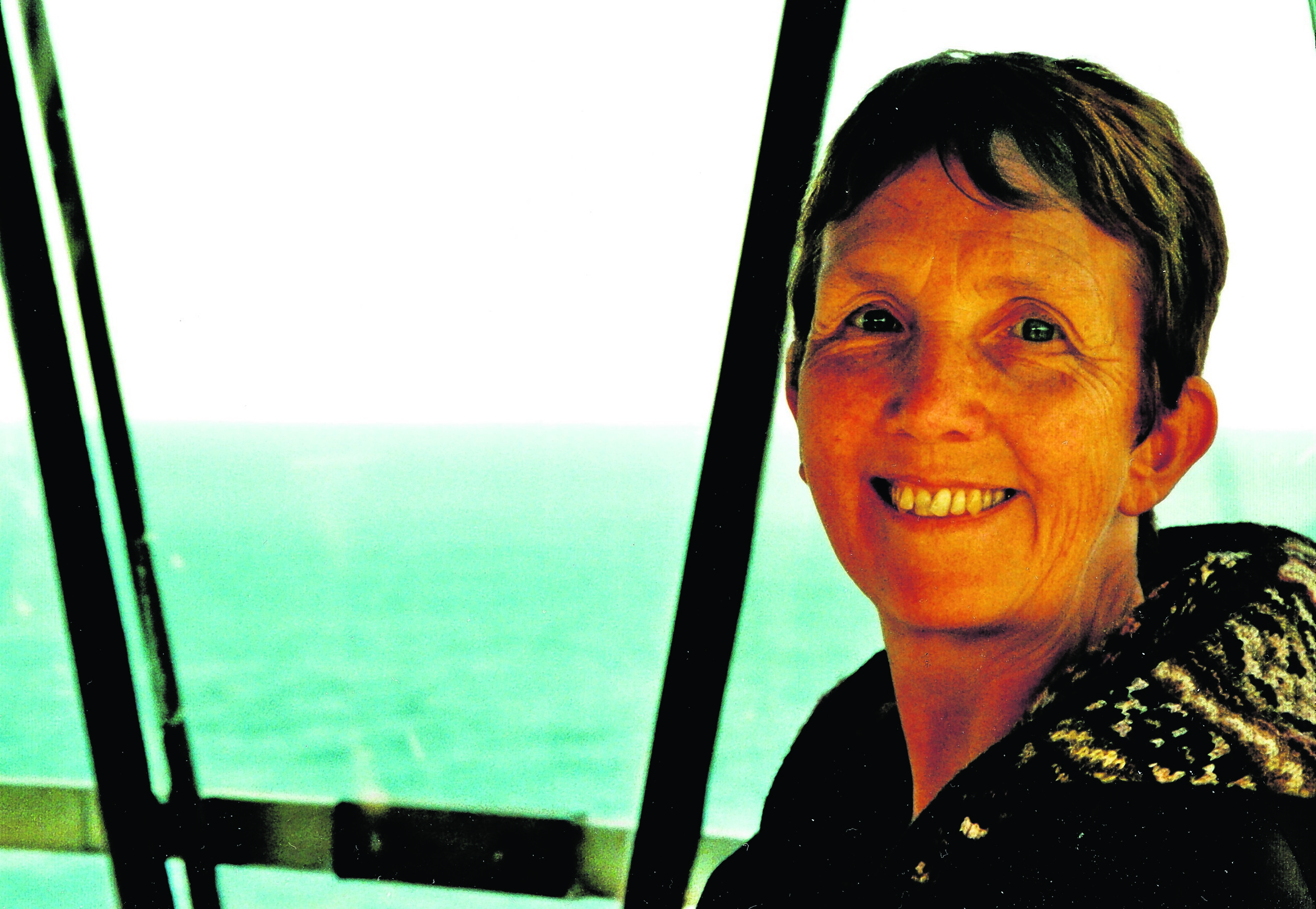 The line-up for Aberdeen's crime fiction festival was announced yesterday with a poisonous Agatha Christie-themed taster event.
Some of the biggest names in the genre will be heading to the city as the second Granite Noir festival gets underway between February 23-25 next year.
Serving up a flavour of what to expect at the three-day event, was Dr Kathryn Harkup, author of 'A is for Arsenic' hosted at her 'Poisoned' high tea at HMT last night.
Giving an insight into Dame Christie's extensive knowledge of toxicology and its deadly effects, Dr Harkup reminded guests that everything on the menu could become a lethal weapon in the hands of the queen of crime.
Another poisoned cocktail party, some chilling film screenings, workshops and author talks all form part of the bulging 2018 schedule.
Headliners include Ann Cleeves, Chris Brookmyre, Val McDermid, Hugh Fraser and Robert Daws who will feature at 32 venues across the city centre.
Christopher Brookmyre's gig at the inaugural Granite Noir sold out quickly and tickets are expected to fly for February's event, which will see him share his gift for storytelling as he talks about two of his recent works, 'Want You Gone' and 'Places in the Darkness'.
They will also be joined by Aberdeen's retired forensic pathologist Dr James Grieve who is a frequent consultant for crime writers, Dr Grieves also appears as himself in Ann Cleeve's Shetland novels.
Organised by Aberdeen Performing Arts, Granite Noir will also welcome Scandinavian author Will Dean, who has lived in Sweden for the past five years, who will offer a unique take on Scandi noir in his acclaimed debut, 'Dark Pines'.
Aspiring authors can also hone their craft at special writing workshops.
For more information visit: www.aberdeenperformingarts.com/granitenoir