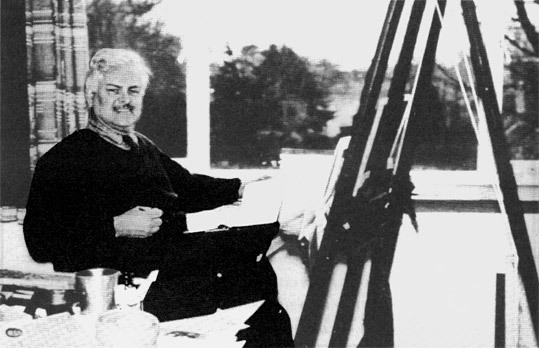 He was the modest man who breathed life into such unforgettable characters as Oor Wullie, The Broons and Desperate Dan.
And although there was little fuss about the death in Broughty Ferry on August 20, 1969, of Dudley D Watkins, his star has risen in the 50 years since his passing.
Critics have pointed to the skill and brio of his creations and his tremendous sense of invention throughout his prolific career.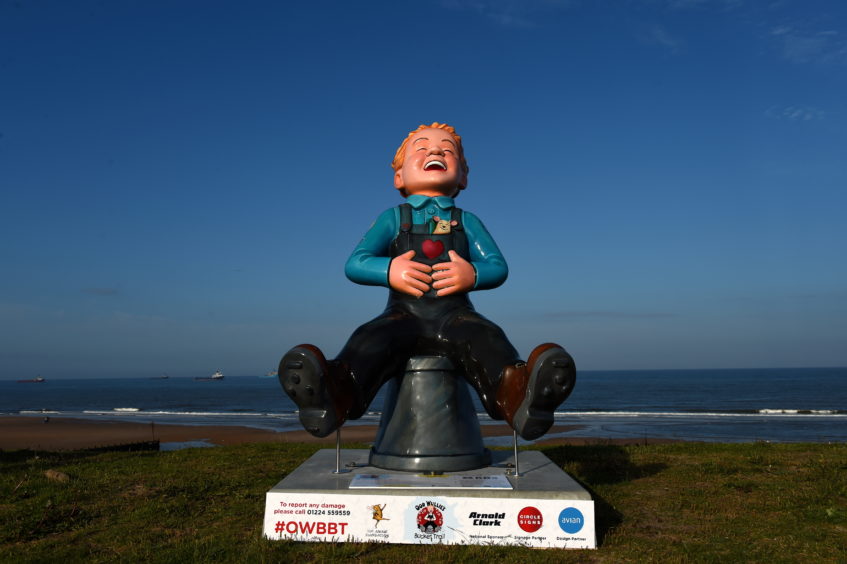 "There is robust humour, confident line and a remarkable amount of action in every frame," declared George Perry, who wrote a comprehensive book on comic art.
"It sounds corny, but his creations are immortal and Watkins really was one of the few British comic geniuses."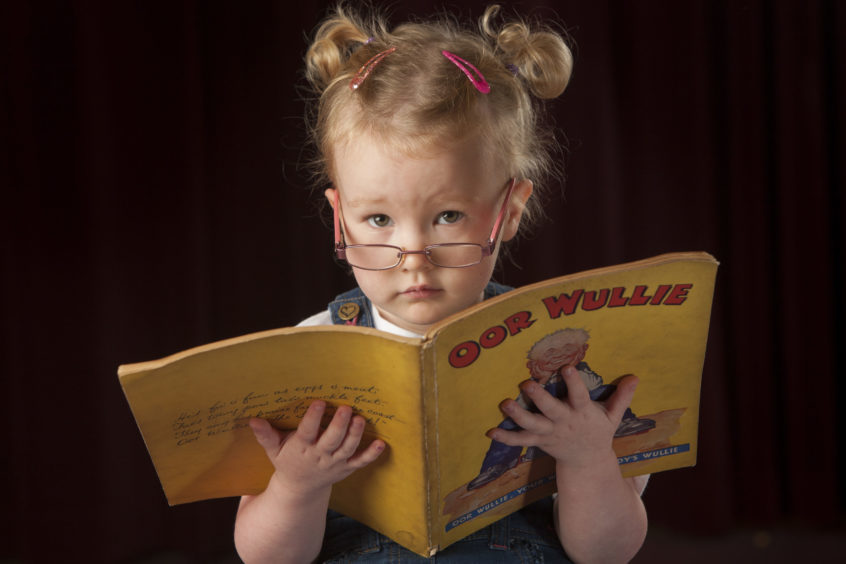 Watkins was involved in the initial launch of the Sunday Post Fun Section in 1936 through to the wonderfully-depicted visions of Desperate Dan sinking U-boats in the 1940s, Paw and Granpaw Broon reacting incredulously to the arrival of teddy boys in the Fabulous Fifties, and Oor Wullie actually contemplating the dread prospect of romance in the Swinging Sixties.
Then suddenly, at 62, Watkins was gone and gradually, people began to realise the qualities of the reticent individual who had been in their midst.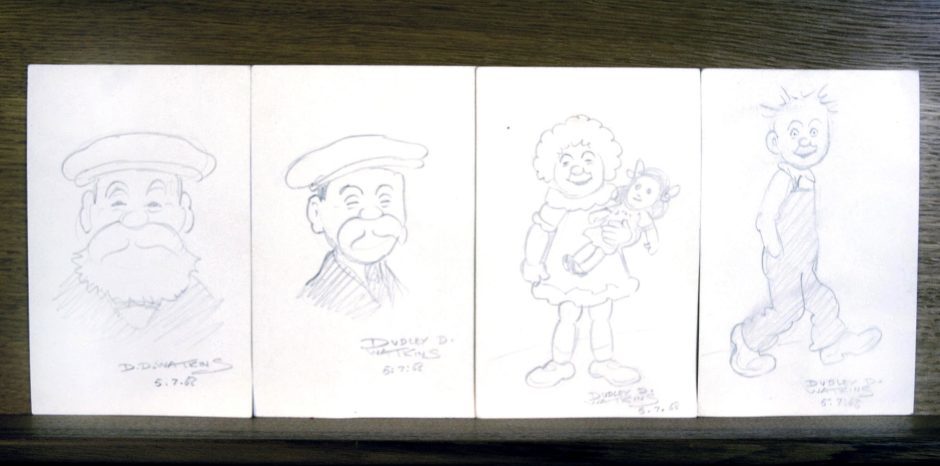 The journalist and author, George Rosie, was one of the multitude who marvelled at his work. He said: "The fact is that Dudley Watkins was a major figure whose sheer brilliance has never been properly recognised.
"He crossed all barriers, he transcended all boundaries and he had the great gift of being able to make you laugh. And he was incredibly prolific with it."
Just how prolific is almost breathtaking. There were illustrated versions of Treasure Island, Oliver Twist, Robinson Crusoe, King Solomon's Mines and Kidnapped.
And numerous postcards, calendars, annuals, summer specials, Biblical depictions and nativity scenes.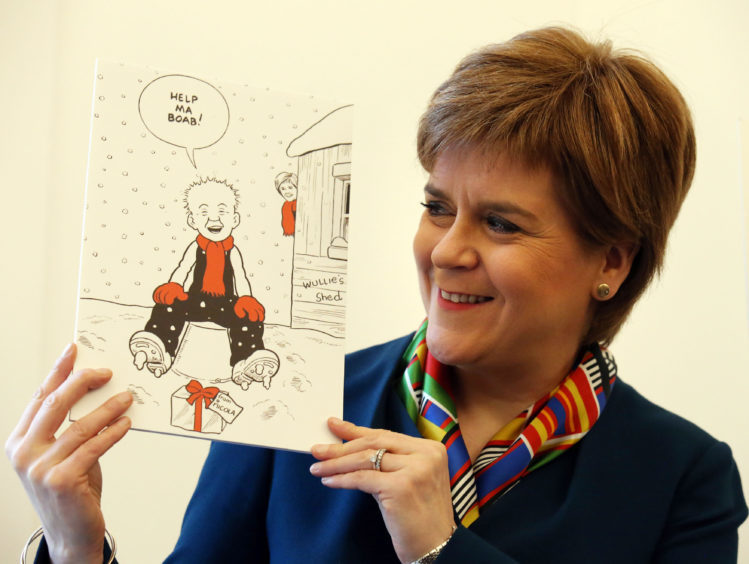 Born in Nottingham in 1907, he arrived in Dundee in 1925. Whereupon, he toiled for almost 10 years as a draughtsman, teaching life-drawing at Dundee Art College.
Brought up in a strict Baptist household, Watkins was never happier than during his trips to the Holy Land, where he and his wife Doris (whom he met at the Church of Christ in Dundee) discussed the Gospels and preached to disadvantaged children.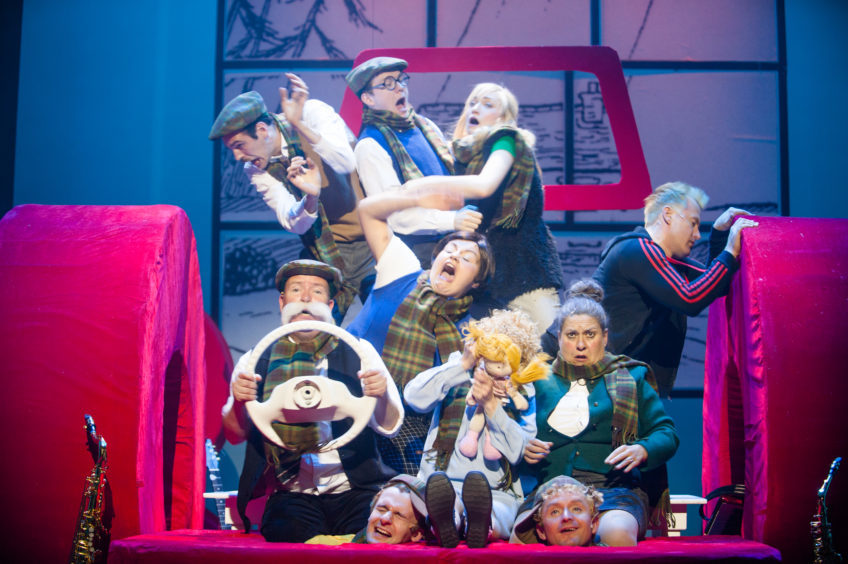 Watkins spent the Second World War in a Fife-based Home Guard company, clock-watching on duty and proving much more valuable when away from the Dad's Army tableaux of rules and regulations, involving gas-mask training and watching out for strangers or black-marketeers.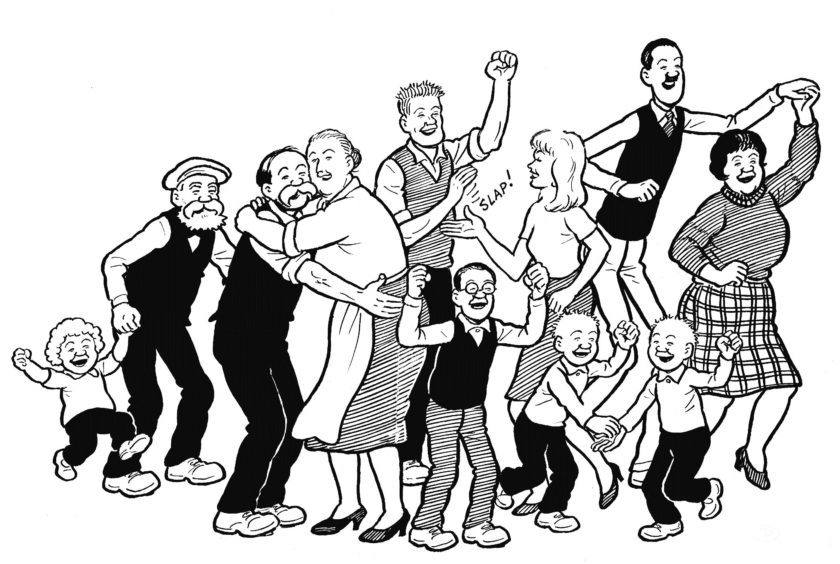 The Watkinses had one son, Roger, who went to Fettes College and became a doctor. But Dudley's fame will exist forever, thanks to a spiky wee lad who's still sitting on a bucket and plotting new ways to trick PC Murdoch.