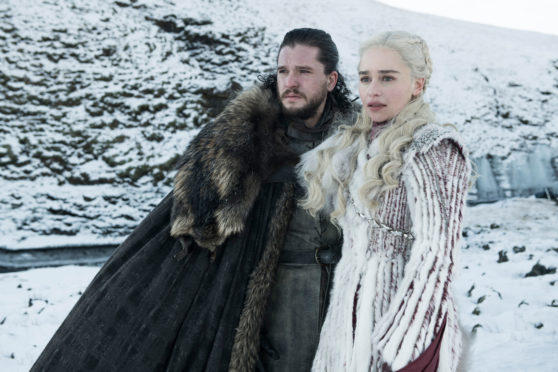 Aberdeen will be awash with all things entertainment next week, as the city's largest gaming and pop culture event makes its return.
Thousands are expected to flock to P&J Live for 4TG Game Con, the largest event of its kind in the north-east, over October 5 and 6.
Organisers have lined up top names from the world of online gaming, while a range of tournaments and other hands-on experiences are also on the bill.
A dedicated zone for the massively popular multiplayer title Fortnite will be set up, along with other areas focusing on new releases, Minecraft, pinball machines, arcade classics, virtual reality and retro consoles.
Meanwhile those interested in turning their gaming hobby into a full-time job can benefit from careers advice and content creation workshops, and the more creative attendees can take part in a costume competition.
Alexa Scott, 4TG Game Con organiser, said: "We're trying to cater to people of all ages and I think we've got something for everyone.
"It's one thing to sit at home one your own playing games, but to go to events and play in tournaments is something else.
"Watching people compete on the stage live is a totally different experience.
"Sometimes people think watching others gaming isn't that great – but it's fab."
The event will also cater to film and television fans, with two exclusive exhibitions featuring licenced replicas of items from fan-favourite series on the Sunday.
Attendees have the chance to rule over the fictional kingdoms of Game of Thrones' Westeros with a full-sized Iron Throne, while weapons wielded by the main characters, helmets and jewellery will be on display.
In addition, a Harry Potter exhibition will showcase wands, brooms and other props which proved crucial in the magical series of eight films.
Mrs Scott added: "This is the first time the Harry Potter display has been shown in Scotland so we're really excited.
"There are going to be specialist traders on the Sunday as well, so people Christmas shopping can purchase wizarding memorabilia they would normally have to go to London or Florida for.
"And with the Game of Thrones exhibition, we're trying to cater to everyone.
"We already had a bit of a comic-con element with the cosplay and we are looking to build on that."