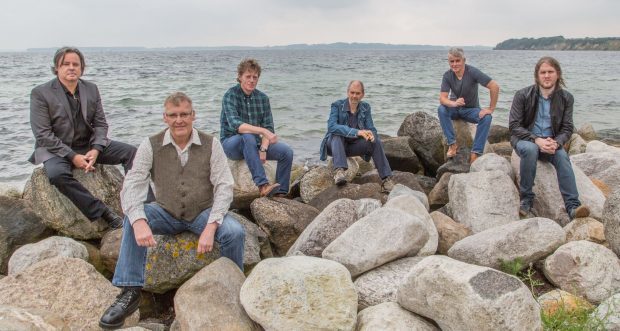 Scottish rockers Runrig have announced a final farewell concert to help bring down the curtain on a remarkable 45-year career in music.
Titled The Last Dance, the gig will take place in Stirling's City Park, against the spectacular backdrop of Stirling Castle, on Saturday, August 18.
Billed as one of the biggest events the band has ever staged, the show will be a celebration of the group's achievements throughout their career, as well as a thank you to fans.
Calum Macdonald, percussionist, said: "This has been an enormous and difficult decision for us, but through the machinations of longevity and circumstance, we feel that the timing is now right for a positive and celebratory conclusion."
Drummer Iain Bayne added: "We want to make this a true celebration of the band's career and the special bond we have with so many people from around the world, although it will be with heavy hearts when we strike the last note."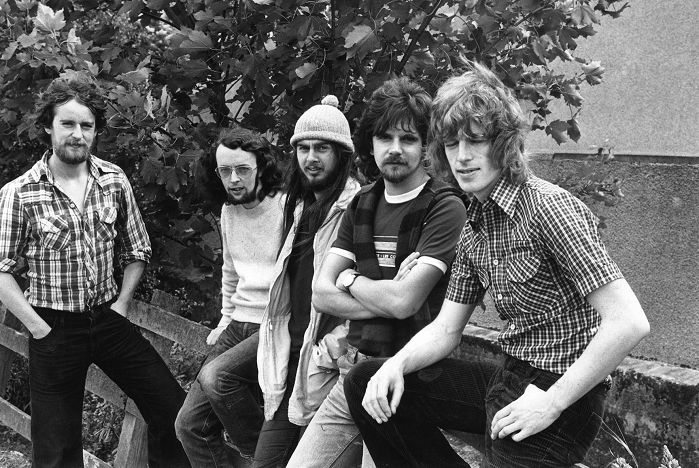 Founded in 1973, Runrig became a cogent force in Scottish and Gaelic cultural life with an extensive back catalogue of popular hits – and of course, Loch Lomond, described by the band as an "unofficial alternative Scottish anthem".
From humble beginnings on Skye, the group took their unique brand of Celtic rock to some of the most iconic venues in the UK and Europe; from sell-out shows at the Royal Albert Hall in London to castles and arenas across Germany and Denmark.
After releasing their 14th and final studio album, The Story, in 2016, the band has decided the time is right to close out their incredible career.
Guitarist Malcolm Jones said: "Although the band as we know it will end, its iconic music will live on, as will the Runrig brand.
"Individual members will continue to write songs, record and engage in live performances, whilst there are various exciting Runrig legacy projects in development."
A series of farewell arena shows titled, The Final Mile, will also take place in Germany and Denmark, together with concerts in England.
However, all roads will lead to The Last Dance, an outdoor show at Stirling's City Park, beneath the ramparts of the city's famous castle.
Tickets for the performance will go on sale from Ticketline from September 29.