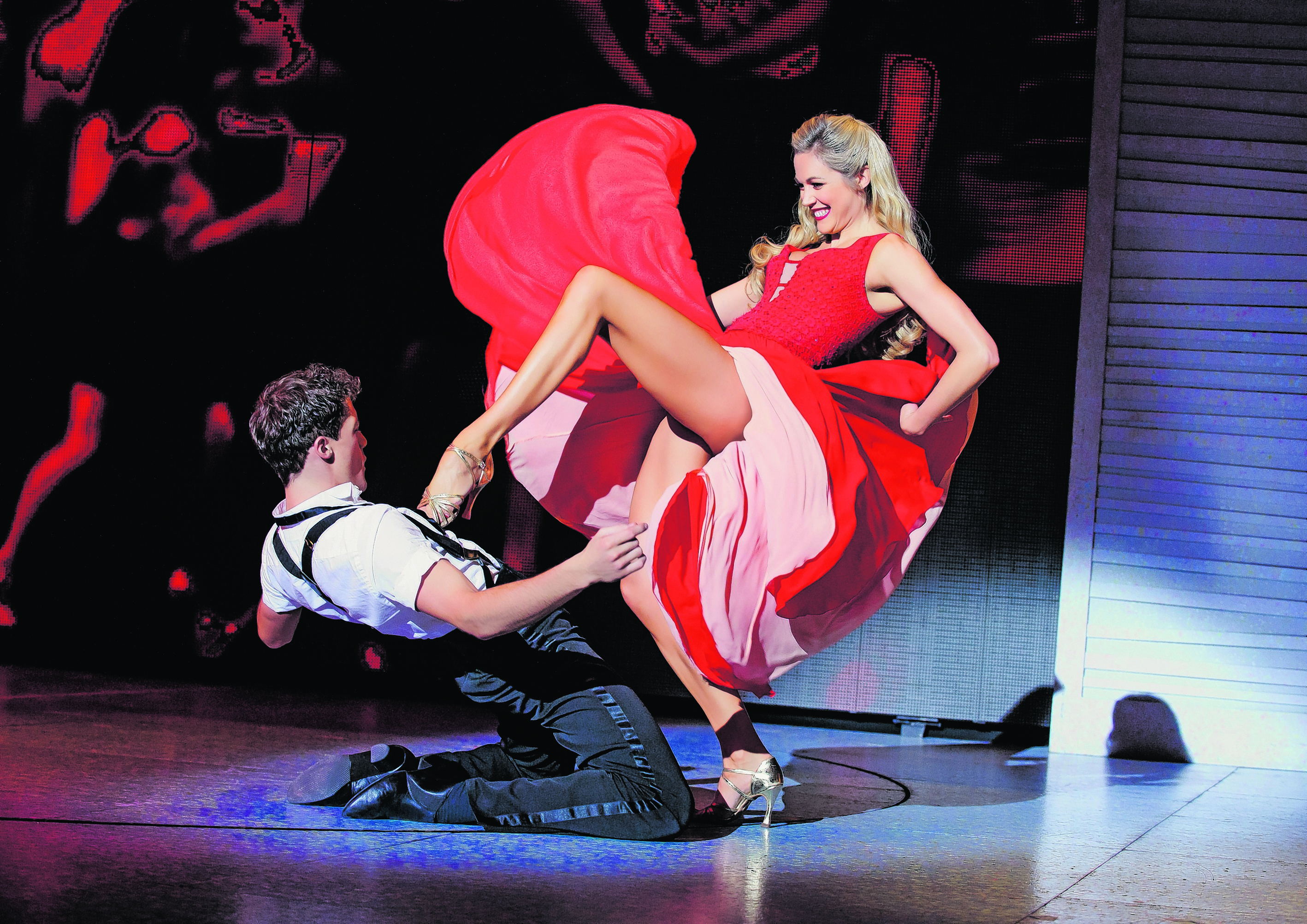 Principals take a backseat this week, as Andrew Youngson interviews the talented ensemble cast of hit musical Dirty Dancing
All too often, we journalists get preoccupied with the loudest voices and the biggest names. Like magpies, we get easily distracted by shiny things and want to collect them all.
But what about those diamonds in the rough lying just outside the spotlight? The ensemble, the swing, the backing singers – the "chorus monkeys", even – call them what you like, if you shone a light on them, too, you'd be surprised by the glittering array of talent, enthusiasm and boundless energy coming back at you.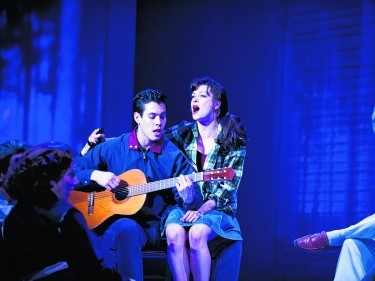 When Your Weekend heard the theatrical production of 1980s cult classic movie Dirty Dancing was heading back to Aberdeen, it seemed like the perfect opportunity to address the column-inch deficit and interview some of the show's multitalented unsung heroes.
We caught up with two ensemble performers to find out what life is like when you're not front and centre.
For one week only, no one puts these babies in the corner.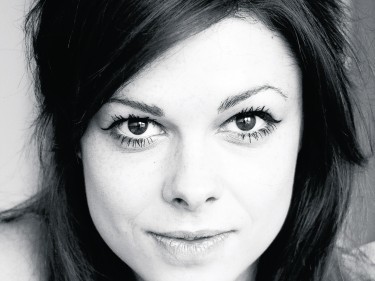 VERITY JONES
Second cover for Baby and Lisa
As "second cover" for two principal roles, it can take a catalogue of accidents and illness for Verity Jones to get some time in the spotlight.
"I'm Armageddon cover," the 26-year-old laughed.
Not that she minds: There's plenty to keep her occupied during each performance, as she has her own chorus roles and dances to perform. Juggling those day-to-day responsibilities while keeping Baby and Lisa within arms length in her mind means there's no time to slouch.
"You have rehearsals scheduled regularly, so you can do full run-throughs as the characters," Verity explained of remaining in a state of constant preparedness to leap into a principal role.
"But outside of that, you have your own responsibilities to keep it fresh and in the front of your mind. You can't just leave it in storage."
Another trick to keeping herself busy has been to create fleshed-out personalities for her ensemble roles, and even names: Britney-Jayne, for the background character she plays in the staff quarter scenes, and the lavishly titled posh guest Fifi La Mer in other numbers.
"It keeps it entertaining each night. You want to keep the freshness and fun alive. Acting is playing, after all. And if we're entertained, then the audience is, too," said Verity.
The cast dynamic on the Dirty Dancing tour means that the Stanislavski adage of there being "no small parts, only small actors" applies well.
"It's really good," she added.
"There's no divide between ensemble and the principals. There couldn't be. You can't do a show and a tour like this on your own. So it's like a family almost."
If anyone on the tour epitomises chorus-member dedication, it's probably Antony Hewitt. As offstage swing, it can take the 27-year-old weeks before he can even get some stage time.
Like a football sub, but with beautiful singing voice and fleeter feet, Antony is often sidelined until ensemble performers or lead singers go offstage. And like a sub, he needs to be constantly warmed up, as everything can change in a heartbeat – as he found out when the tour began in Bristol when a dancer fell ill mid-performance.
"I was thrown on in the interval, but I had never even danced with that partner," Antony explained.
"So they held the show for a bit, took me to the stage and taught me to do the routine. I just had to cram it all in my head."
Scary though such instances may be, they are the lifeblood of an offstage ensemble performer. Does it feel strange to benefit from the demise of fellow cast members?
"You never wish for people to go off, but sometimes, if you've not been on in ages, you just want to get up on stage. But then that's part of the job – taking the good with the bad."
Like Verity, Antony credited the dynamic, ensemble-focused show and the close-knit cast as helping make the long spells in the dressing room watching Netflix worth it.
"We're really lucky. I mean, there have been shows in which I've had to stand still for 10 minutes, which can be really soul destroying. This show keeps us really busy. It's nice; you're not there to decorate the set."
He said he doesn't mind not having hordes of fans waiting at the stage door. Although, when he's in Aberdeen, he will be playing the role of Billy, so he may get a taste for the adulation.
"Coming out of the stage door is hilarious," he laughed. "You get people waiting for signatures. But, when we
walk out, sweating like crazy after performing really hard, they say 'do you know when the main people are coming?'
"But hey, we all get to bow in front of massive audiences, so it's not so bad."
Dirty Dancing runs at HM Theatre from Tuesday, September 8, to Saturday, October 3. Show times are 7.30pm, Mondays to Saturdays (excluding Fridays); 5pm and 8.30pm on Fridays; and 2.30pm on Saturdays. Tickets are available from www.aberdeen performingarts.com or by calling 01224 641122.