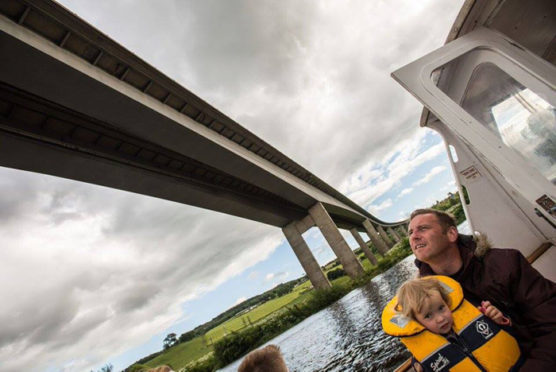 For most people, a trip from Dundee to Perth takes about 20 minutes along the A90. But this summer you can experience the journey in a completely different way.
From May until September, discover the River Tay with a range of fantastic boat trips, that are perfect for all the family.
For the first time you can set sail from Broughty Ferry in the Terra Nova, a comfortable, covered 12 seat cruiser, on a high speed journey up river to the Fair City of Perth.
You will have time to sample some of the great hospitality in Scotland's Food Town 2018 before heading back down river to Broughty Ferry.
Make sure to keep an eye out for the huge array of wildlife that can be found in and around Scotland's longest river.
If you fancy a trip from Perth there are a number of options you can try.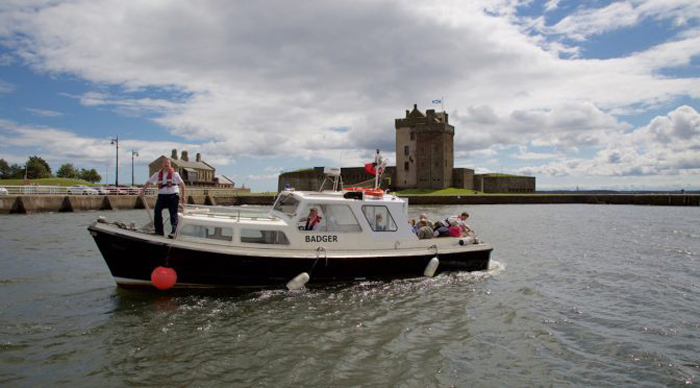 Setting sail from the new pontoon across from the Fergusson Gallery you will set sail aboard Badger, an eight-seat cruiser. Take a trip down the river to see Kinnoull Hill or Elcho Castle from the River or take a short hop over to the Willowgate Activity Centre, where you will have time to try an activity or just enjoy the amazing views from the Willowgate Café before you set sail for your return to the city.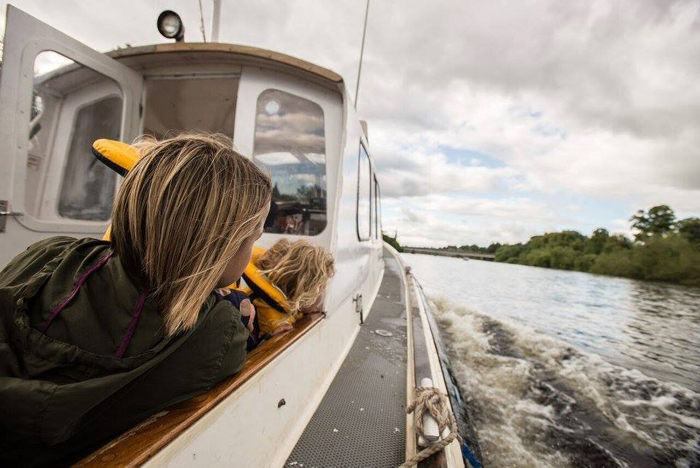 Why not combine your trip on the Tay with a spot of shopping in Perth and breakfast/lunch/dinner from one of the city's great cafes and restaurants?
The trips are programmed to run at different times of day meaning you get the choice to explore this beautiful river first thing in the morning, during the day or into the early evening. You can pack a picnic, bring a bottle and relax with friends and family in the comfort and safety of the highly experienced crews. You never know – they may let you have a shot at being the skipper!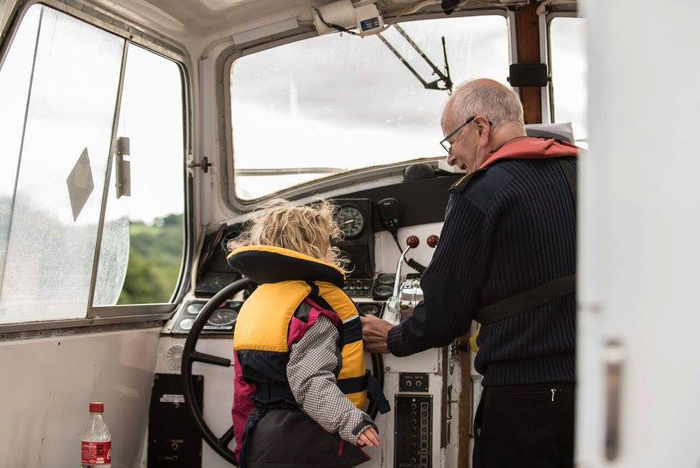 The Tay originates in western Scotland on the slopes of Ben Lui, then flows easterly across the Highlands, through Loch Dochart, Loch Iubhair and Loch Tay, then continues east through, in the centre of Scotland, then southeasterly through Perth, where it becomes tidal, to its mouth at the Firth of Tay, south of Dundee.
For more information visit www.perthcity.co.uk/boating-on-the-tay
Sign up to our Daily newsletter