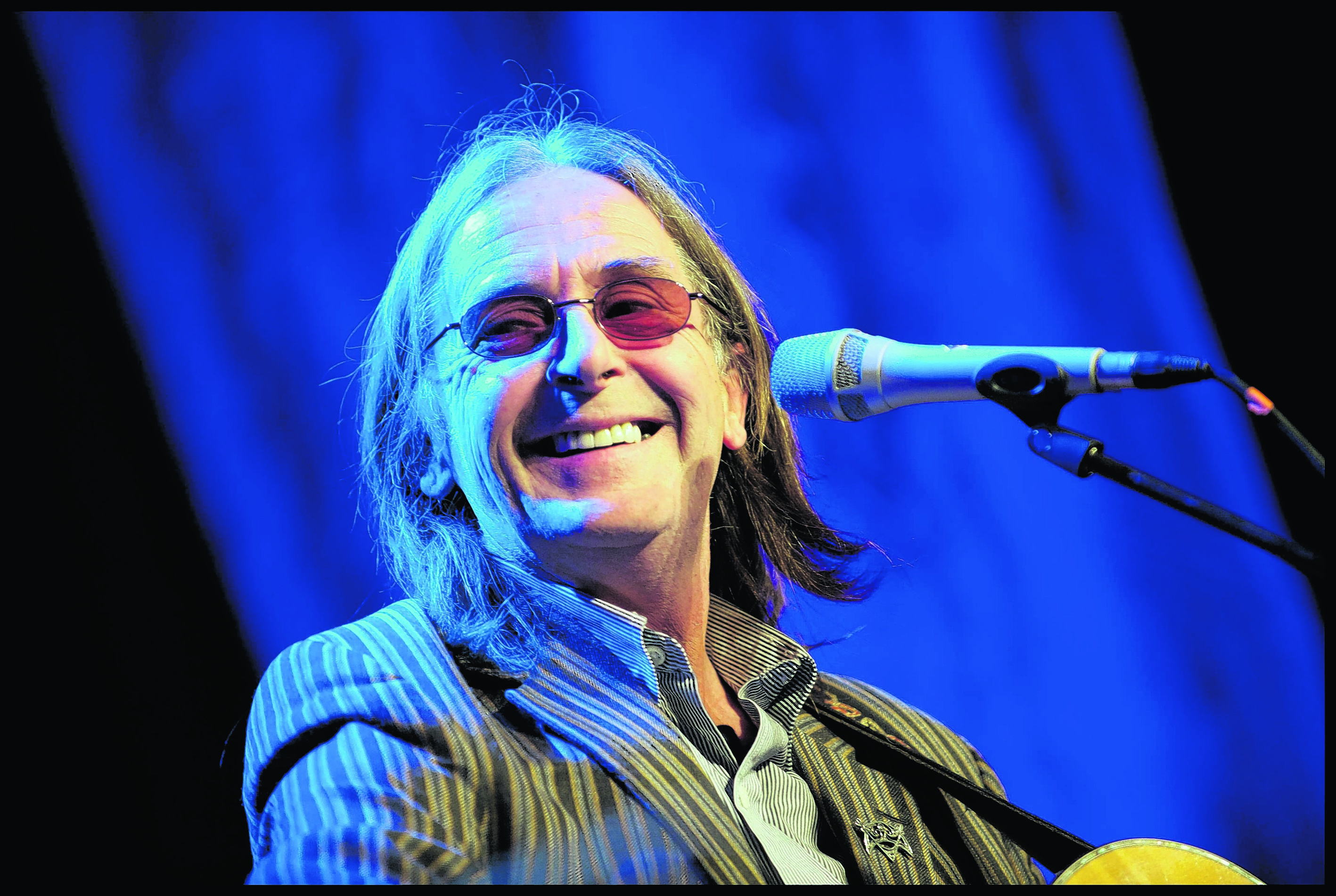 From teaching Kylie Minogue a song to celebrating four decades in showbusiness and performing live in front of a billion people, it has been a special year for Dougie MacLean, writes Susan Welsh
---
This has been a year of significant numbers for Scottish singer and songwriter Dougie MacLean.
"It's the 40th anniversary of me starting out as a professional touring musician and the 10th anniversary of the Perthshire Amber Festival.
"I also played to my biggest audience this year at the closing ceremony of the Commonwealth Games, when a billion people in more than 70 countries tuned in," said Dougie, who celebrated his 60th birthday this month.
"It really has been a year of outstanding memories.
"Having Lulu and Kylie Minogue as my backing singers at the ceremony was pretty good, as was teaching Kylie how to sing her line of Auld Lang Syne.
"The atmosphere inside the stadium was fantastic and, although you couldn't really tell on TV, everyone was singing along.
"It was a relief that it all went so well. After the dancing teacakes and success of the games, I didn't want to be the one who mucked up the closing ceremony," joked Dougie, who wrote the much-loved anthemic song Caledonia.
Further high spots are just around the corner as his hugely popular music festival, Perthshire Amber, starts tomorrow Friday, October 24 and runs until Sunday, November 2.
As the leaves just begin to turn amber, tickets have been flying out the door for the festival, which looks set to be the biggest yet, with more than 350 musicians performing in a host of wonderful and varied venues in Pershshire.
The 10th anniversary celebrations feature a lineup packed with homegrown talent such as Eddi Reader, Rachel Sermanni, Duncan Chisholm and Emily Smith, as well as international artists such as Eliza Lynn, from Nashville, Buddy MacDonald, from Cape Breton, Nova Scotia, and The Paperboys, from Vancouver, Canada.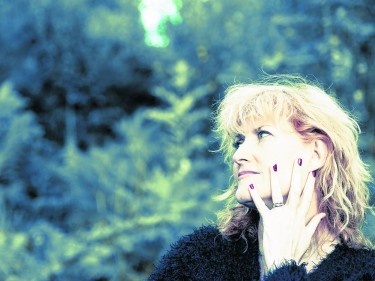 "It has been 10 years since we started out with a small weekend event at the Pitlochry Festival Theatre.
"When I look at what it has become now, I can't quite believe it," said Dougie.
"Last year, it had an economic impact to the Perthshire area of more than £1million; it's no wonder the B&B folk love me.
"Some 40% of those attending come from outwith Scotland.
"Because they come once and have a great time, they want to come back again, which is why an awful lot of events sell out months in advance."
The highlight of the festival is likely to be the concert with the RSNO at Perth Concert Hall.
"It's quite a coup that I've managed to get the 80-piece orchestra to take part in the festival," said Dougie, who has previously recorded an album with the RSNO.
"Looking back over previous Amber events, there have been lots of outstanding memories and amazing things, but one which stands out was performing with a 125-strong choir in Perth.
"You don't get the chance to do that every day, which made it a magical show.
"It's been jokingly suggested that, next year, I perform with the RSNO and choir at the same time, but I don't think we'd find a stage big enough to hold everyone."
Perthshire Amber is part of the Year of Homecoming and, in addition to the afternoon and evening concerts, the festival runs a programme of Amber Discoveries – walks, talks, workshops, open-mic sessions, cabaret and pub sessions in Dunkeld and Birnam around the festival hub.
For full details visit www.perthshireamber.com