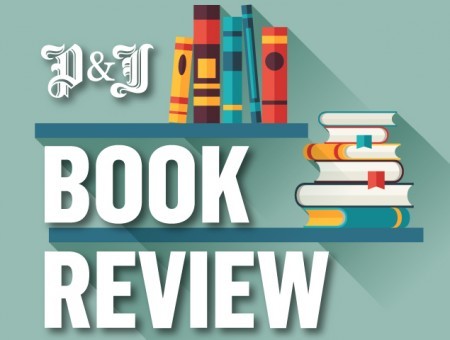 Hardback by Orion, priced £14.99 (ebook £9.99)
Roxanna Fuentecilla has recently moved from London to Glasgow. Detective Inspector Alex Morrow and her team have had her
under surveillance, suspecting her of drug smuggling and money laundering. But then Roxanna disappears, without a word to
her partner or her two children.
A few days later, her car is found on a farm in Helensburgh and a woman's body is pulled out of Loch Lomond. It's not Roxanna. Convinced the murder and Roxanna's disappearance are linked, Morrow and her team head to Helensburgh and gradually untangle the town's complicated web of lies, deceit and rivalries.
Blood, Salt, Water is set against the backdrop of last year's independence referendum, but it's hard to see what this adds to the story, short of dating it, and some of the characters are rather sketchily drawn. Nonetheless, this is a tightly written, pacy thriller
that will keep you guessing until the last page.