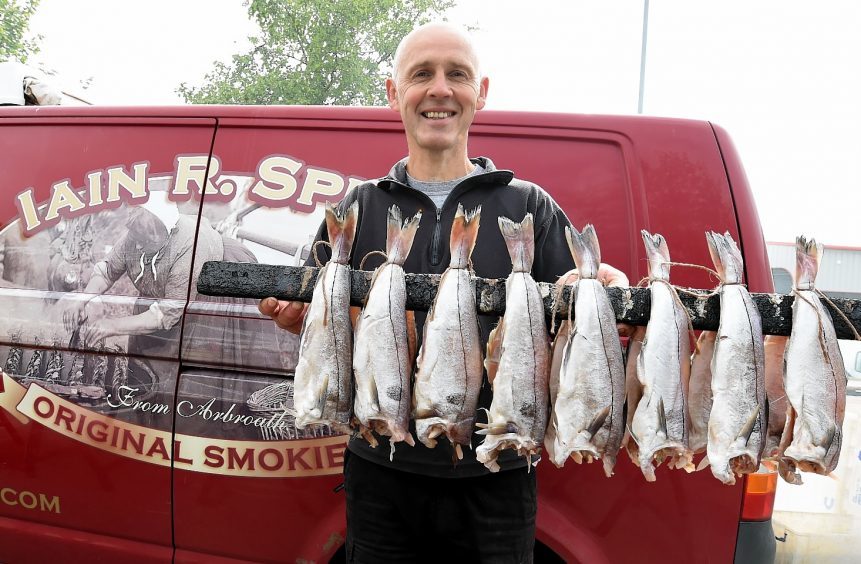 Scotland's thriving food industry could be at risk. Ellie House found out why family businesses fear getting burnt
Kilts, the Loch Ness Monster, and of course haggis – there are plenty of cliches surrounding Scotland, but our amazing food is no myth.
From Scotch Beef to Stornoway Black Pudding, we are famed for produce which is simply unbeatable. People visit Scotland from all over the world not just for the culture and stunning scenery, but for the foodie scene.
Whether it's piping hot stovies served at a ceilidh or a Michelin starred restaurant, Scotland knows how to cook up a storm.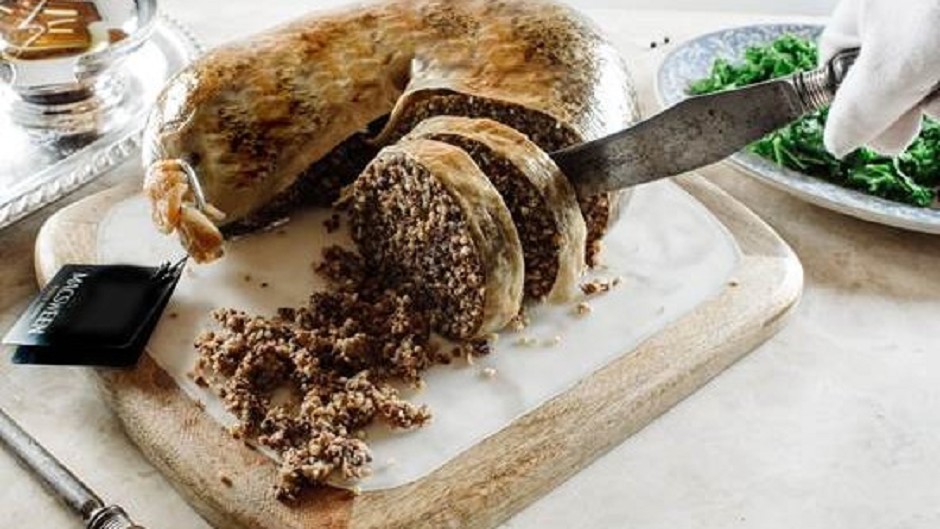 But the dishes which embody our heritage could be at risk should Scotland be excluded from the EU's protected food name schemes in the wake of Brexit.
The scheme awards protected geographical indicator status to products, meaning they can only be made in the area indicated on the label using a set method.
This prevents imposters flooding the market and damaging what in many cases is generations of family business.
But outside of politics, what does Scotland and its thriving food industry stand to lose?
FIVE GENERATIONS
When it comes to the Arbroath smokie, there's only one man in the whole of Scotland who truly knows how to keep the tradition alive.
Iain R. Spink has been immersed in the trade for his entire life, indeed he believes there is no other profession in which he would find so much contentment.
He is the fifth generation of the Spink family to take up the barrel, with nothing but haddock, salt, and of course smoke with which to create the popular delicacy.
The Arbroath smokie is of course protected by PGI status, but should this be lost, Iain believes it will change the future of his business forever.
Iain was just 16 when he joined R. R. Spink and Sons, which already had a formidable reputation within the fish industry.
Run by Iain's father, Robert, the company supplied smokies to the likes of Harrods and Selfridges, alongside supermarket chains such as Waitrose and Tesco.
"The business is in my blood. When I left school I had no doubt I would join because I couldn't see myself having the same sort of passion for anything else," said Iain.
"It was my dad who was determined to get PGI status, even then he knew just how important it was.
"Reputation is everything, if you don't have quality and integrity that's your business gone.
"My dad was determined to get it so that our business didn't fall prey to imposters who were jumping on the bandwagon by claiming to produce Arbroath smokies."
The business also has two Royal Warrants and Iain spent 24 years learning the trade before the company changed ownership in 2001.
He then vowed to turn his back on Arbroath smokies forever, after disagreeing with the direction the business took.
"I told myself to seek a new challenge, I believed I was leaving the fish industry altogether," said Iain.
"I started studying for a degree in Applied Environmental Science. I should have known that after all those years of hard work the business would end up calling me back."
Iain decided to go back to basics and took to the road during his summer holidays, with a plan in place to demonstrate how a traditional smokie was made.
What started off as a means to make money whilst studying quickly snowballed.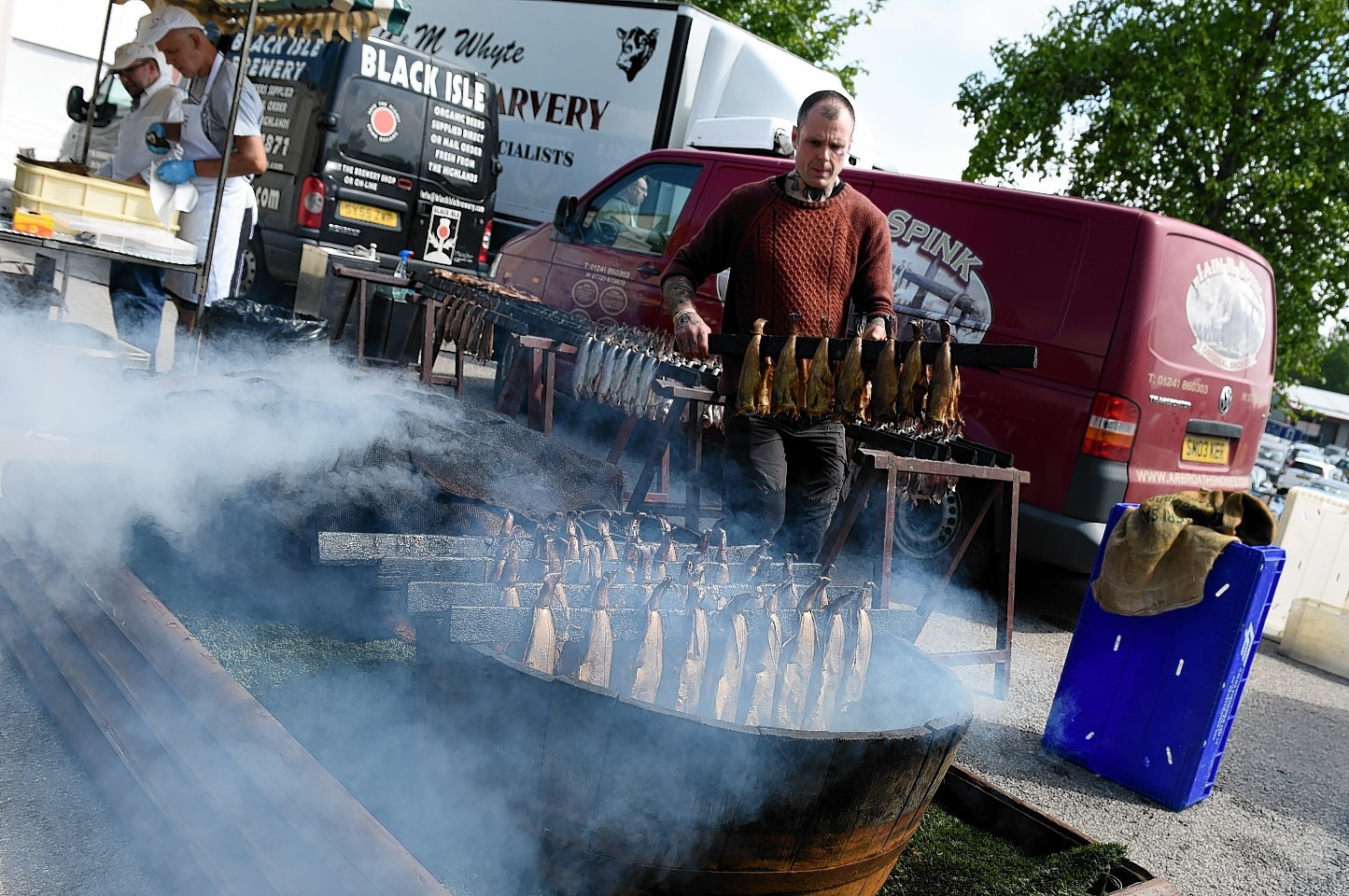 Iain never imagined that demonstrations would see him go on to work with Jamie Oliver and Gordon Ramsey, alongside countless other TV appearances.
"I wanted to take to the road to make a bit of extra money and smokies was the one thing I knew I could do," said Iain.
"I suppose it's true what they say about little acorns. My first event was the Highland Games. It wasn't so much a baptism of fire as mud and water. The weather was horrific but the seed was planted.
"I started travelling all over Scotland with demonstrations and going to farmers' markets. I kept up with my degree, it was a crazy juggling act.
"Every single weekend I was working but it paid off, now I have a thriving business."
Iain chose to return to traditional methods with smokies in a bid to find the most authentic flavour.
Such is his dedication to the taste, that he even put together a popular recipe book on how best to enjoy the fish.
It can be eaten hot or cold, and Iain even sends smokies around the country thanks to online ordering.
"I think the thing people love about Arbroath smokies is that they're simple, natural, and they tell a story," he said.
"It makes me so proud to think that people from all over the world have tasted my smokies thanks to the travelling Arbroath Smokie Road Show."
Iain's busiest time of year is from May to September where he finds himself working 15-hour days, and he believes he has perfected the smokie method through trial and error.
"I would choose my long hours over any office job," he said.
"I buy my haddock from the market in Peterhead before deheading and cleaning out the belly cavity. Then I tie the fish by the tails and leave them in salt for seven hours before they're smoked over a barrel for about 40 minutes.
"I do all my smoking outside but you can also smoke the fish in kilns.
"I wanted to take things back to basics and that's what makes PGI status so important. It gives my business protection and it protects the heritage of the Arbroath smokie. It's a tool to be used against fraudsters who chance their hand at cheap imitations. Without it, you have disappointed customers and a product which loses value.
"I'm trying to be confident that some protection will still be put in place following Brexit. This isn't just a job to me, I feel like I'm an ambassador and a guardian.
"I'm carrying on from my dad, he's 78 now and never one to say he's proud. I know he's pleased though, he wants to see the family business carried on."
THE EXPERT VIEW
Richard Lochhead, former cabinet secretary for rural affairs, food and environment, has spoken openly of his fears for Scottish produce in the wake of Brexit.
He believes that dozens of businesses look set to lose out should PGI status be slashed, from companies which have long held the accolade to those who are still undergoing the lengthy application process.
"There are many iconic Scottish products which benefit from European protected status," said Richard.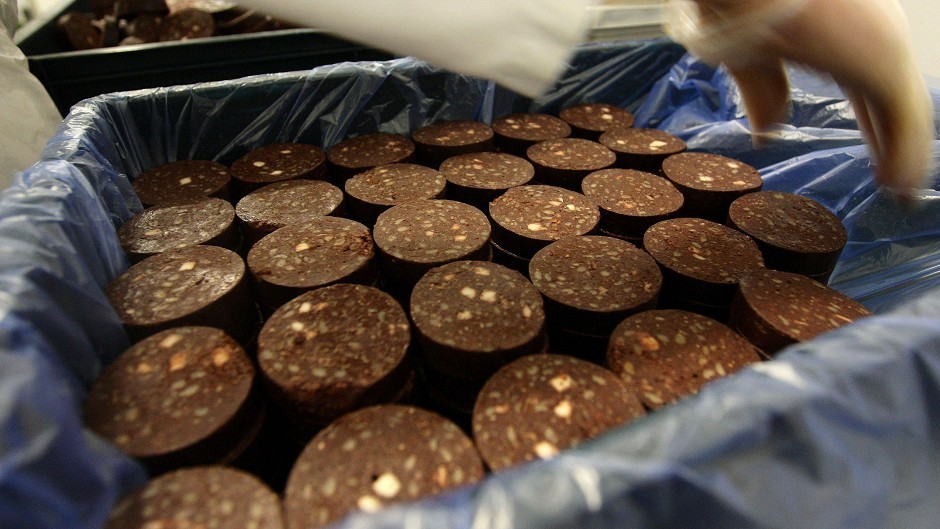 "But this obsession with hard Brexit means we could lose it, and Europe will be open to cheap imitation products. Companies will jump on the bandwagon and falsely claim providence, when so many honest Scottish businesses value the protection currently available.
"A huge amount of effort has gone into securing it in the first place and we cannot allow that to go to waste."
FOODIE HEAVEN
Every year thousands of people sample the culinary delights on offer at Taste of Grampian, a one-day festival which celebrates Grampian's larder.
It embodies the foodie heritage which Scotland has on offer, and 14,000 visitors flooded the event in Inverurie last year.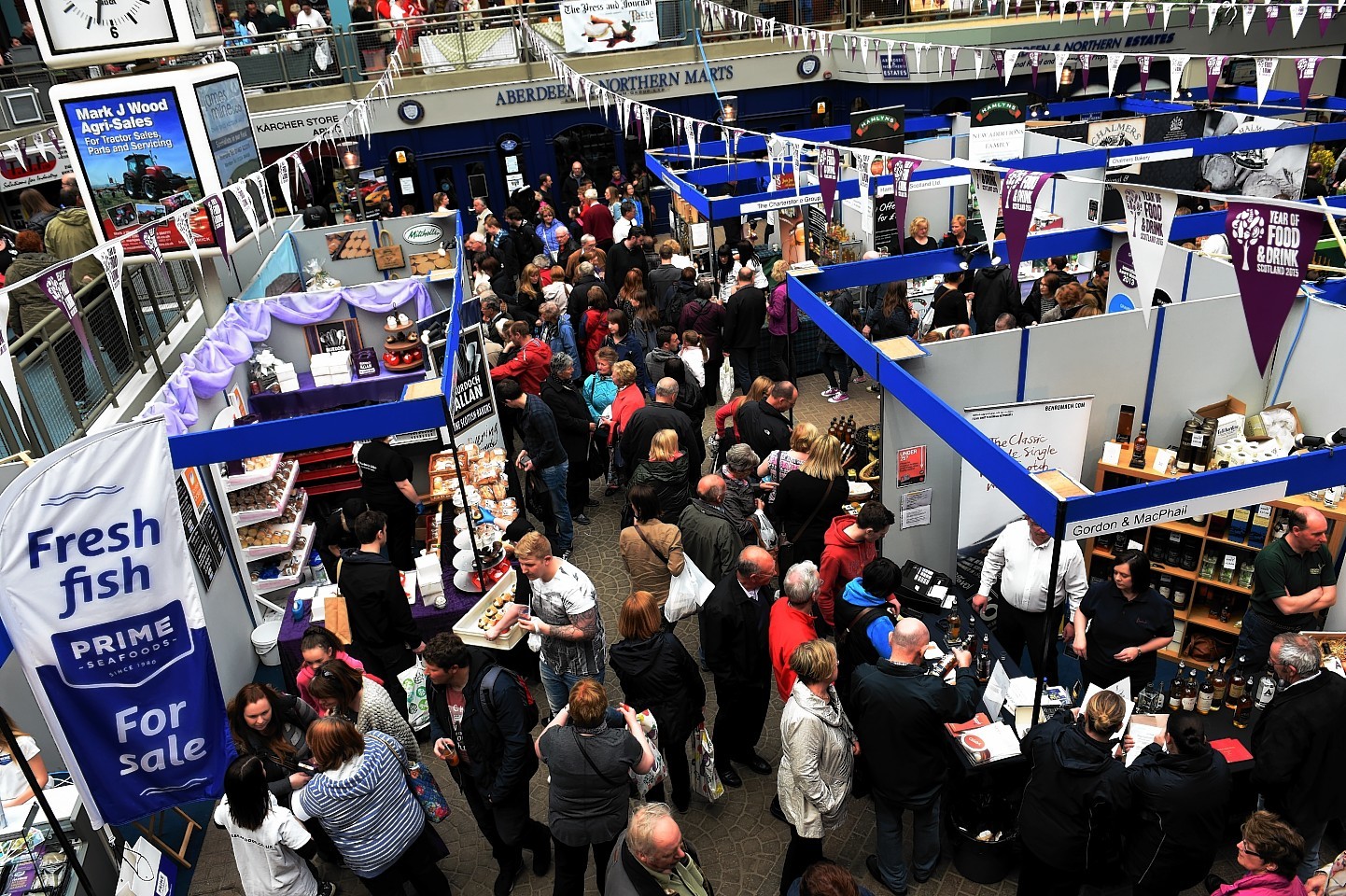 Organiser Carol Fowler believes food is entwined in Scotland's history.
"It's unreal how many people come to Taste of Grampian and I think it demonstrates just how important it is to champion local produce," she said. "We've got so many different businesses, some of which have PGI status and almost all are small and family run.
"You see the passion and the dedication which goes into these brands and the protection is very much needed.
"There's a demand for real, honest Scottish food, and people are happy to pay more for quality. They want something that is truly Scottish, whether that be roast beef or a dram.
"Food is part of Scotland and is in more demand than ever."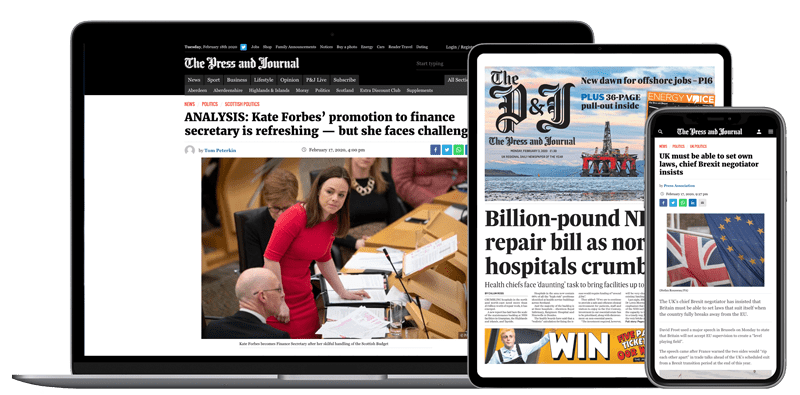 Help support quality local journalism … become a digital subscriber to The Press and Journal
For as little as £5.99 a month you can access all of our content, including Premium articles.
Subscribe