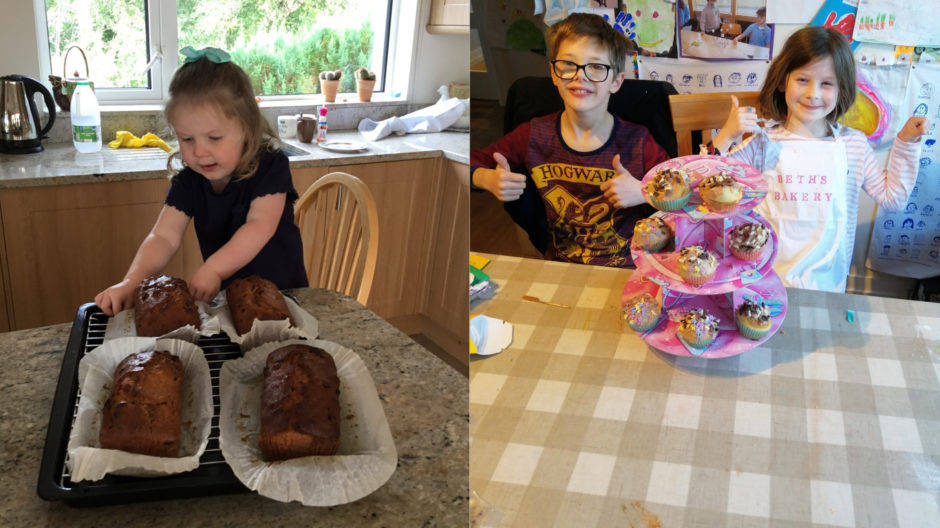 Youngsters across the north and north-east have been making the most of lockdown life to hone their skills in the kitchen.
Families have been enjoying some lovely treats thanks to the young bakers and chefs.
Some have been using our Kids' Kitchen recipes – while others have been trying out some old favourites.
Here is a selection of readers' pictures of their brilliant efforts.
Send us photos of your kids cooking in the kitchen and we'll print our favourites. Email us at pj.features@ pressand journal.co.uk